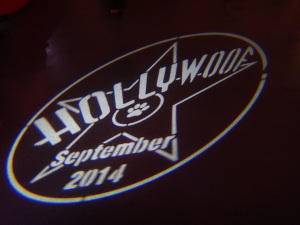 The last weekend in September we drove across the country to the Wigglebutts Go Hollywoof event. Bella, Terra, and Inca got to come with and Kronos stayed home with his uncle to take care of the house and have some independent time away. Inca came along for the road trip because her family moved to North Carolina, so we returned her to her family on the way to Virginia.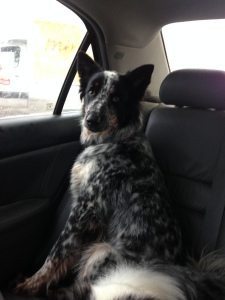 The drive was a 36 hour drive one-way, and we had a lot of ground to cover. Each day was spent driving for roughly 12-14 hours. We took a tent and camped out. Wake-up time would be around 5 a.m. and we would get in around 9 p.m, everyone would eat, we'd set up the tent, and then go to sleep. The girls curled up close to me and we all shared a blanket (I forgot my sleeping bag and pillow so instead used the comforter I'd brought for the dog and a sweatshirt as a pillow). The only pit stops were to fill up on gas, a quick potty break, and to grab a quick bite for the road. We camped out in Texas, and then Alabama, and then made it to Virginia.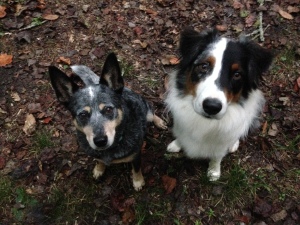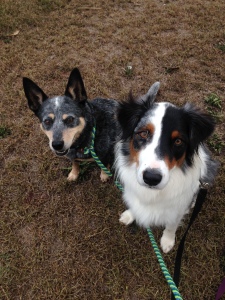 The girls are such good travelers in the car though, which made the trip a breeze. By the end of the trip we were all a little tired of the car and happy to be out of it.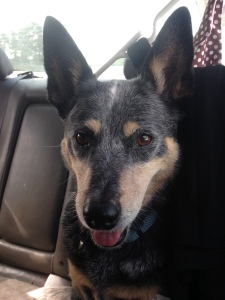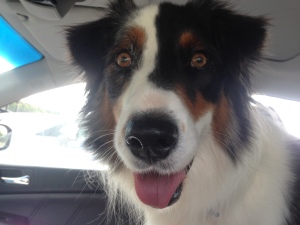 When we got to Sterling, Virginia we checked into our hotel. I'm so glad that the girls are such good travelers. They don't start or jump at every noise (the few times that Kronos stayed in a hotel when he was younger, he was quite the alarmist), and they really liked the king size bed where everyone had plenty of room to spread out (our normal bed is a full size bed).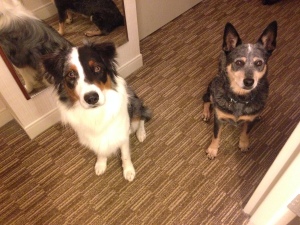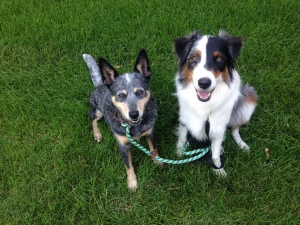 Then it was time for the big gala! After baths and brushing we set out for the Olde Towne Pet Resort.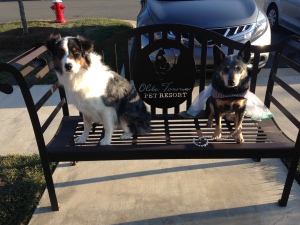 We saw some familiar faces from online like Carma Poodale, Garth Riley, Dexter from Fidose of Reality, Abbey from EinsteinPets, Luna from Beagles and Bargains, and even Hero the Border Collie in Cuddle Clone form!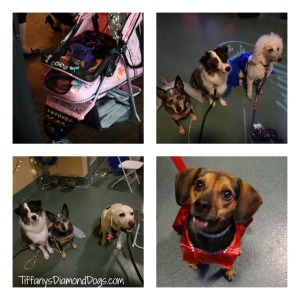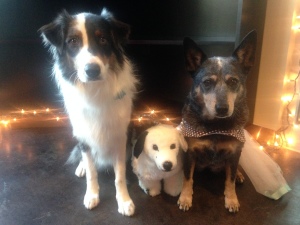 The food was delicious (the girls got a bit of the steak tips in our room for being so well behaved all night), and there was a bark bar for the dogs courtesy of The Honest Kitchen.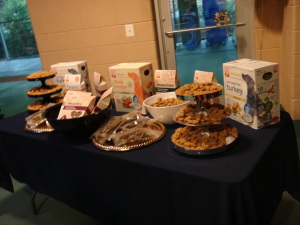 The was an award ceremony for the Wiggy Awards, a Silent Auction, dancing, red carpet photos, and so much more!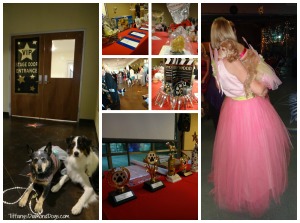 We made some new friends and saw a ton of animals-there were even some ferrets in attendance!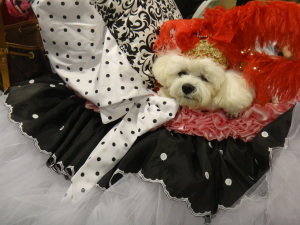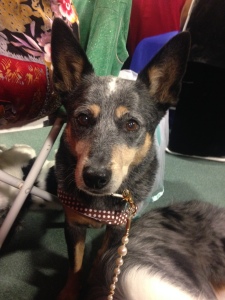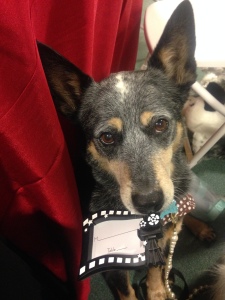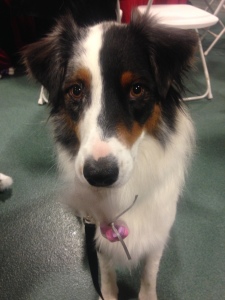 The highlight of the evening was hearing the total amount raised to be donated to Oldies But Goodies Cocker Spaniel Rescue to help the dogs in need-$27,000! That was fabulous to hear. There is also talk about a Pup Scout Troop of the Wigglebutt Warriors. More about that scoop, the winners of the Wiggy Awards, and the Hollywoof video can be found at Fidose of Reality.
Before we packed up and hit the road home, we ended up meeting up with a fellow Instagrammer who lives in Virginia.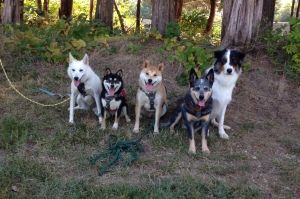 On the way home we decided to stop through and say hello to family in Alabama. We got to catch up with family who we haven't seen in years. And we were introduced to an adorable pet store called Hollywood Feed which had wonderful brands and products that we trust and like. We really hope they continue to expand out West and will soon have some stores in Arizona and California! We picked out an American made rawhide that was not treated with irradiation for Kronos (Kronos loves the big white rawhide rolls, but many are treated with irradiation or made in China, which I later discovered and do not want to give again).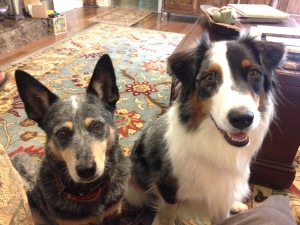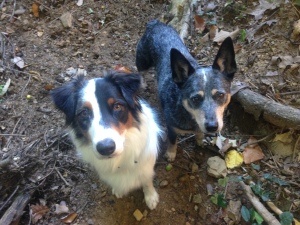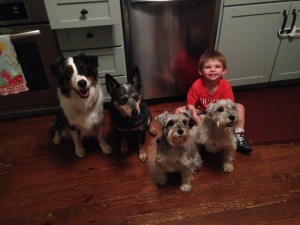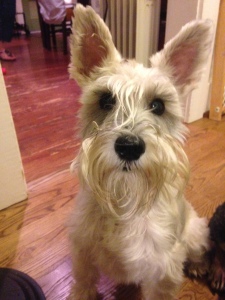 We made it home and Kronos was ecstatic to see us. A few days after getting home we had Kronos's brother come to stay with us-that'll be next week's adventure re-cap!
Live Life to the Fullest,