Tired of constantly squeaking a toy while trying desperately to capture the perfect picture of that wiggly dog?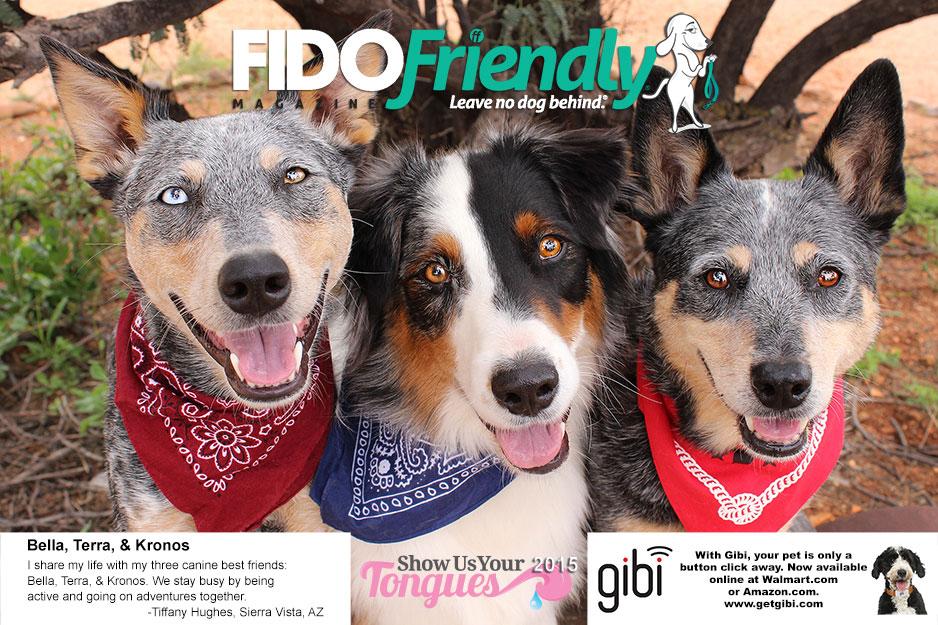 Whether you're a photographer, media director, talent agent, business, marketing, advertising director, if you are looking for professional, experienced, studio-trained, and photogenic canine models, then you've come to the right place!
Many breeds commonly used include Frenchies, Bulldogs, Labs, Border Collies, and other floppy eared breeds, but pointy-eared dogs are a big part of the population and owned by many people and are severely under-represented. We're breaking the stereotype by using pointy-eared ACDs in marketing for businesses and other projects.
Dogs have studio and on-location set experience.
Watch the stars in action on YouTube and view Portfolio still shots.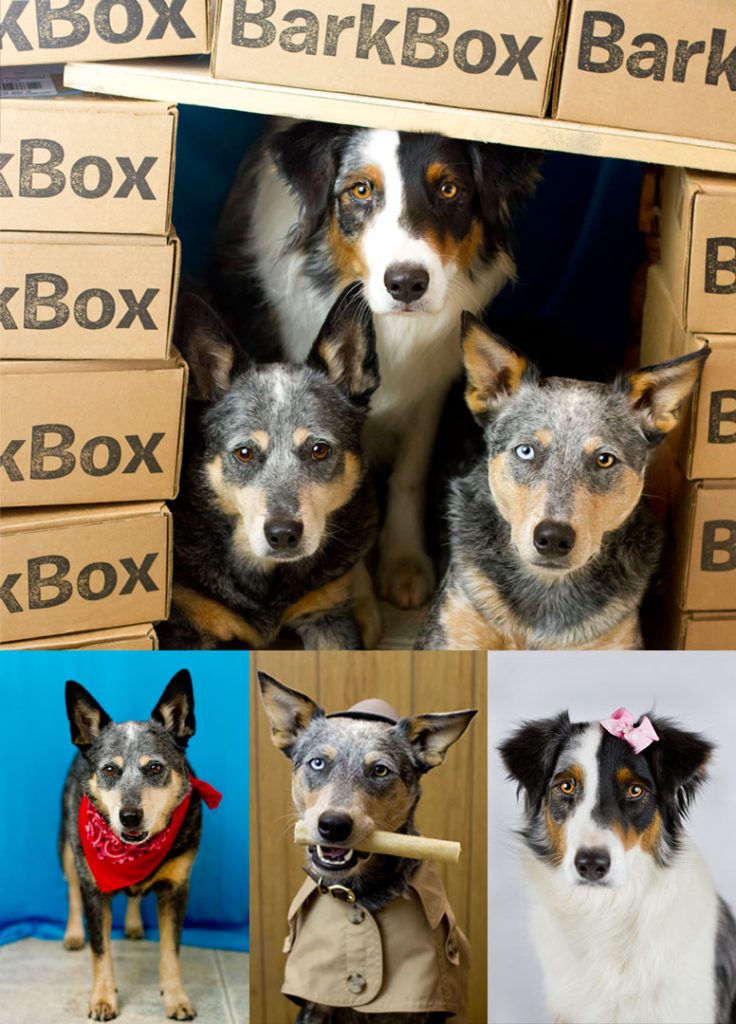 You can either request two dogs or one dog.

Located in Los Angeles, California; available to travel
To discuss the details of your project send an email to: tiffanysdiamonddogs@gmail.com