We joined Dog Walking Week with MyGBVBLife and CascadianNomads.
Though we didn't do a different route every day, we did commit to walking every day for a week. Sometimes we'll occasionally skip a day or substitute a longer session of fetch in the yard instead of a walk, but we always do something each day.
We took a few photos while on one of our regular walking routes. The dogs love to explore, sniff, and catch up on their pee-soaps and mail. We live outside of the city without street lights, so we go on our walks in the late afternoon/early evening before the sun goes down.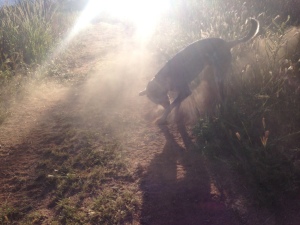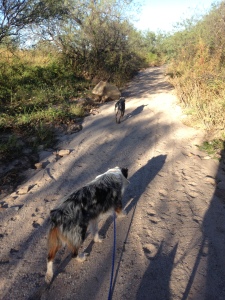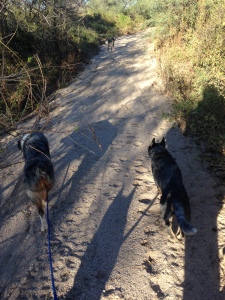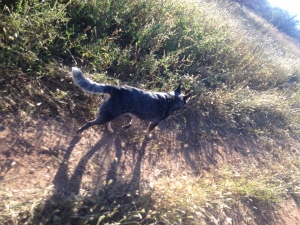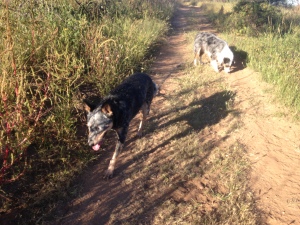 Keep exploring and walking with your dog-it's good for the both of you, but more importantly it's fun too!
Live Life to the Fullest,