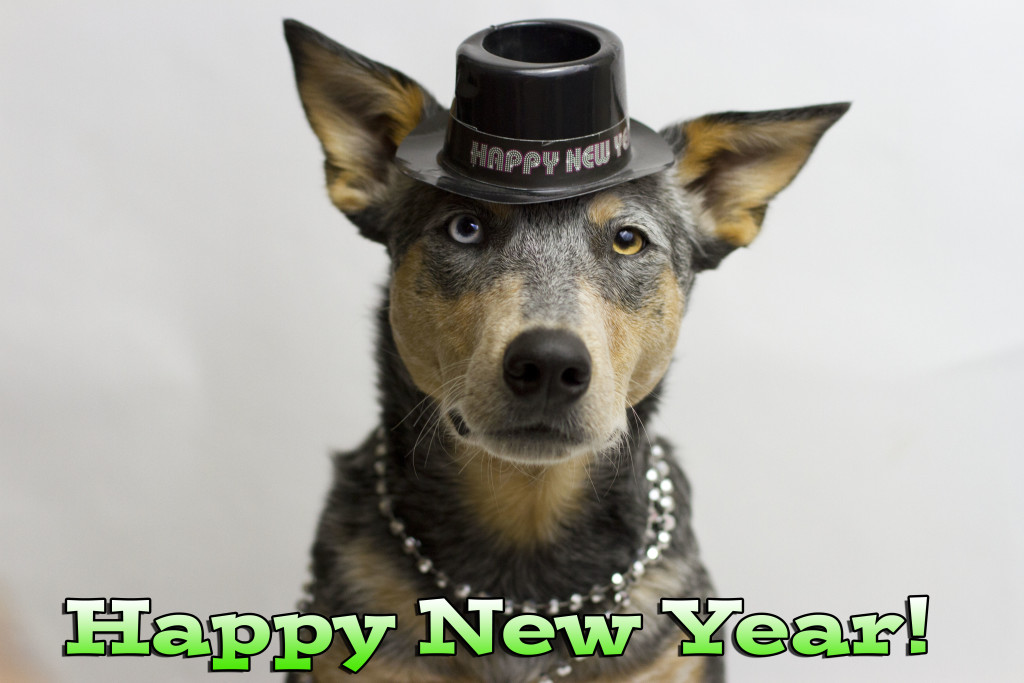 Here are three of our favorite mind-setting sentences and quotes to begin the new year:
"Whether you think you can, or you think you can't-you [a]re right." ~Henry Ford
It's not about having the time, it's about making the time. If it matters, you will make the time.
"Show me a person who has never made a mistake and I'll show you somebody who has never achieved much." ~Joan Collins
Happy New Year! Hope this year becomes everything you want it to be!