Last weekend we attended a Finale Party at Oh My Dog Boutique in Scottsdale. The picture of Bella, Terra, and Kronos was a finalist in the AZ Foothills Magazine Dog Days of Summer contest.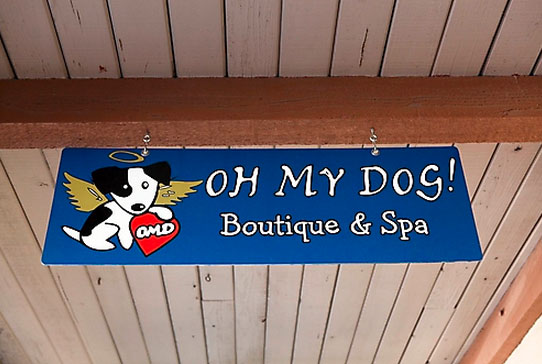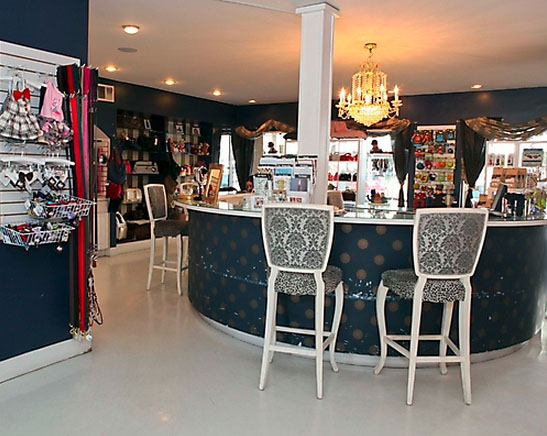 Quaint little shop-we looked around after the event
Kronos had some wonderful news recently and he attended Barktoberfest on his own. A little Bella time was overdue so Bella went to represent and Terra came along for back up support. Bella wore her beautiful dress and special lead that we got at the Super Pet Expo a couple of years ago.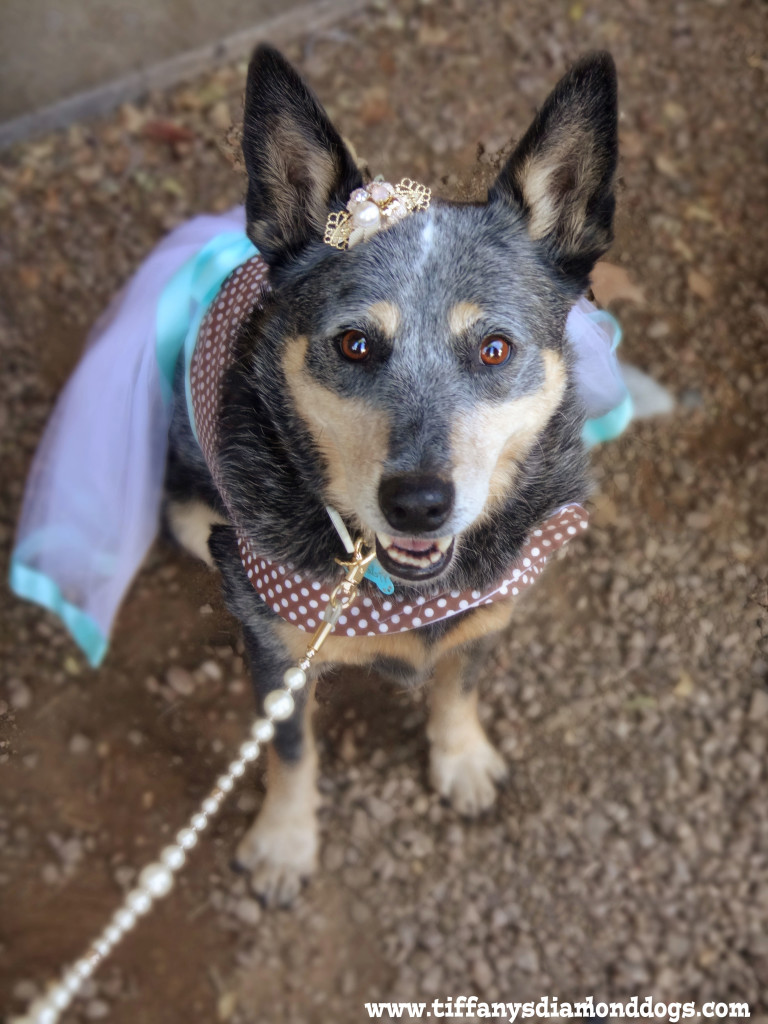 All of the finalists lined up outside and then walked down the red carpet. Terra was off to the side with her auntie and all of the other dogs sniffed her nose in greeting on their way down the red carpet. One of the littler dogs rushed at her face snapping and barking while walking the carpet, and I was so proud that she stayed and just watched it in response.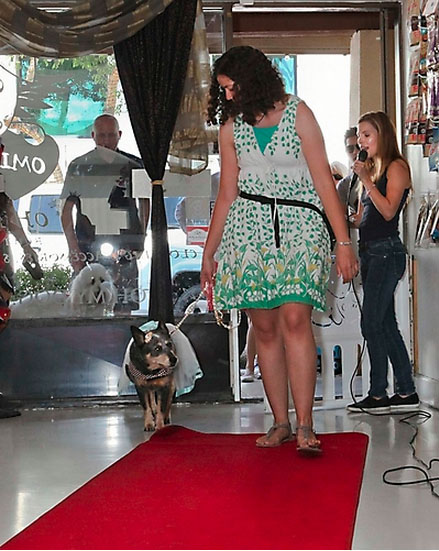 While we didn't win the overall Dog of the Year, Bella did win in the Large Dog Category! We were so nervous and forgot to mention all of her many hour of volunteering, helping other dogs, and to do some of her tricks. The dog who won Dog of the Year was an adorable little white dog named Zoe who was adopted from a rescue and now does therapy work and canine modeling. We're very happy and excited for Zoe! A Frenchie won in the Small Dog Category and a Shih Tzu won Best Dressed.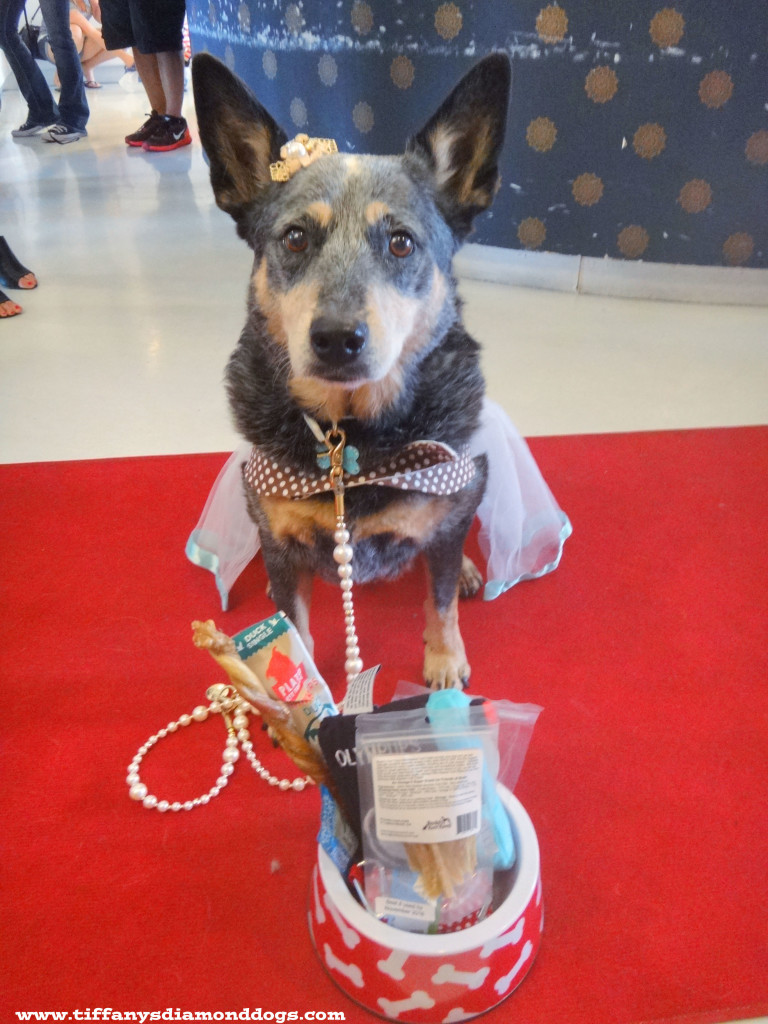 After the event we looked around the store. Bella got a beautiful collar to commemorate the party.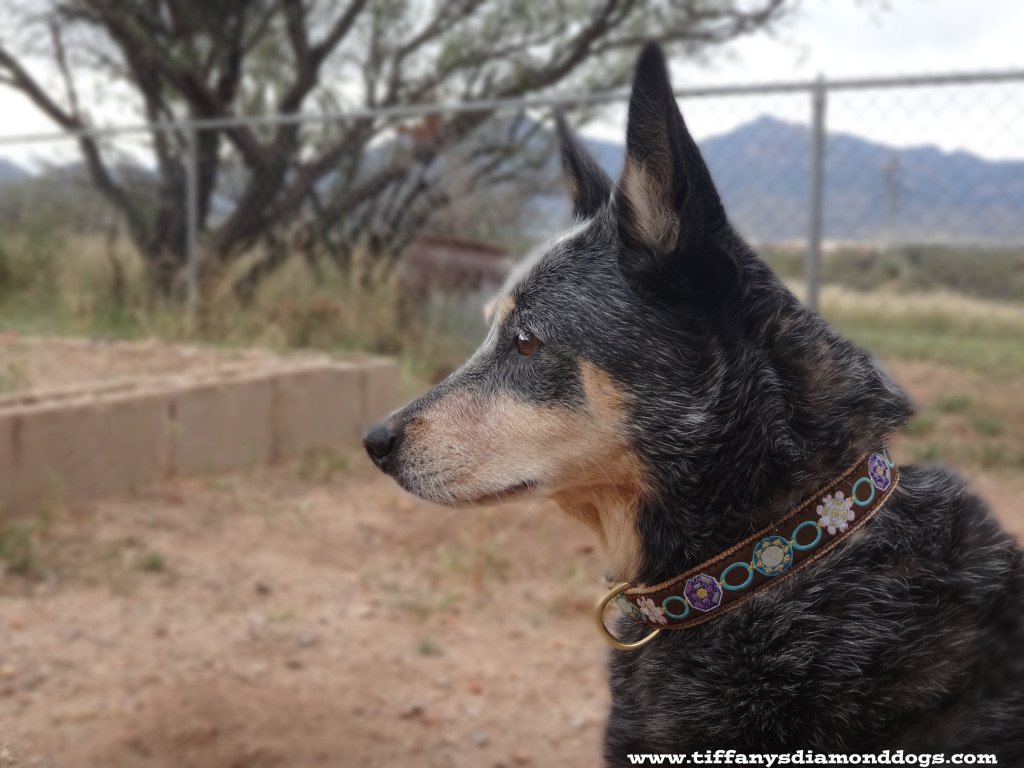 We also got an adorable cookie cake for Kronos for his upcoming birthday. Congrats to all the winners and thanks to AZ Foothills for a fun Finale Party!