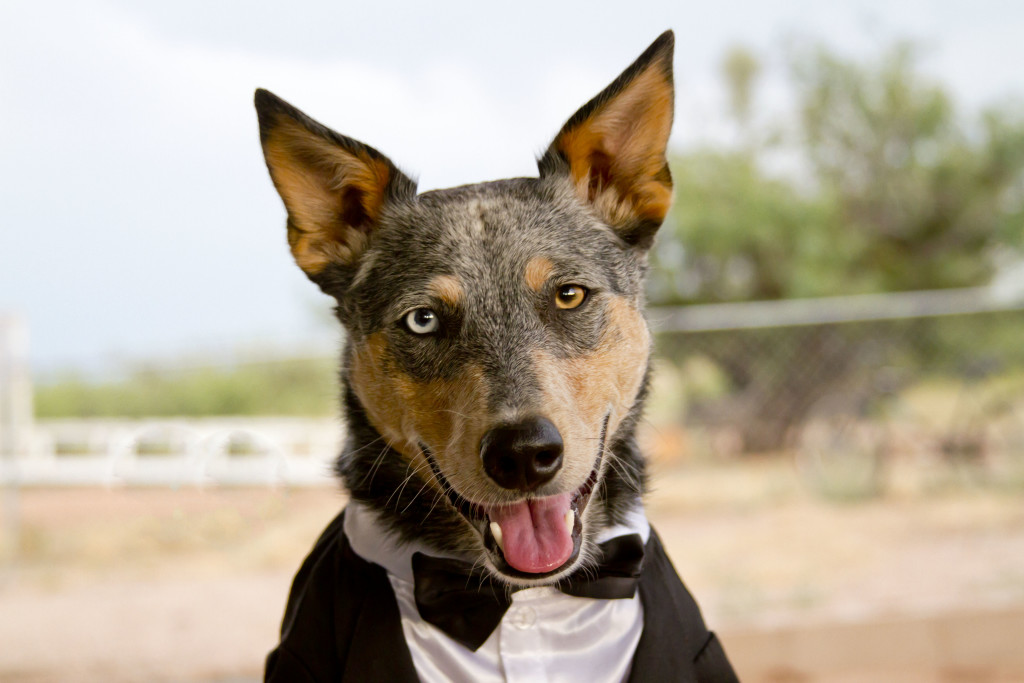 It's been an awesome week of great news! Bella, Terra, and Kronos were finalists in the AZFoothills Magazine Cutest Dog Contest! The finale party is coming up soon and Beautiful Bella will be attending as a representative.
Kronos's photo was featured last week on the Pack app called Snack, and we were informed that although another one of his photos wasn't chosen this time around for the Beggin Pup Star campaign, they may decide to use it in the future which would be so cool (Bella and her siblings grew up on Beggin and Snausage treats). And Kronos's photo was among those chosen to appear in the credits of #TheDogWedding movie! The film has already premiered in Boston, and there are supposed to be a few more premieres.
We are anxiously awaiting information for the Phoenix premiere as we would love to attend that one. We have one more surprise in relation to the film, but don't want to announce it until the movie is officially out. We will share as soon as we can!
Anyway, if you end up watching the film, keep an eye out for the above photo in the credits!
This little monster's birthday is also coming up soon! We'll be celebrating early by attending a dog event in Phoenix with our canine cousins and enjoying some of the events there like Lure Coursing.