A few weekends ago we went to Picacho Peak near Tucson to meet up with The Marvelous Mutts. Our former foster sister Olive (now named Ba-Ba-Lu) was adopted by the traveling performing canine team.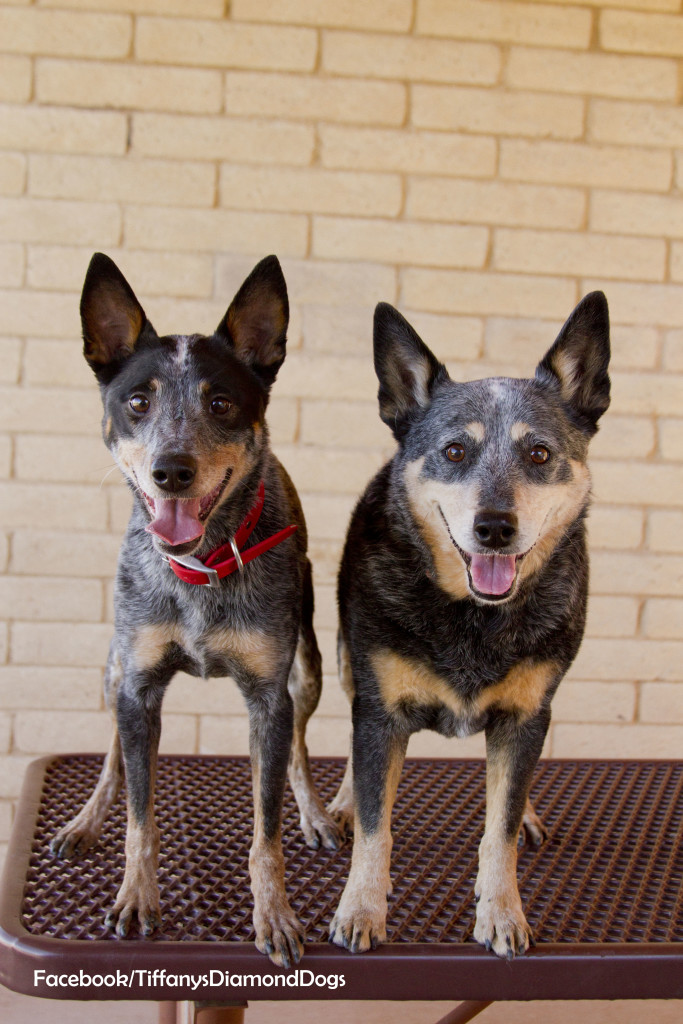 While she has progressive retinal atrophy (which leads to blindness) and a congenital spinal condition that limit her ability to perform, she still gets to join the team on their adventures.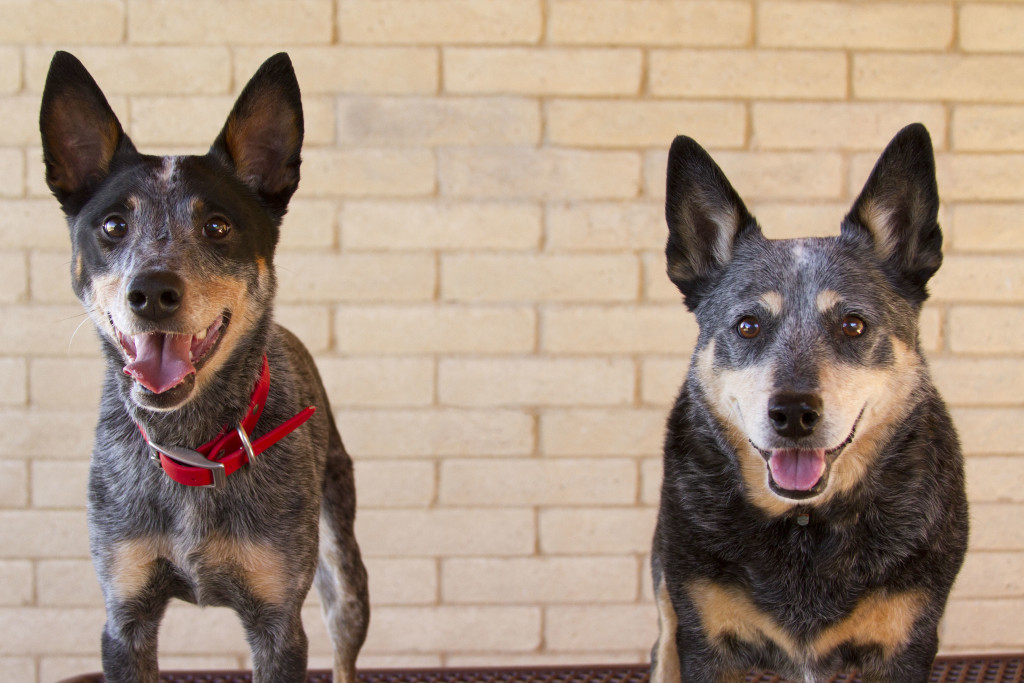 It was wonderful to see Olive again (she will forever be Olive in our minds and hearts). The second to last time we saw her was when our roommates were watching her while we went on a trip and lost her, and then she was taken away. The next time we saw her briefly when she was adopted a couple of years ago. Olive was happy to see us and greeting us wiggling her whole body and little black nubbin. We took a few pictures though Olive kept barking excitedly and breaking her stay.
Here are a few fun pictures we found in our photo files when Olive was our foster sister and the video we made for her: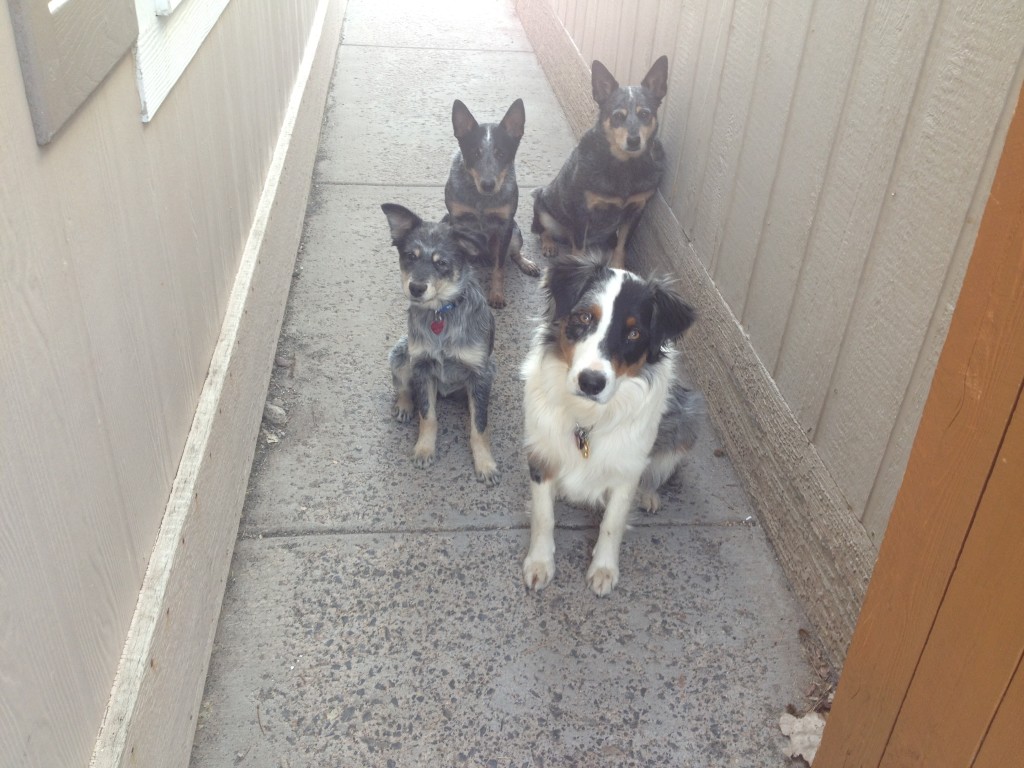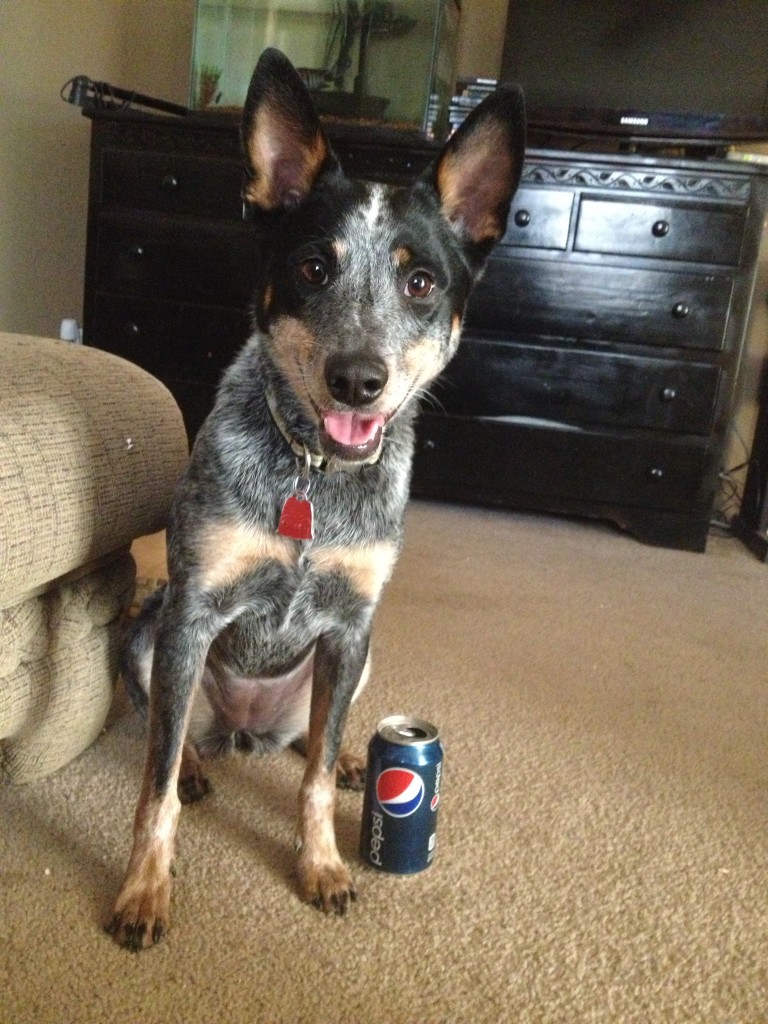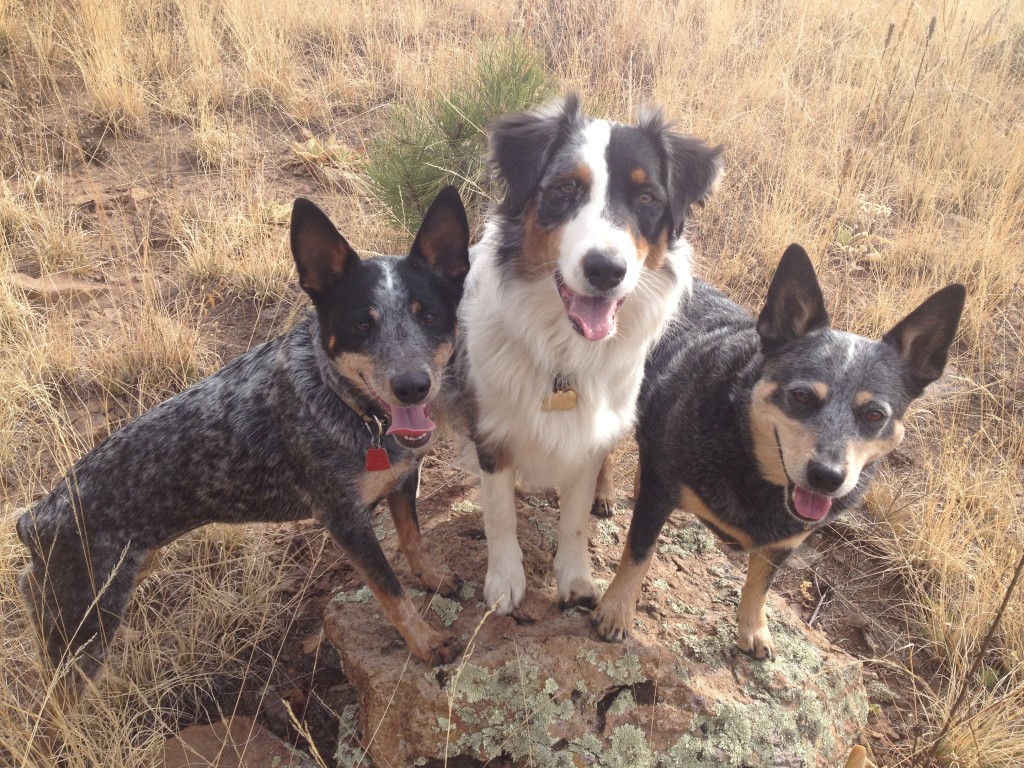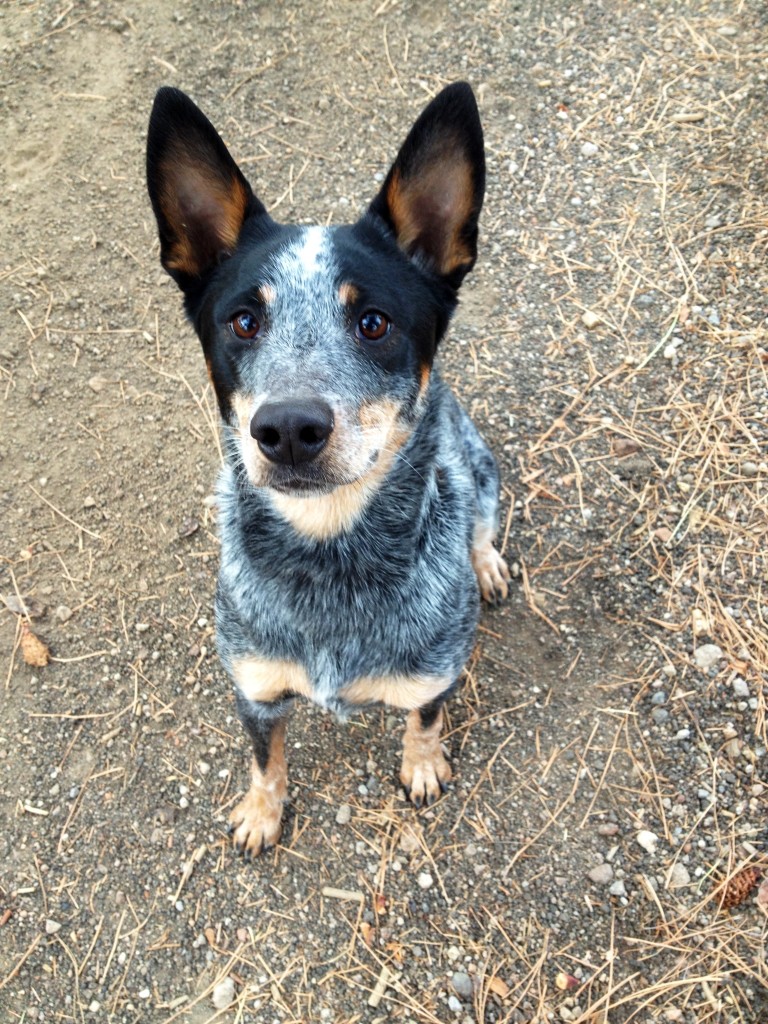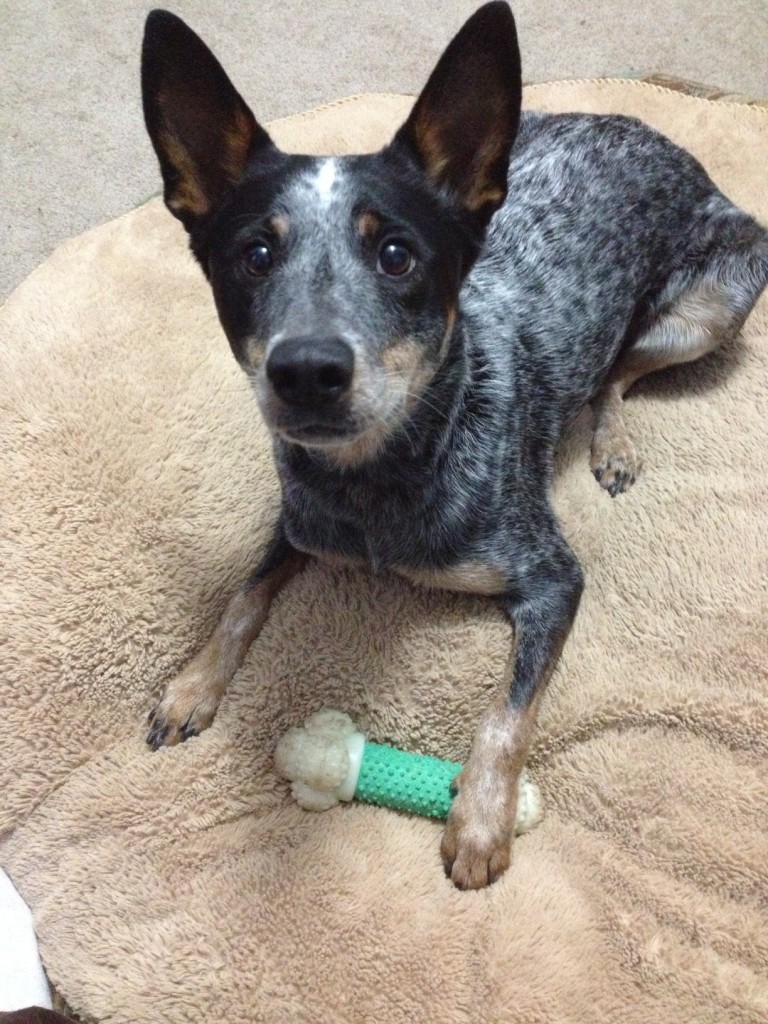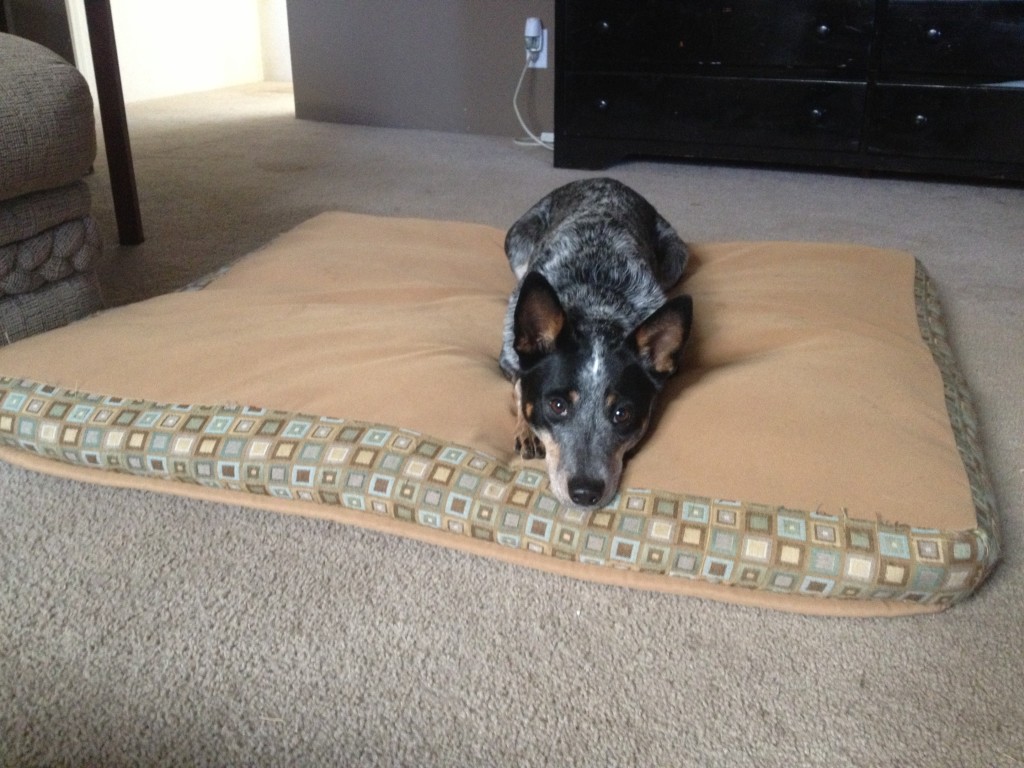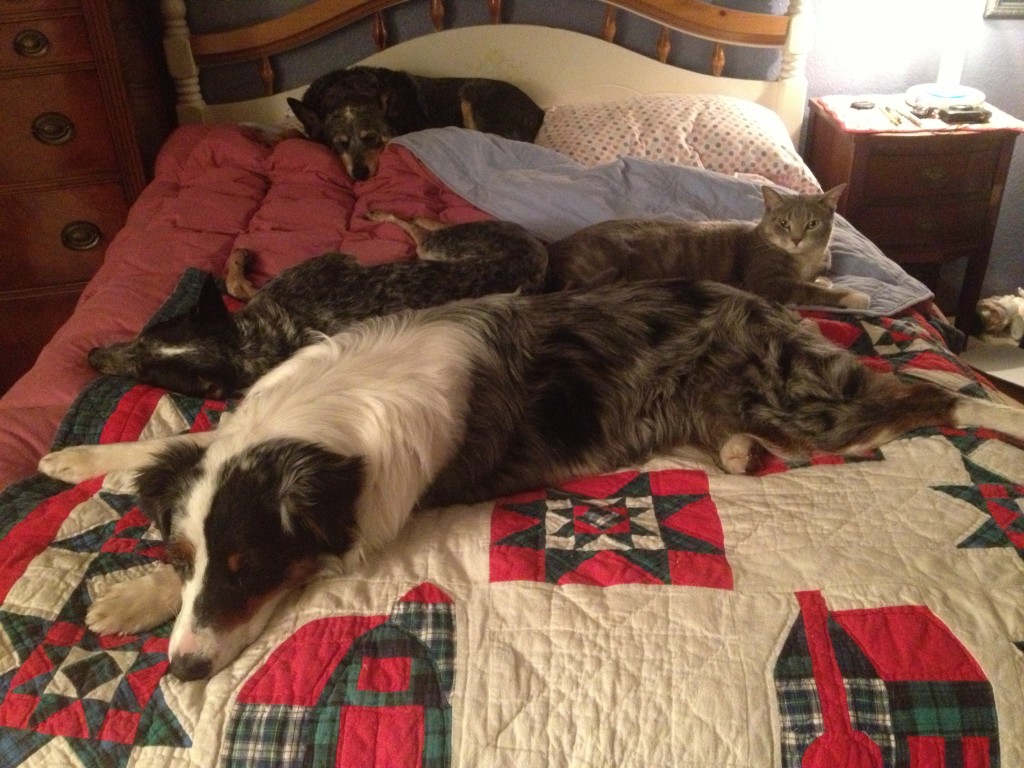 Follow our blog with Bloglovin