Something we've been wanting to do and planning to do is a monthly newsletter, and it's finally here! We'll be releasing a newletter at the end of the month that is a wrap up of that month's events, happenings, posts, and things of interest.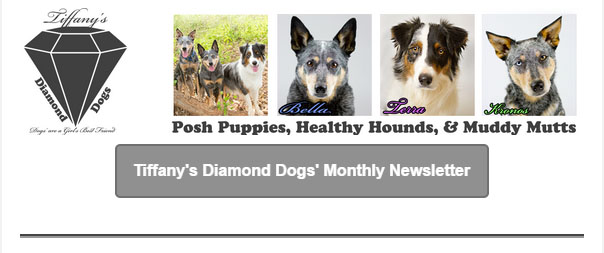 If you would like to receive this publication, leave a comment on this post saying you would like to subscribe with your name and email address and we will send you our first Newsletter edition!
Or you can sign up on our sign up form directly here: http://eepurl.com/bfsNwr
We will be working on putting a sign-up form on our home page for the newsletter.