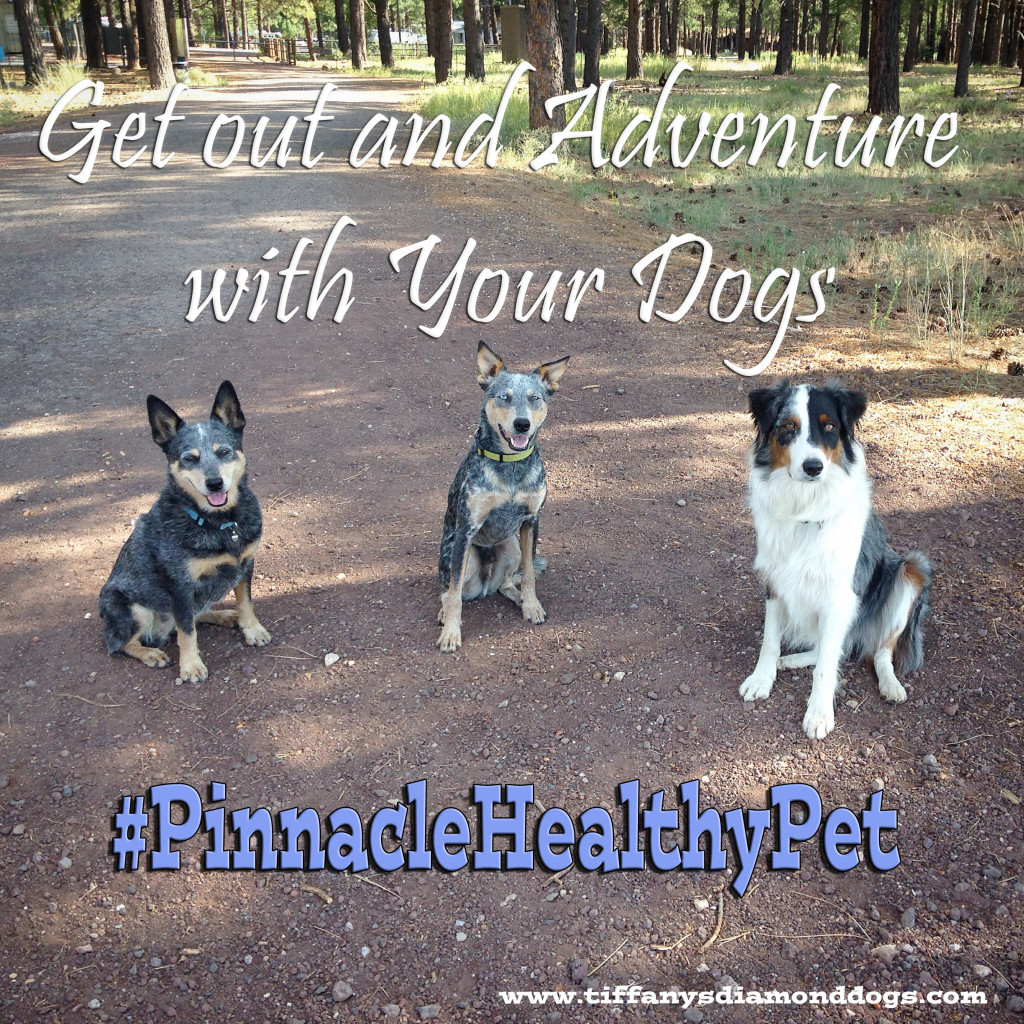 We love getting outdoors and exploring together. Whether that's going camping, playing at the lake, going for a hike, or playing some Agility in the backyard.
This past weekend we got a foster canine sibling and had a few canine adventures from Kronos's dog training class to a hike up the canyon and playing in the creek to visiting with Nana for an afternoon. One of our aunties got married and we had a couple other aunties and one of our canine cousins spend the weekend with us.
It's not only great to get up and get moving, but it's also so much fun for all of us. Bella and I started participating in pack walks with 10+ dogs on a regular basis when we got involved with the cattle dog rescue in Flagstaff. I miss these walks so much, but we've really gotten more active since joining those walks a few years ago.
Since then Kronos has taken a class on Dock Diving, all three pups have had their Instinct Tests on Herding sheep and have gotten to herd sheep at a couple of rescue volunteer events, and we've even gone canoeing at the lake together among many other adventures.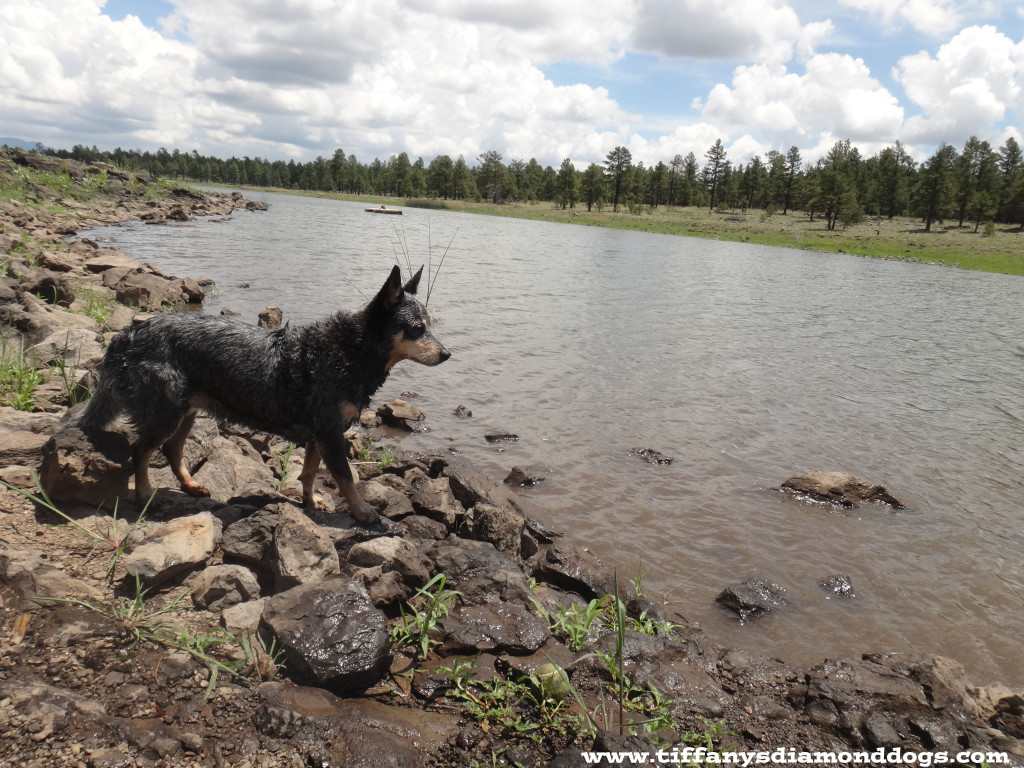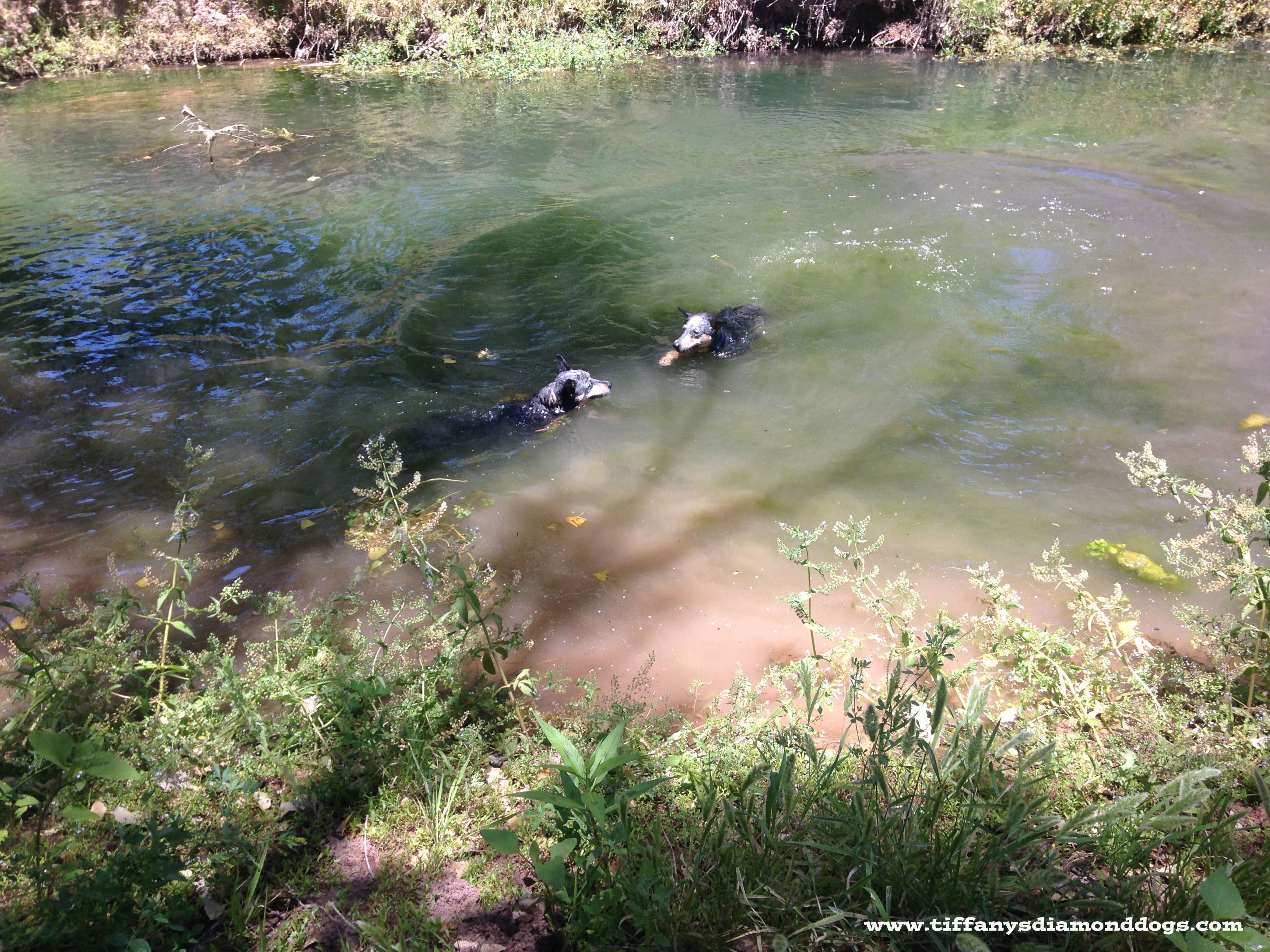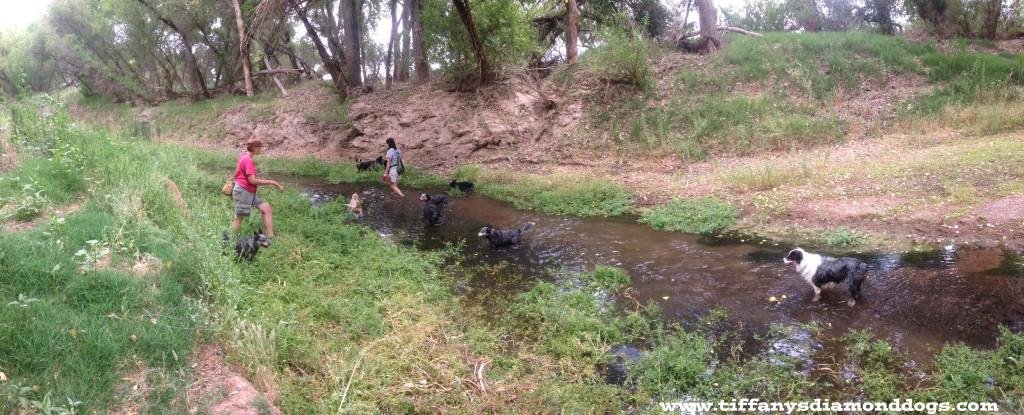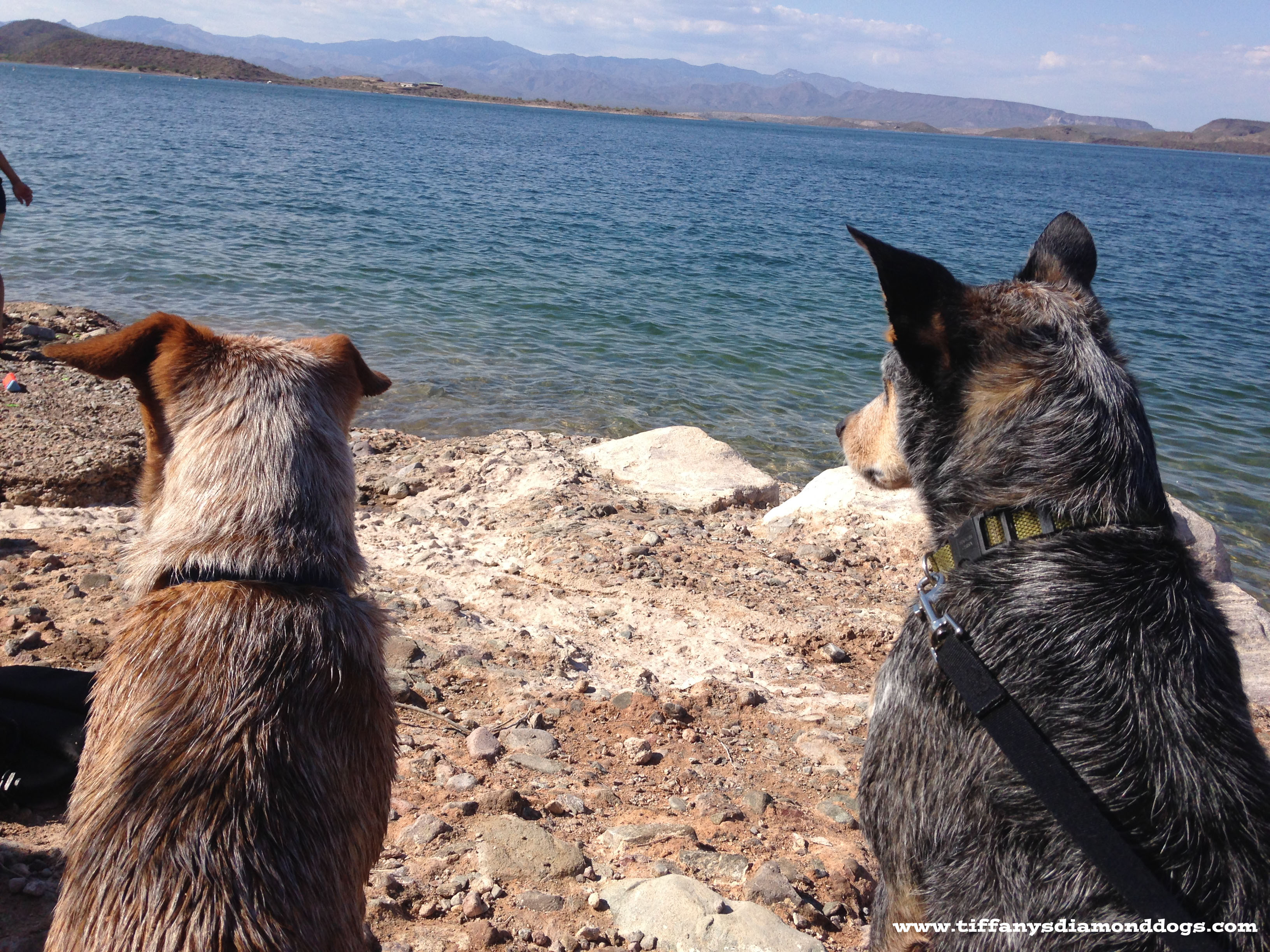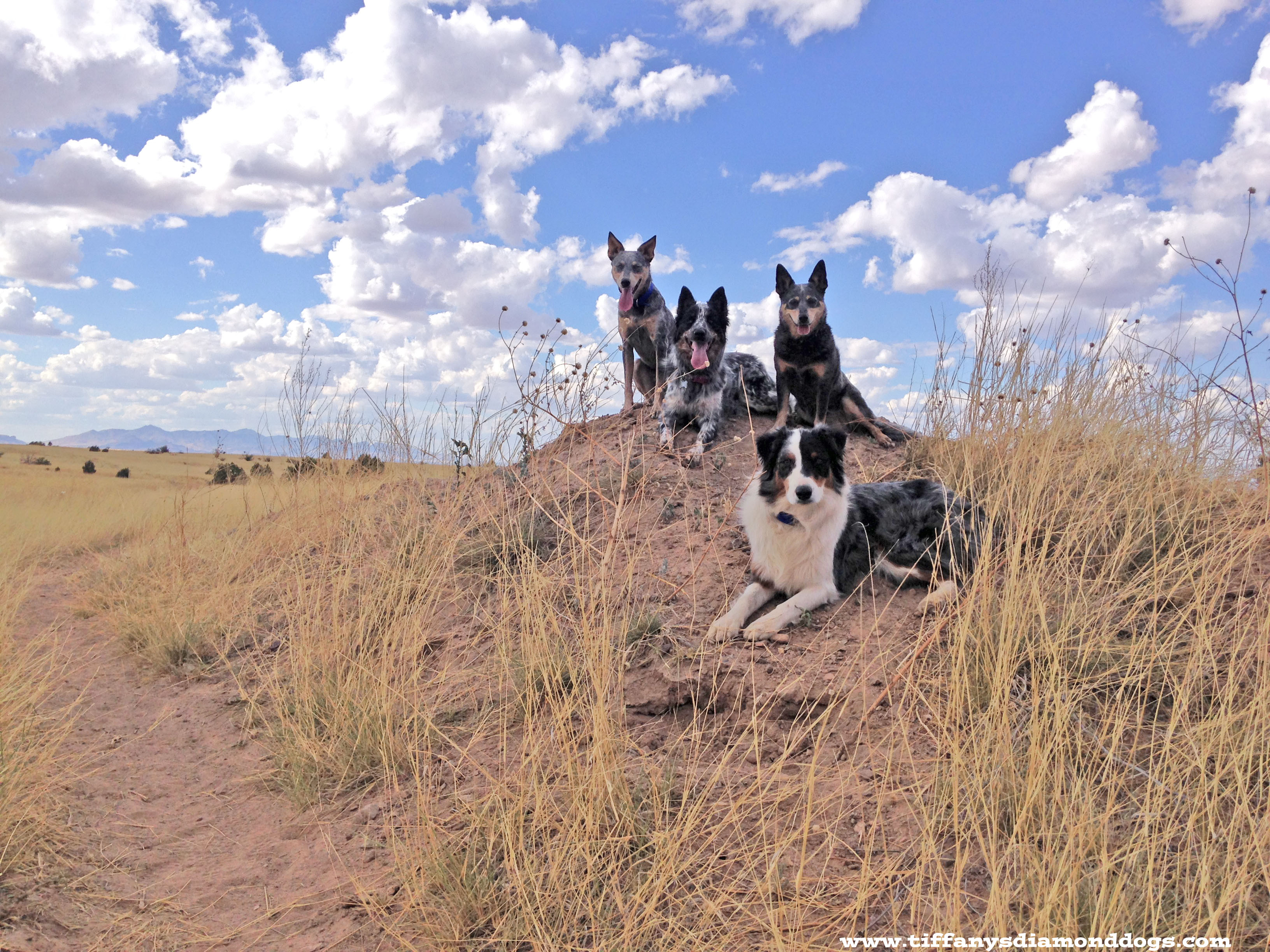 Being active requires being healthy which begins internally with what you put in your body. After recently watching a documentary on the food industry and health called Fed Up, we've realized just how important it is to be aware of the ingredients and food that you chose to eat which extends to what you feed your dog. I occasionally switch up Bella, Terra, and Kronos's food because they enjoy having a variety. However, I always make sure when I do that I'm rotating between foods of a similar high quality with good ingredients.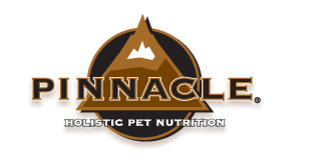 Pinnacle® is a pet food company which is made in a California plant. The brand was launched in 1998. We hadn't heard of Pinnacle before being chosen for this campaign, although their food has always had good ingredients such as quinoa, pumpkin, kelp, flax seed, blueberries, sweet potatoes, and cottage cheese. However, Pinnacle announced in May 2015 that all of their dog food recipes are now grain-free.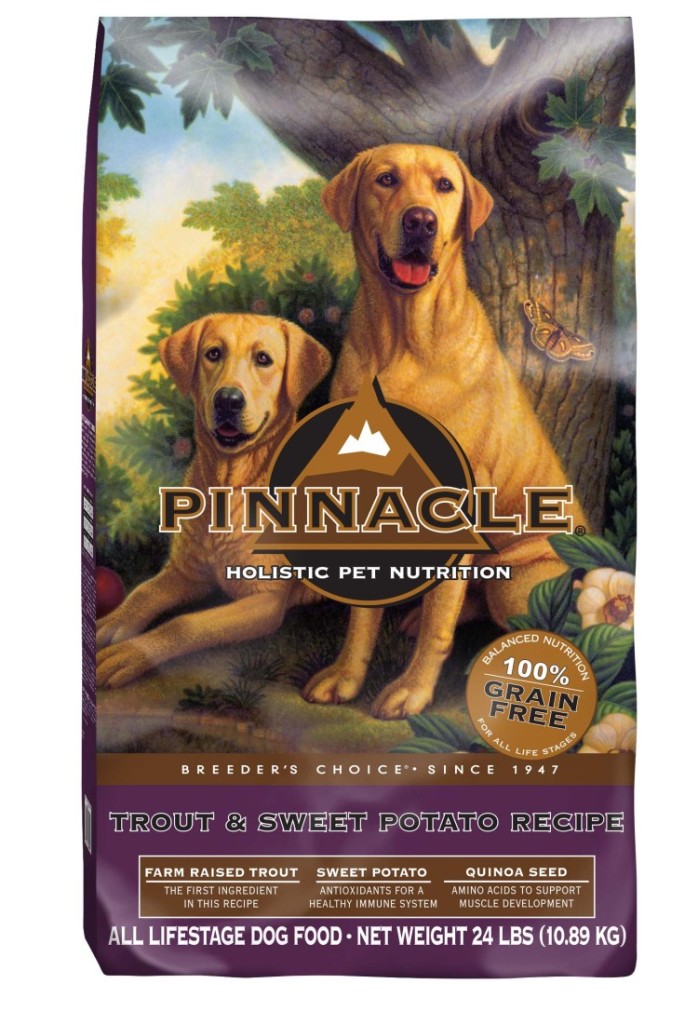 We will be getting a bag of Pinnacle dog food to try for a month which we will also be sharing with our foster sister and then we'll share our experience in another blog post. If you'd like to find out more about Pinnacle, you can check out their website, Facebook, or find places to purchase the food at a nearby retailer or online.
We're also happy to announce the winner of our Canine Care package giveaway celebrating our second blogoversary is Tenacious Little Terrier! Congratulations guys!