Are you looking for a new animal book to read?
Do you want to enhance your relationship with your dog?
Do you want to understand your dog better?
Do you want to help your canine companion live the healthiest and longest life possible?
This is our recommended reading list in relation to these topics (these are not how-to training or behavior problem books per say. Instead these are books that help you understand the intricate and fascinating animal world which could lead to a better relationship with your animal).
☆☆☆The first two books are must reads for any dog lover or owner☆☆☆
These are books that we have read ourselves and give two-paws up to:
"Calming Signals: What your Dog Tells You"*
~Turid Rugaas
"Barking: The Sound of a Language"
~Turid Rugaas
"The Other End of the Leash"
~Patricia McConnell
"Animals in Translation"
~Temple Grandin
"Animals Make Us Human"
~Temple Grandin
"Bones would Rain from the Sky"
~Suzanne Clothier
"Pukka's Promise"
~Ted Kerasote

"Shy Boy"
~Monty Roberts
"For the Love of a Dog"
~Patricia McConnell
Animal Documentaries

BCC's Documentary "Pedigree Dogs Exposed"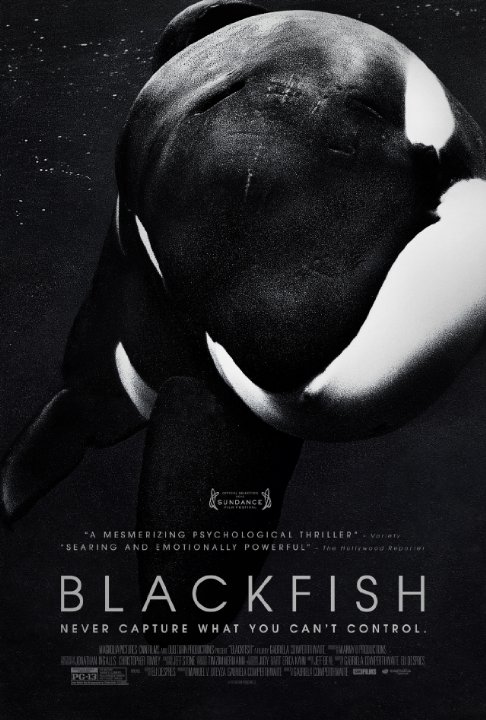 Blackfish-available for viewing on Netflix
Other General Recommended Resources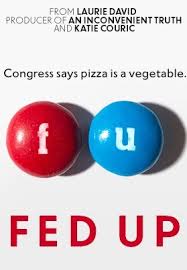 Fed Up
The Big Short
*Links may contain affiliate links.