Accessories for adopted animals and their people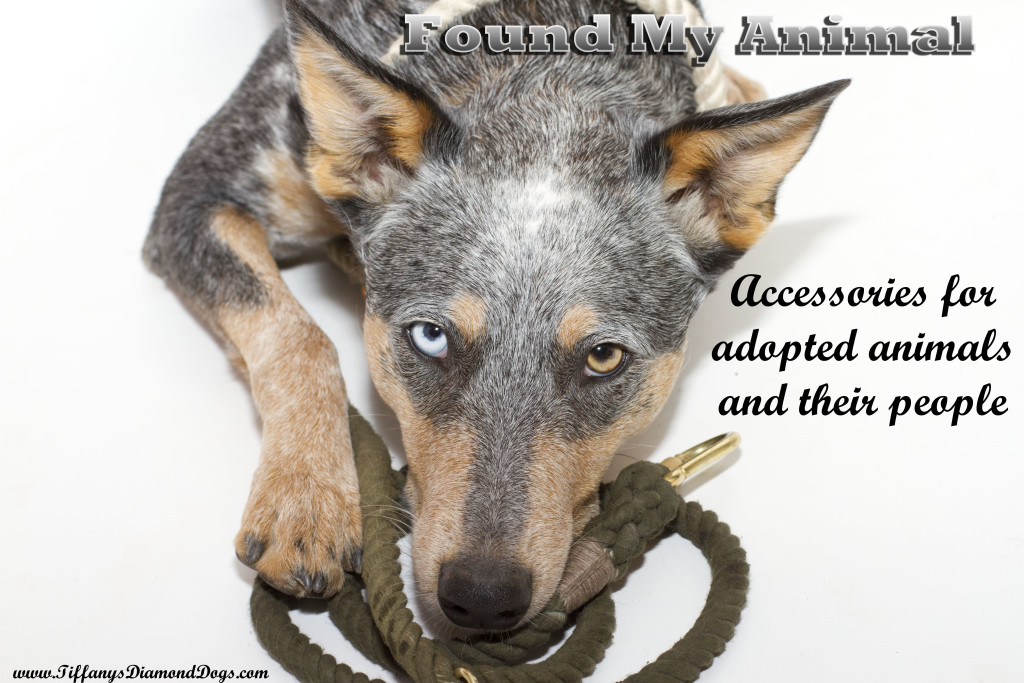 We enjoy sharing products that we find or that have a good cause behind them. A product we had won recently is a beautiful handmade leash from a company called "Found My Animal." Their tagline is "Accessories for adopted animals and their people."  The green rope was immediately a perfect fit for Kronos mainly because of the color.
Found My Animal's products are all Made in the U.S. in Brooklyn, New York, and the leash is marine-grade rope that is three-stranded, hand-spliced and a whipped rope leash.
The leashes are well made, sturdy, durable, and can be used a variety of ways for walking.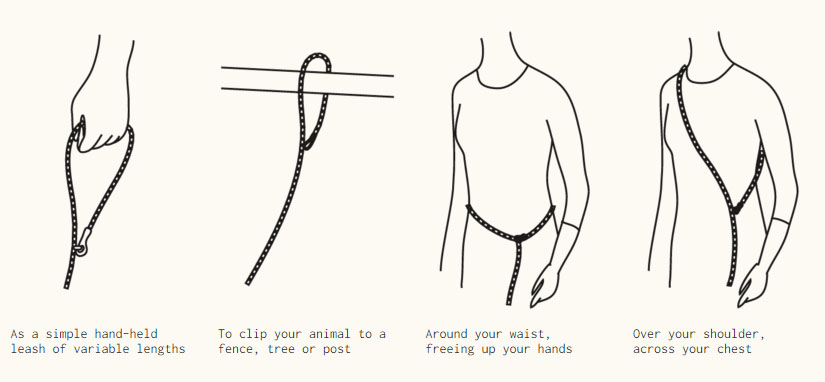 I absolutely love the hands free option of looping it and walking. Juggling three leashes can be tough, but walking three dogs with two on hands free loop leashes is a dream come true. This was how we walked around downtown for the Festival of Lights in Glendale over Christmas. We've also already broken in our lead on a few nature walks.
The leash we got is a combination of two colors-green and white, and it has a clip on each end. The official name of the color according to the website is Olive Ombre and the website has many other leash color options.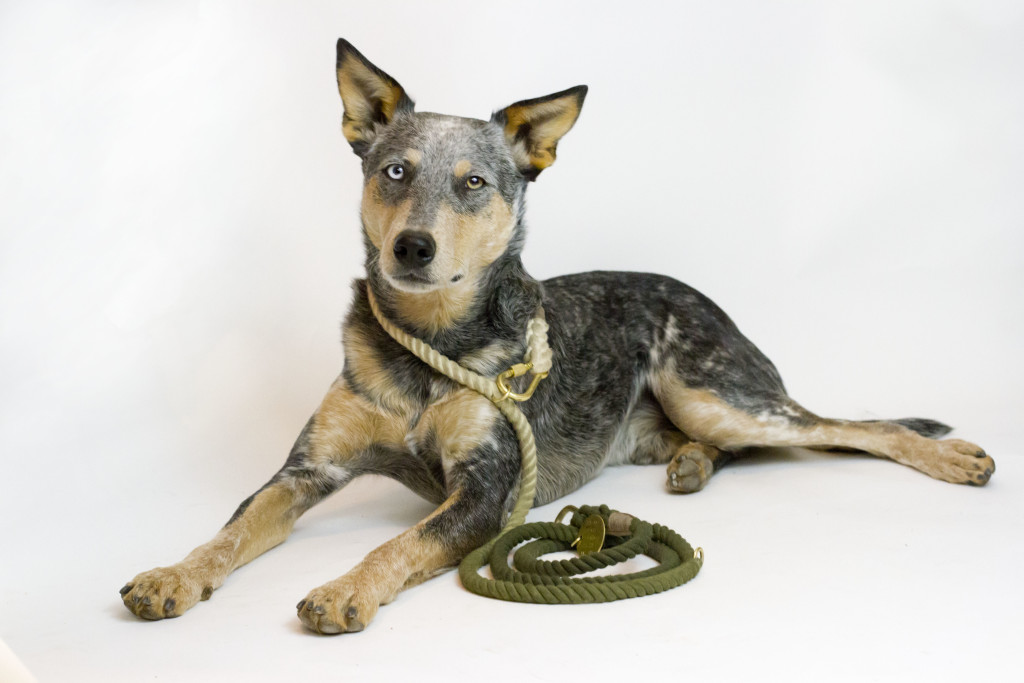 The most interesting thing about the leash is the circle plate with a number on it. According to the website, each product comes with a individually-numbered and stamped tag to "serve as a reminder of the uniqueness of [each] animal and allow [them] to keep track of the number of animals[…] helped so far." The number that came on our leash is 40, 663.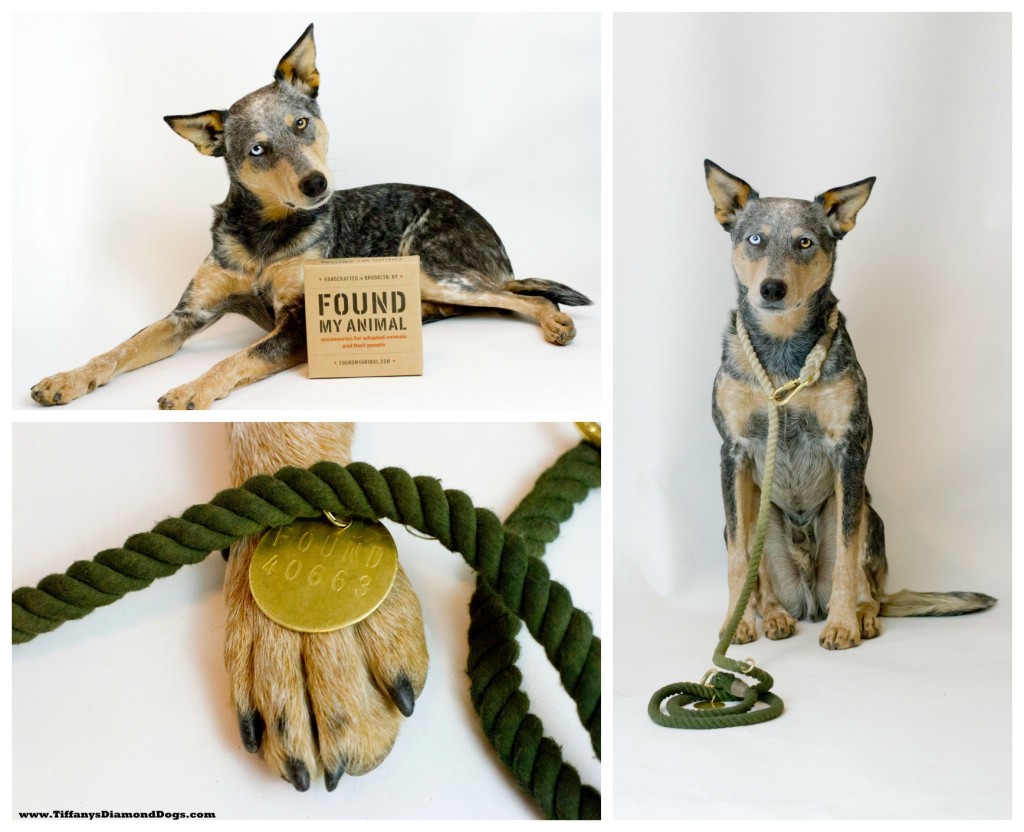 Found My Animal has leashes, collars, harnesses, and accessories on their website.
Are there certain products for a cause that you like? Share them in the comments for others to check out.