We are so excited to share that Kronos was chosen as a Semi-Finalist for the American Best in Rescue Dog Show in the "Best Talker" category. In early January we traveled to Hollywood to compete against the other contenders. The show is modeled after the AKC Dog Show, although it's for rescue dogs.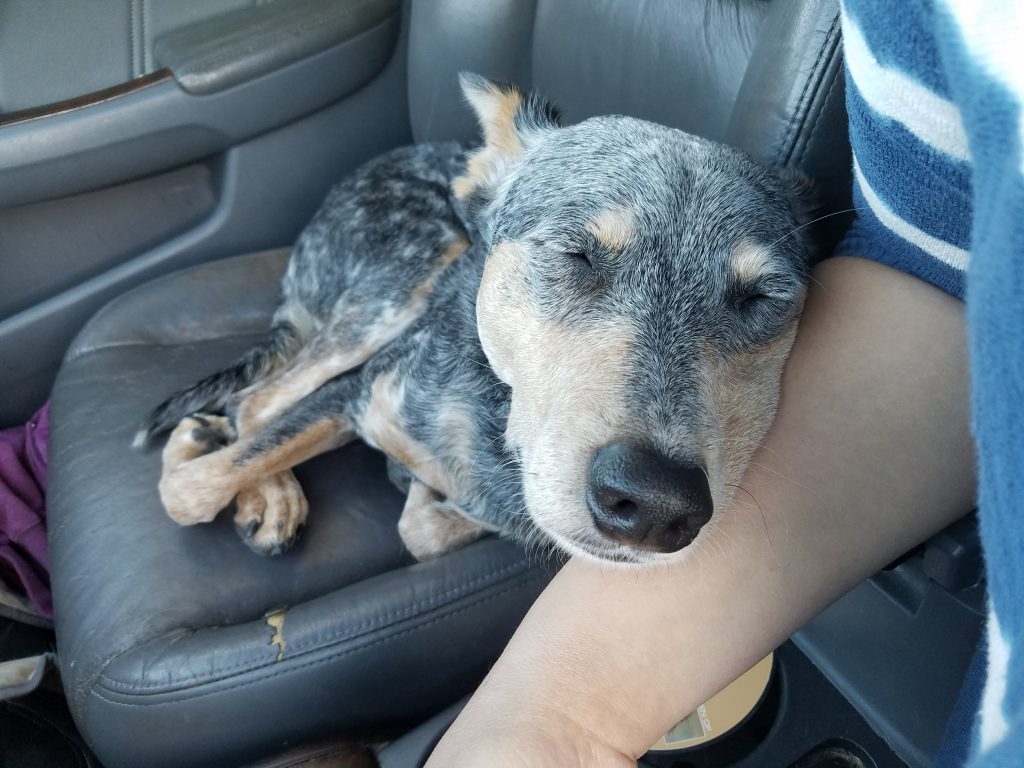 The girls were watched by their aunt and uncle and Kronos and I took a solo trip out for the filming.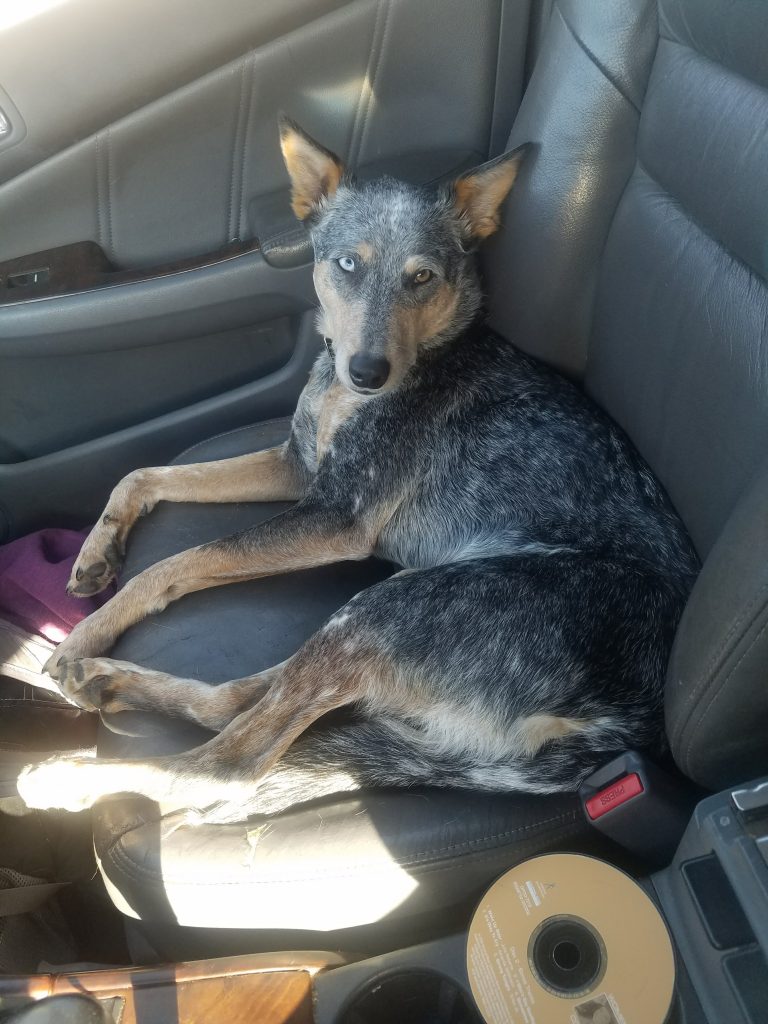 When we got to California we stopped by the hotel room briefly then were back in the car for some more driving to meet up with a friend and play with some amazing wolfdogs!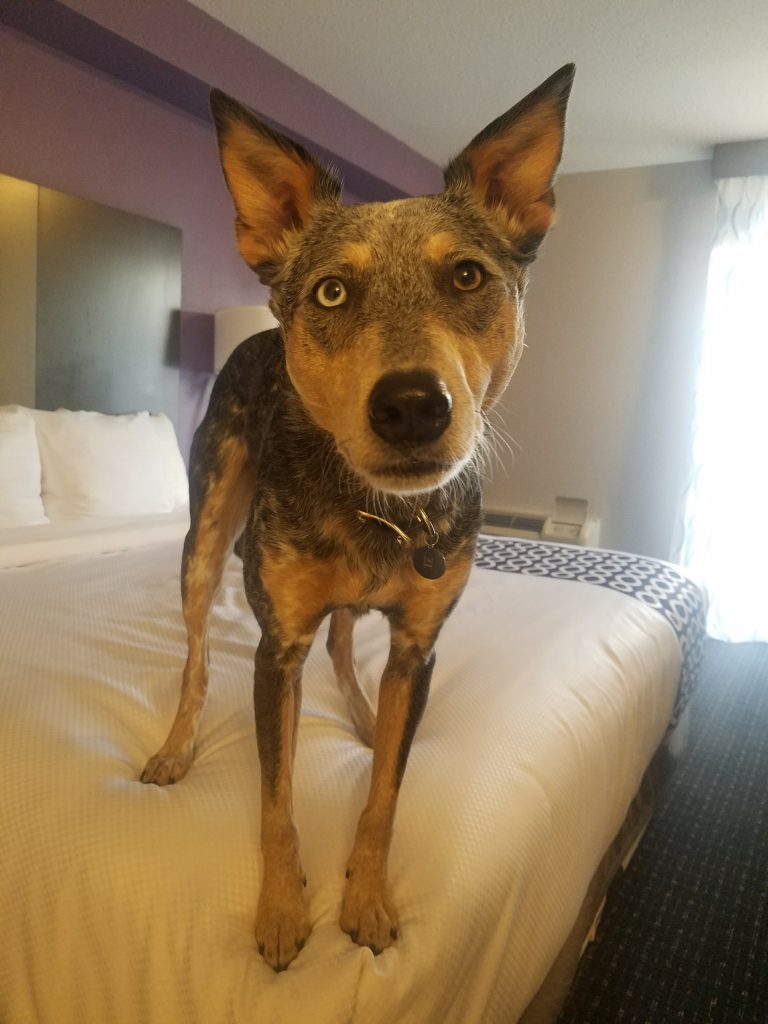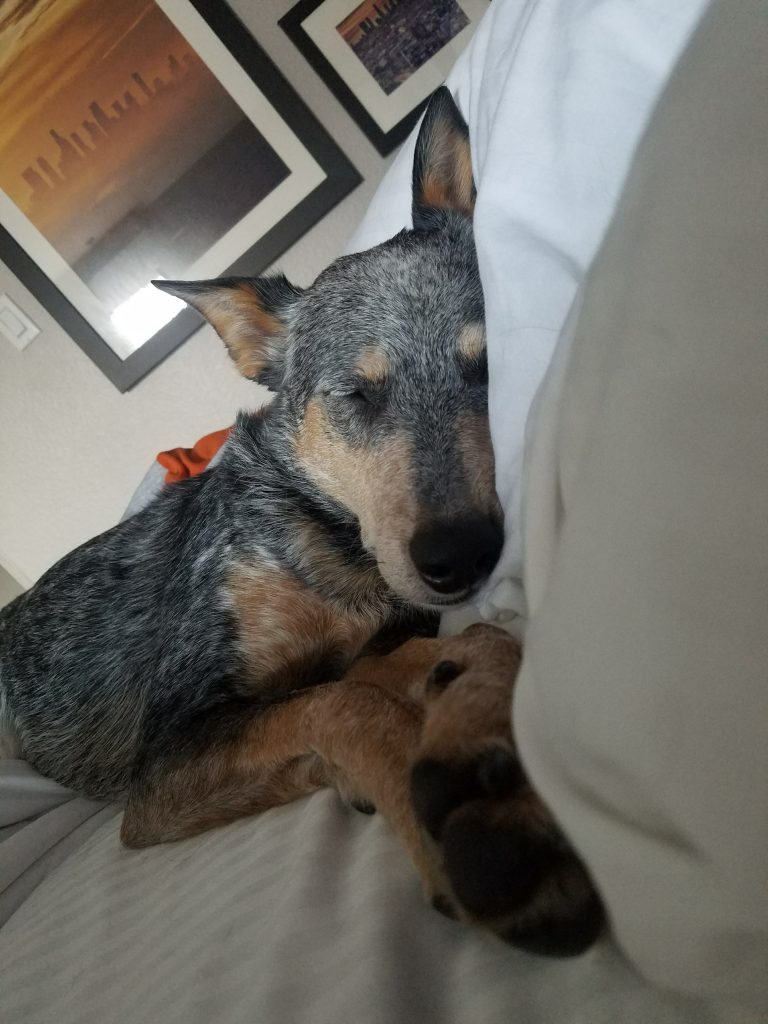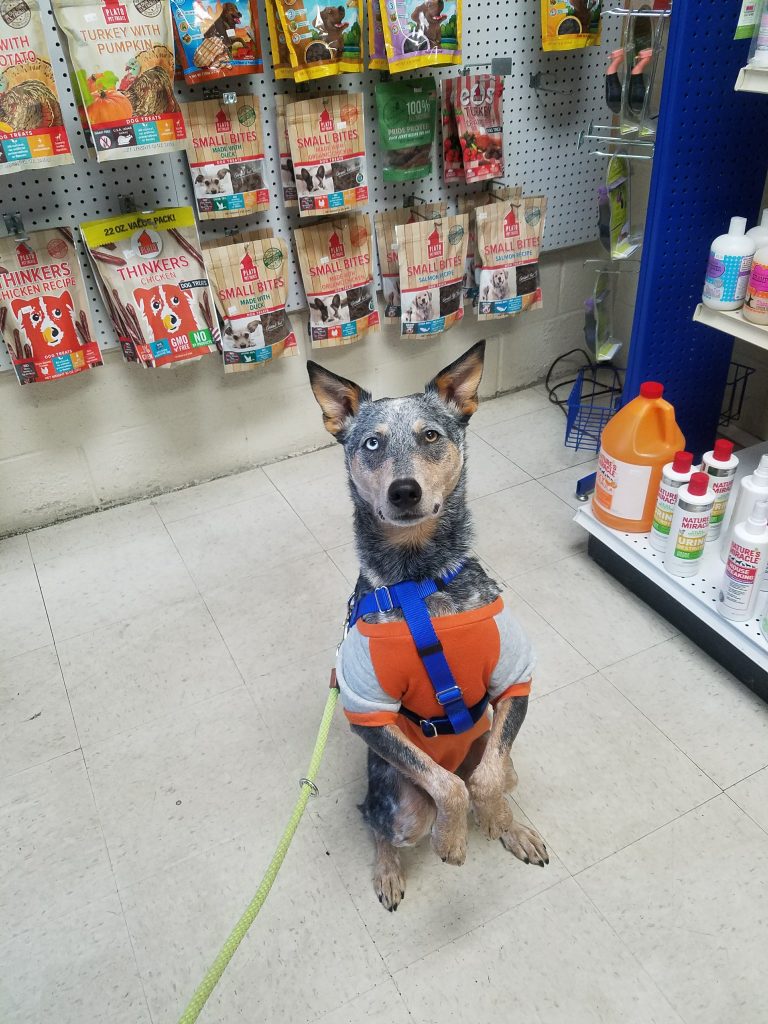 We went to a couple of pet stores and Kronos picked out training treats and a chew.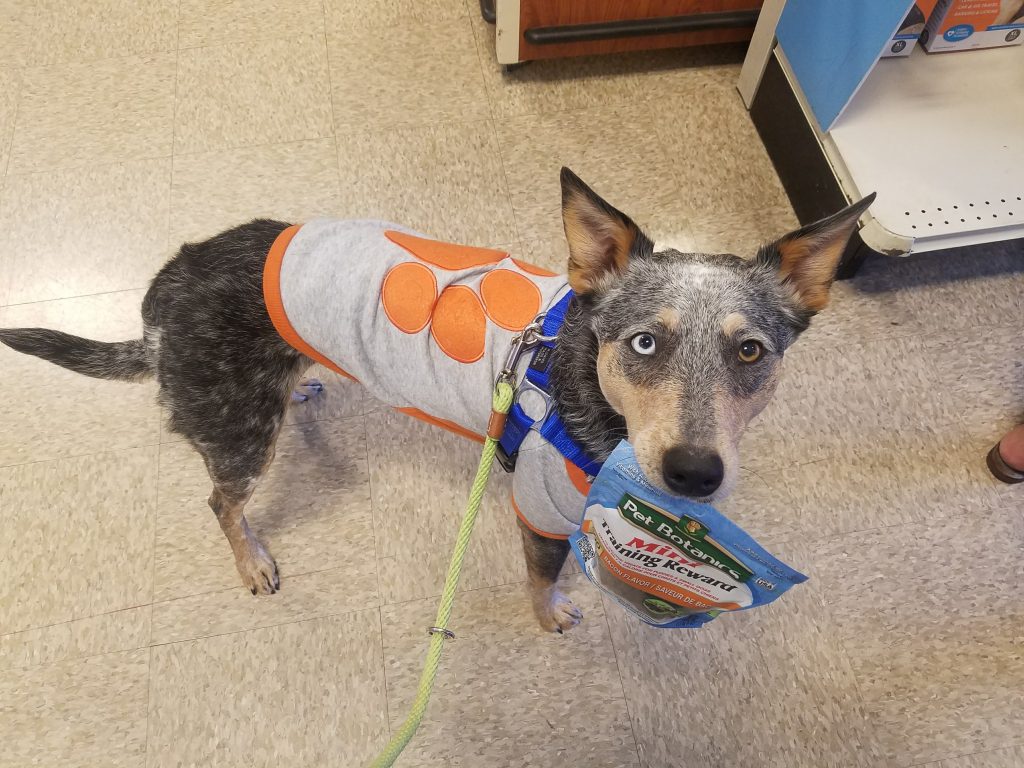 We were given individual dog runs with water bowls, and adorable beds as our dressing rooms, although we also brought Kronos's pop up crate so he could rest in there.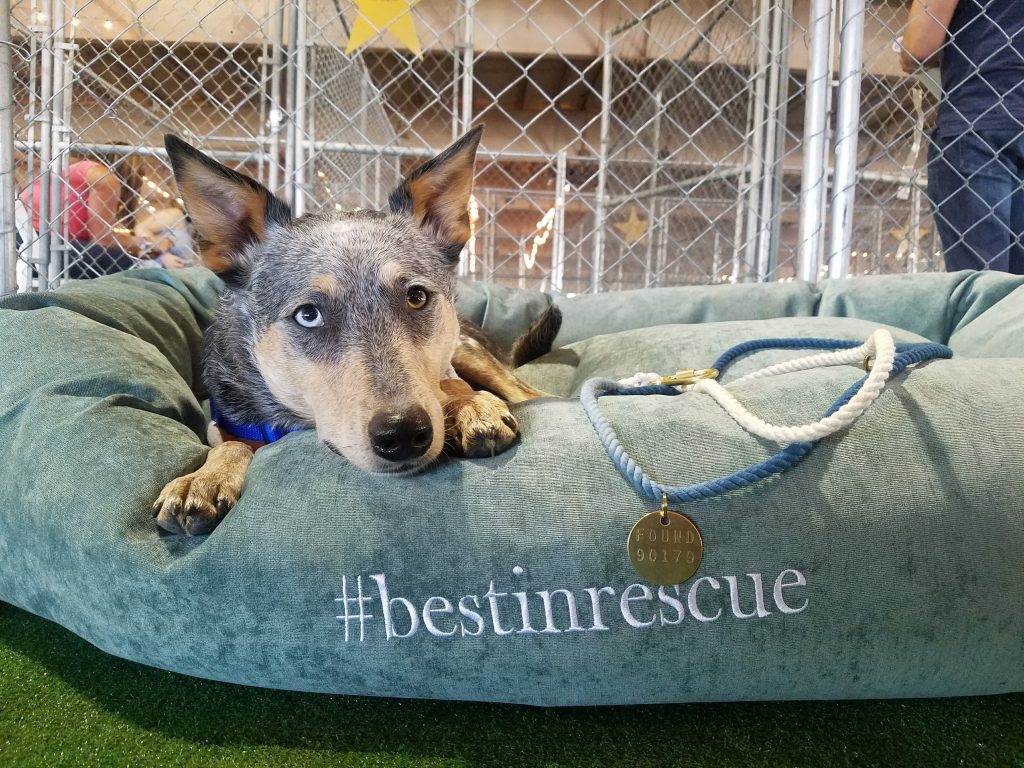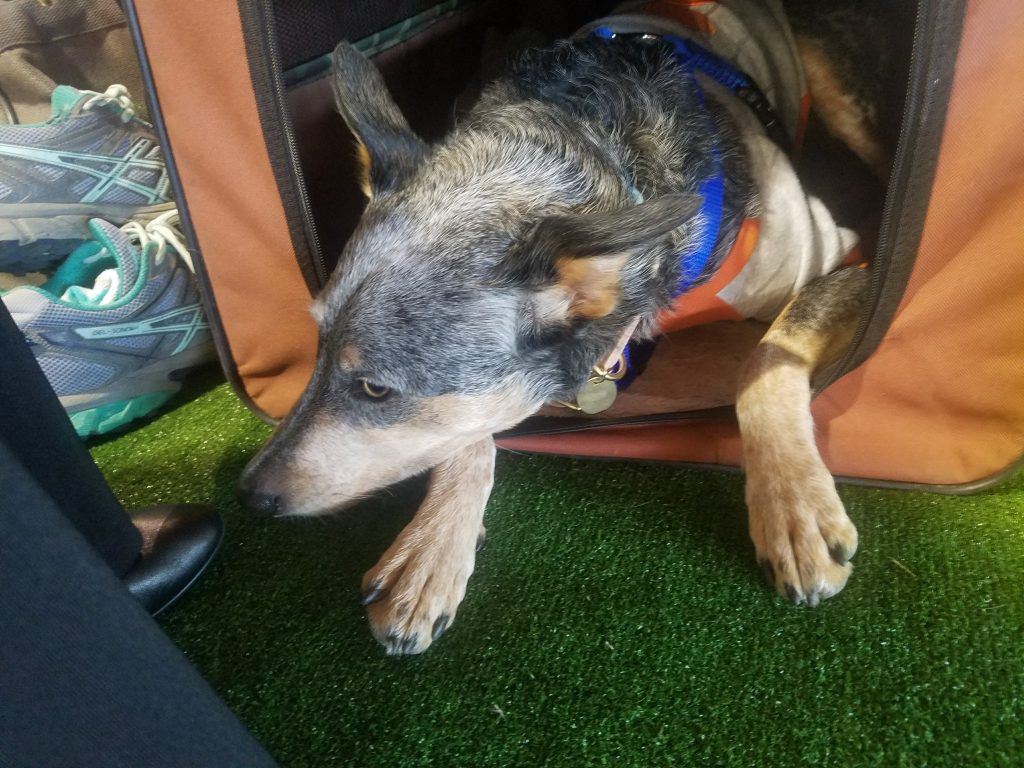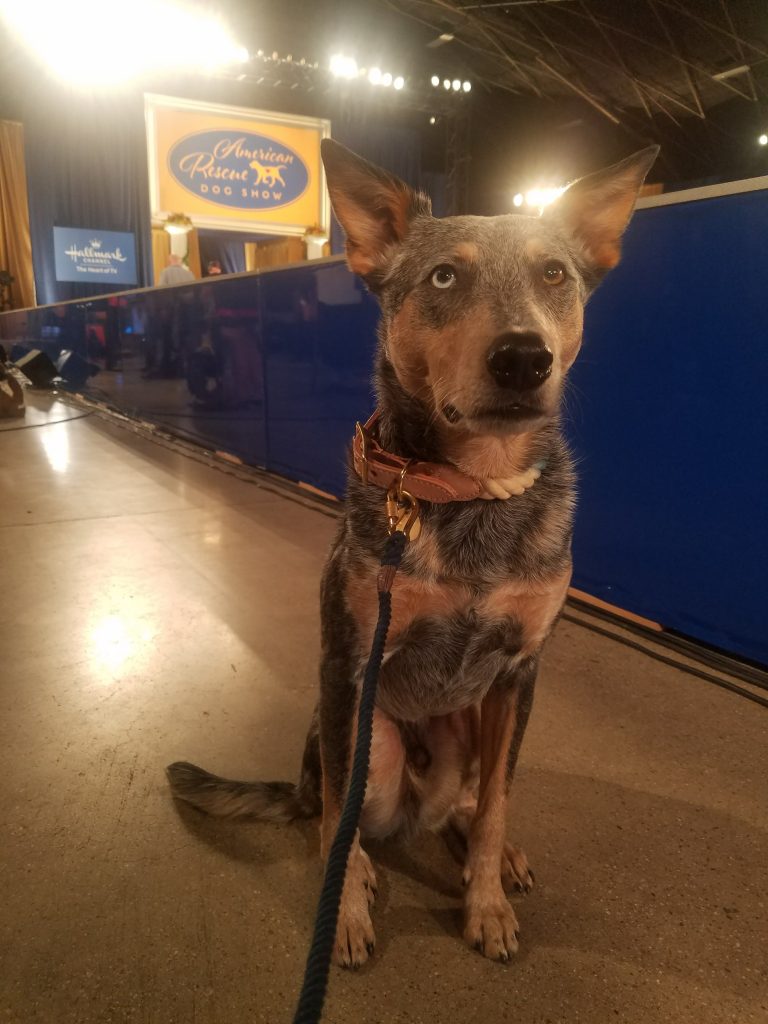 After filming was done, Kronos got to eat his pig ear chew.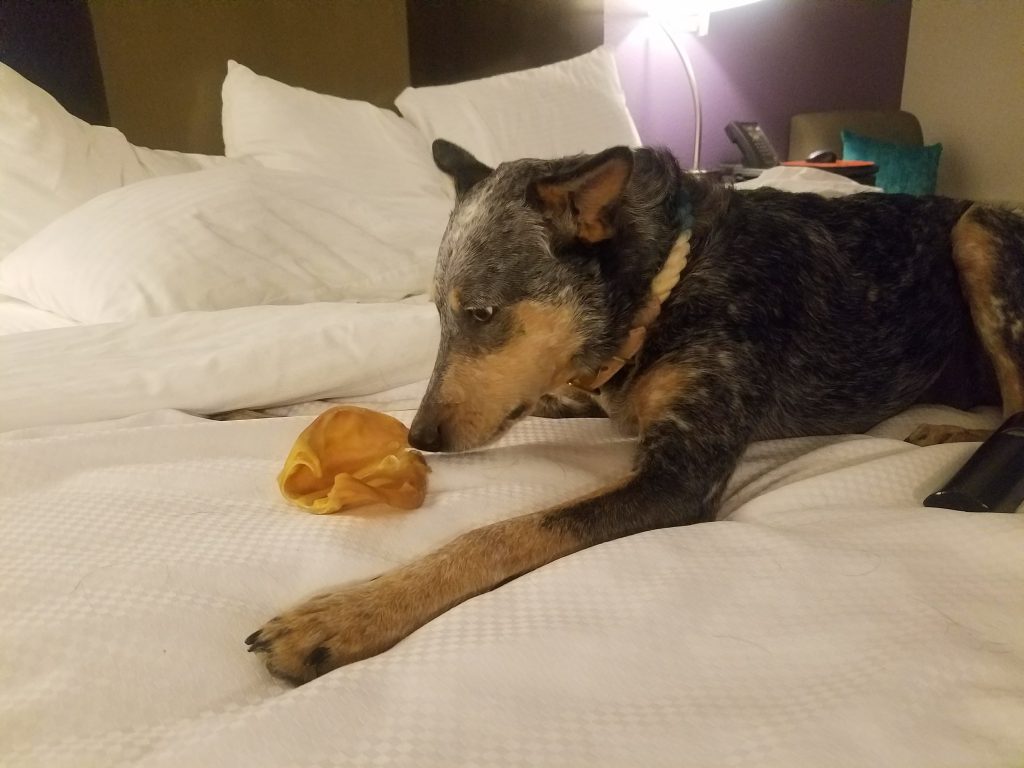 The show aired on Hallmark Channel February 19th and the whole show can be seen on Hallmark's website.