While we'll be posting a few conference recaps, one of the highlights was visiting the RedBarn Pet Product booth.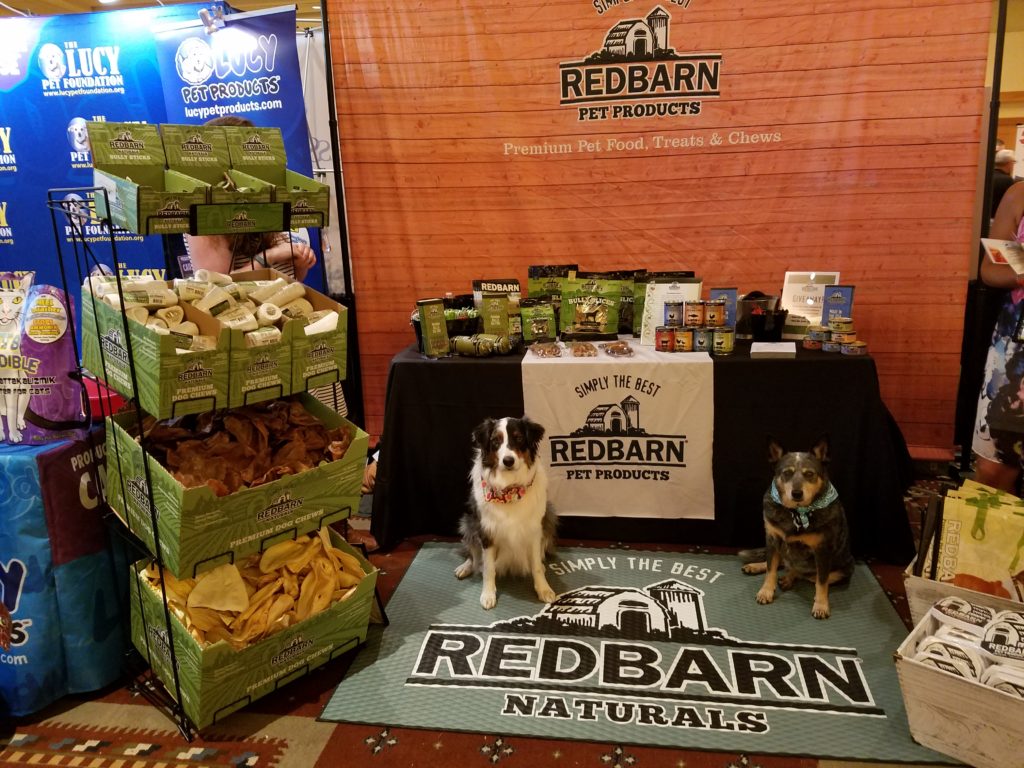 And, look who we found there!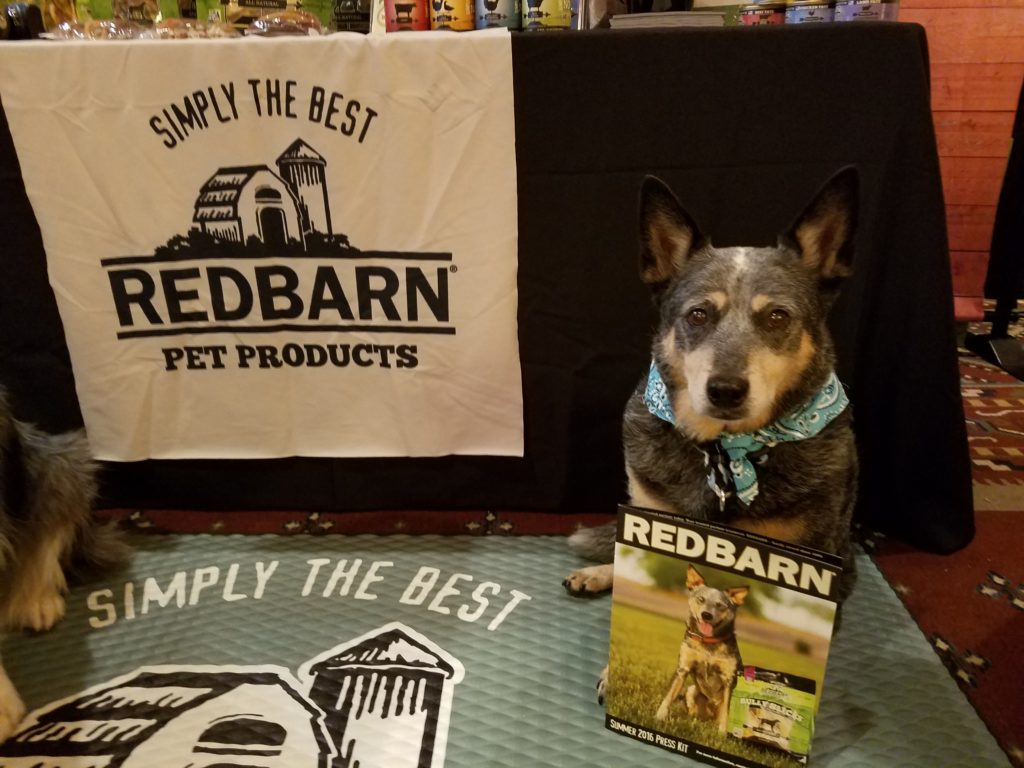 Kronos's picture was on the cover of Red Barn's Summer 2016 Press Kit! <3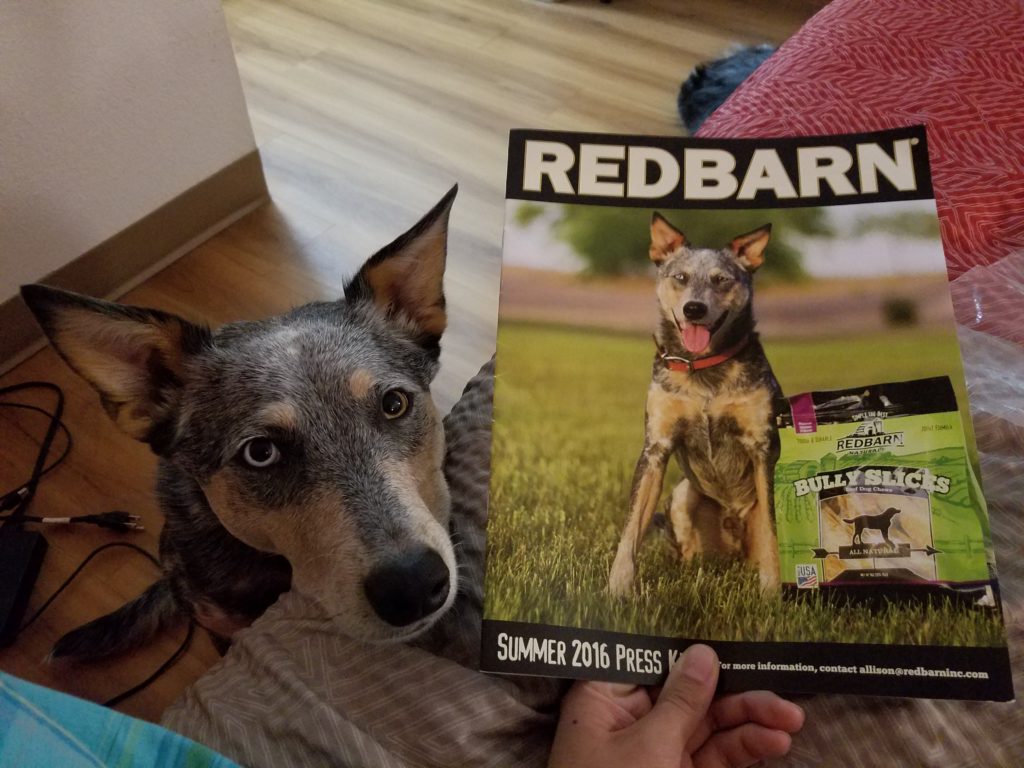 And Miss Bella's picture was inside on one of the pages of the magazine.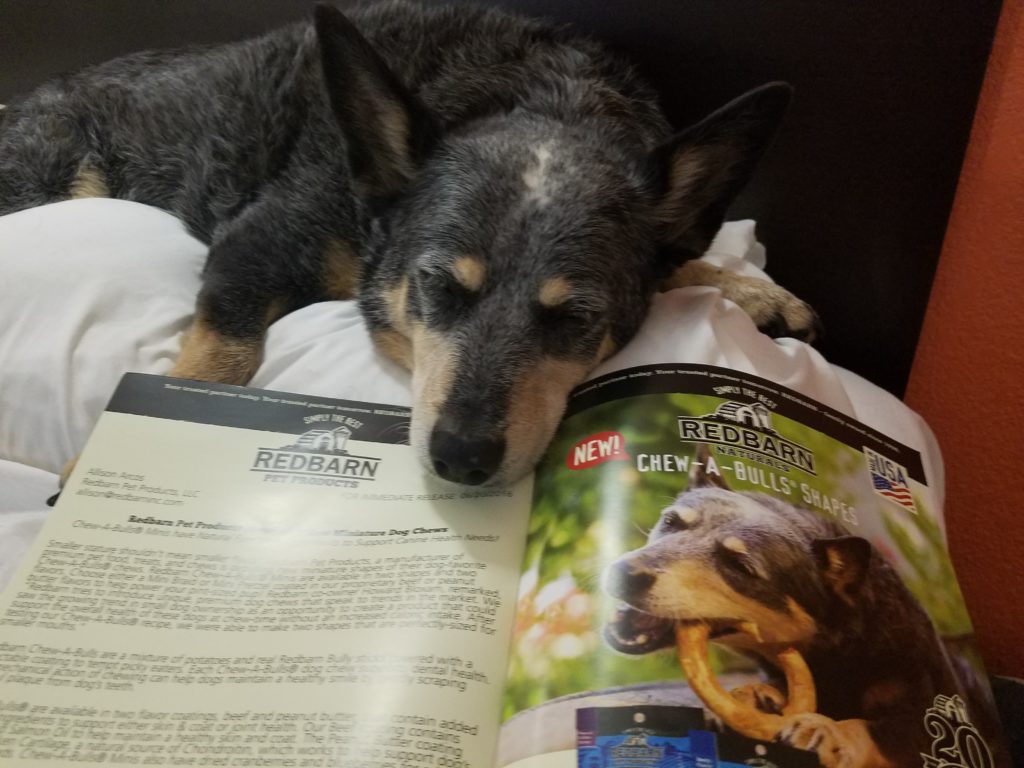 RedBarn has many treats from Roofles to Filled Rolled Rawhides and Bully Slices. Bella's favorite treat is the original Bully Slice. When I was in college the treats I would get her from PetSmart were the Bully Slices and she'd get that as a treat when I went to class or had to go out. Kronos doesn't chew the Bully Slices properly, but he enjoys the Filled Rolled Rawhides. Terra likes all of the Red Barn treats she has tried. 😉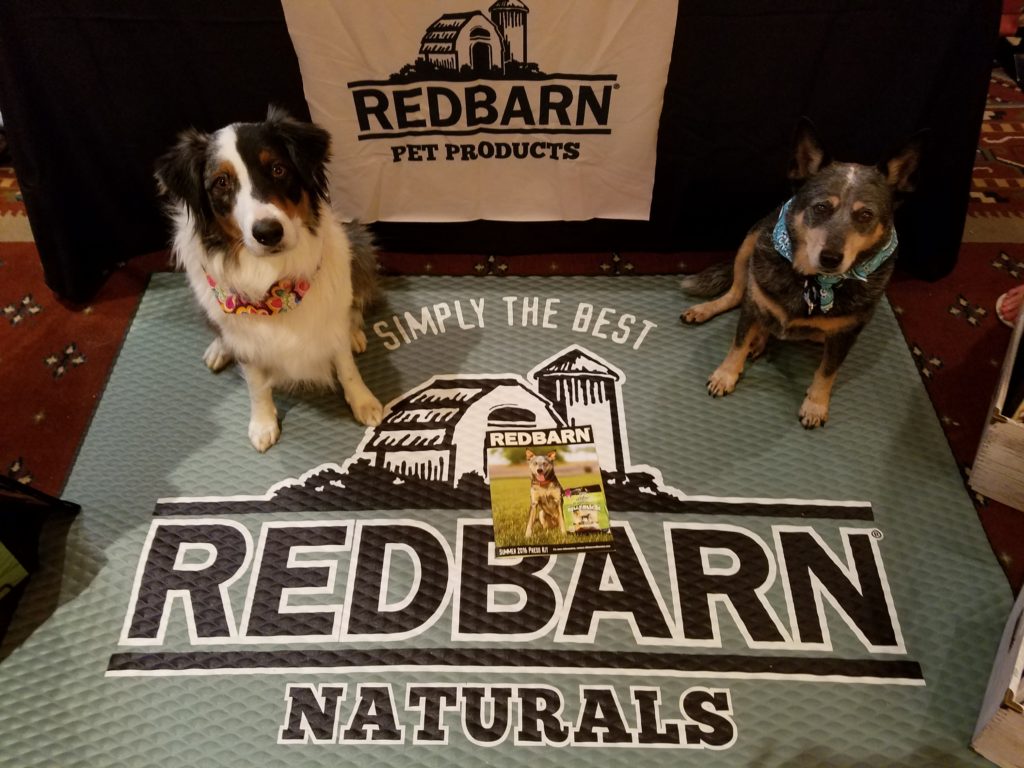 I absolutely love how my photos turned out in print and was ecstatic to see them! I think this was definitely one of the highlights of the BlogPaws conference and one of my favorite mementos to take home. The magazine is now hanging on our wall.
Red Barn recently re-did their logo and packaging. If you're looking in the stores or online, make sure you look for the logo pictured above.