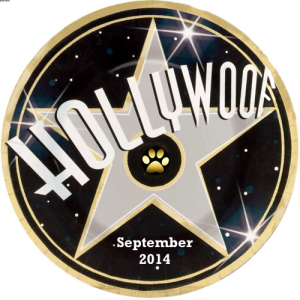 We wanted to share with you more about the event Wigglebutts Go Hollywoof. There will be 70 dogs in attendance, two cats, and three ferrets on September 20th, 2014 at the Old Towne Pet Resort in Sterling, Virgina. While it is going to be a glamorous event filled with a silent auction, goody bags, prizes, trophies, a red carpet, and a Holly"woof" style evening of fun, the reason for the event is very important and very real.
There are many homeless dogs of many breeds. After becoming aware of rescue groups and involved with Arizona Cattle Dog Rescue in 2011, we were astounded and appalled at the staggering amount of animals without a place to call home or a family of their own. There were so many wonderful dogs that came through the rescue and we even ended up adding the third canine addition to our family from the rescue-Kronos. We wanted to help and gave back in various ways-from taking photos of foster dogs and attending events to help educate the public about the breed and the option of rescue to opening our home and trying out fostering for awhile. But there are even more ways people can help, and the Wigglebutts Go Hollywoof is one way Carol Bryant chose to give back.
Carol Bryant is the founder and author of the online canine-centric magazine FidoseofReality. Last year her dog got married to benefit dog rescue which lead to the formation of the Wigglebutt Warriors. And this year Wigglebutt Warriors is putting on another glamorous event to benefit dogs in need. Wigglebutt Warriors is a fundraising arm of FidoseofReality. Wigglebutt Warriors mantra is "Crusading to Save Dogs' Lives," and was inspired by Bryant's own wigglebutt Dexter the Cocker Spaniel (anyone who shares their lives with or has been around a tailless dog of any breed knows the full body butt wiggle they perform when wagging their nubbins!).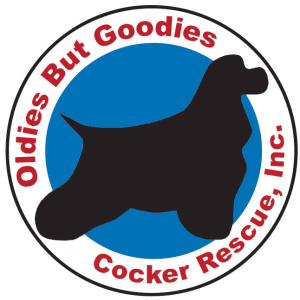 Hollywoof is a sold-out event and has been sold-out for months. There will be a silent auction, photographers, videographers, a press conference, Wiggy Awards, a Bark Bar for the dogs, and so much more! This event benefits OBG-Oldies But Goodies Cocker Rescue.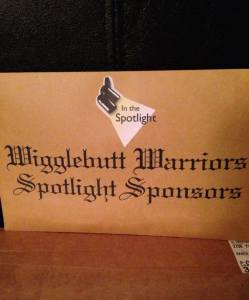 We are proud to announce that we are one of the blog sponsors, but more importantly-you can check out the list of the other wonderful bloggers and incredible sponsors. We know we will be inspired and come back with ways to help more homeless dogs in need.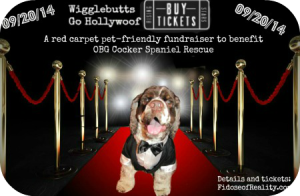 If you aren't able to attend the event, but you would still want to help, you can donate directly to OBG Rescue. A way anyone anywhere can be a part year-round will be announced at the event.