Last weekend was pretty busy! We attended the Tucson Pet Expo and it was a fun day.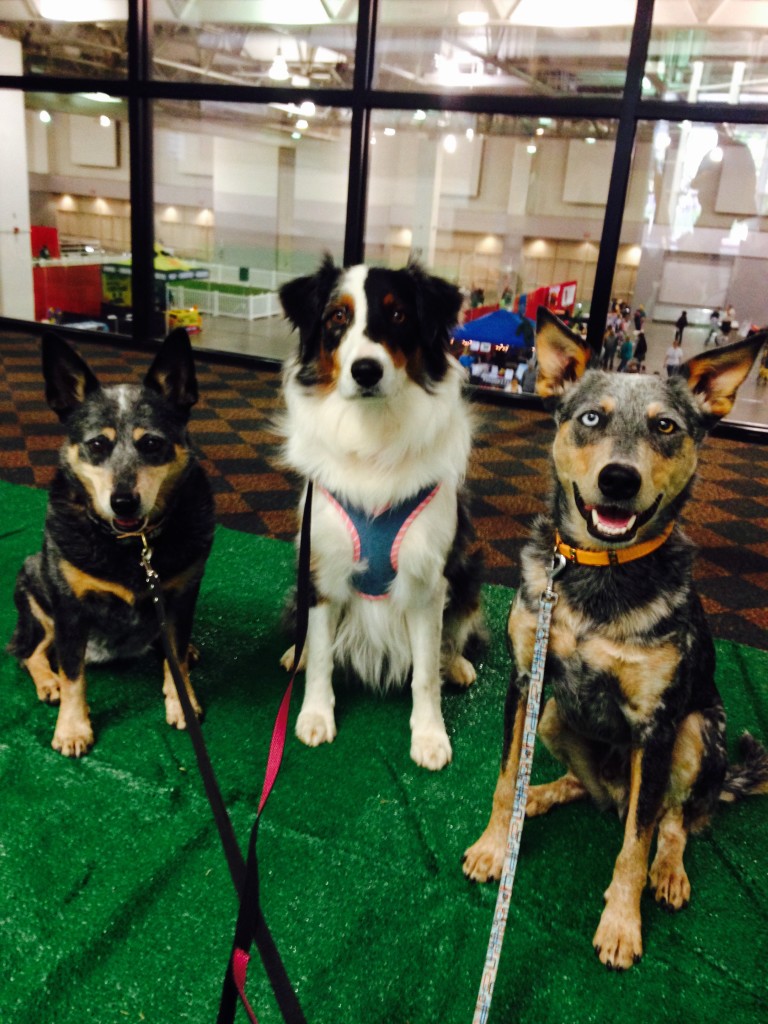 We entered the costume contest and made it all the way to the third final round. The audience wasn't quite sure what our costumes were because of how the MC presented us. When we were announced, there were a few moments of silence as they didn't get the "Sisters Grimm" dub without the "Snow White/Prince, and Little Bo Peep/three sheep" included that we'd written down. At least three people commented afterward to us that we should have gotten much more applause than we had and that we should have won. Regardless, we had a lot of fun! The winner was a Horse Fly from a local horse rescue.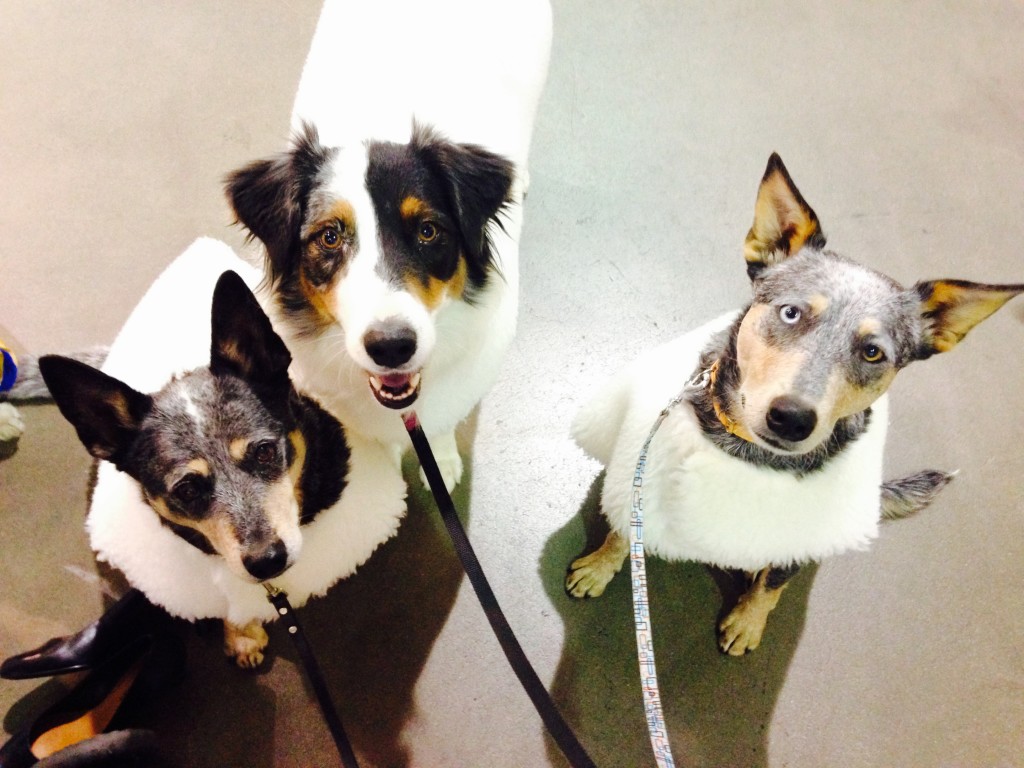 Kronos and  Jesse entered the trick contest together and won second place. Kronos did fabulously on the skateboard and with his other tricks.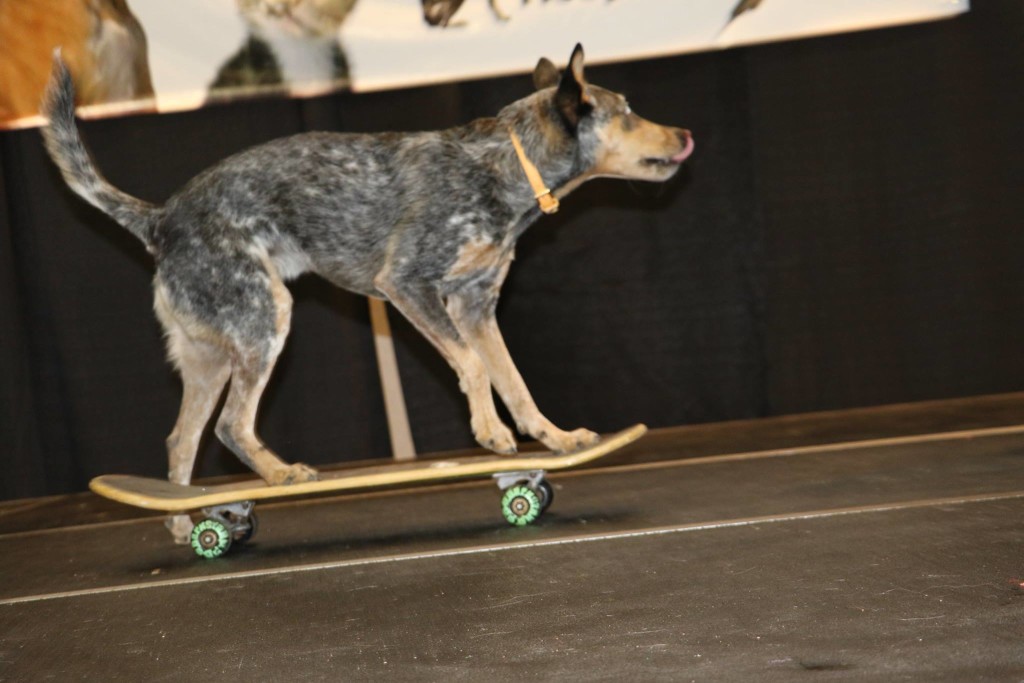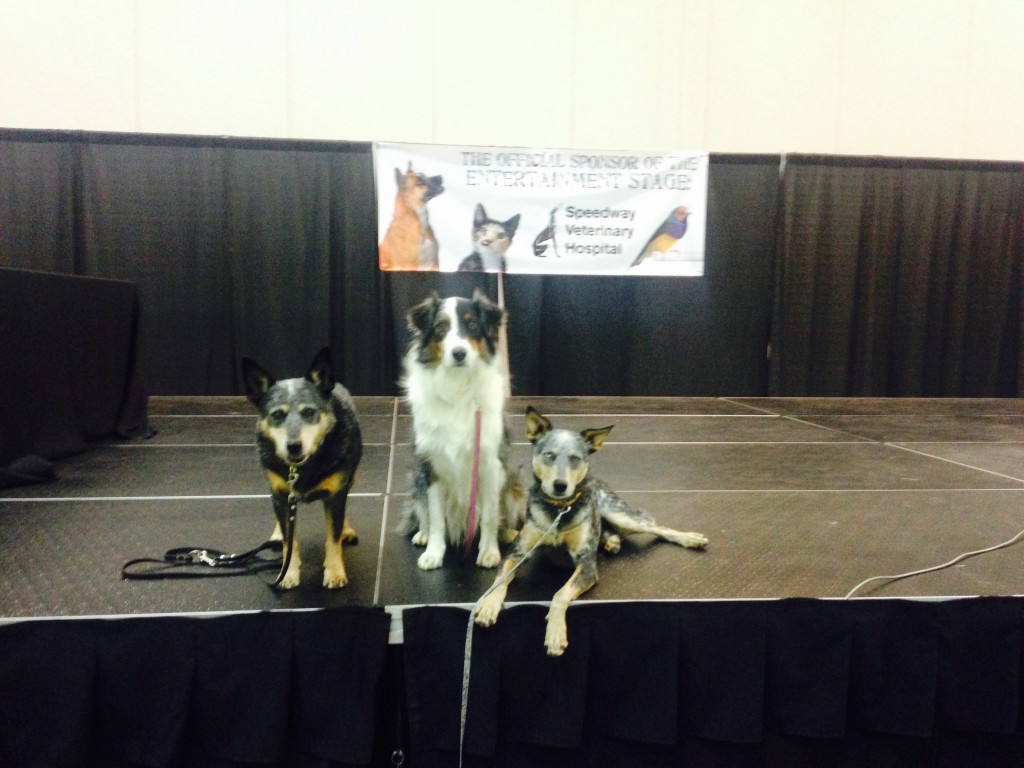 There was also some scent work, and we only had enough time to try one pup before we had to rush to the second round of the costume contest. We watched a few other dogs try their paw and then Kronos had a turn. The women were from Barn Hunt and did a few exercises of hiding a bin of treats and then a tube with treats. While we've done a bit of scent work around the house like scattering dog food throughout the yard or putting it in boxes, we haven't done concentrated search work like what we learned here. Kronos had a blast and worked the box arena like a champ even with all the commotion and some other dogs on the sidelines staring in.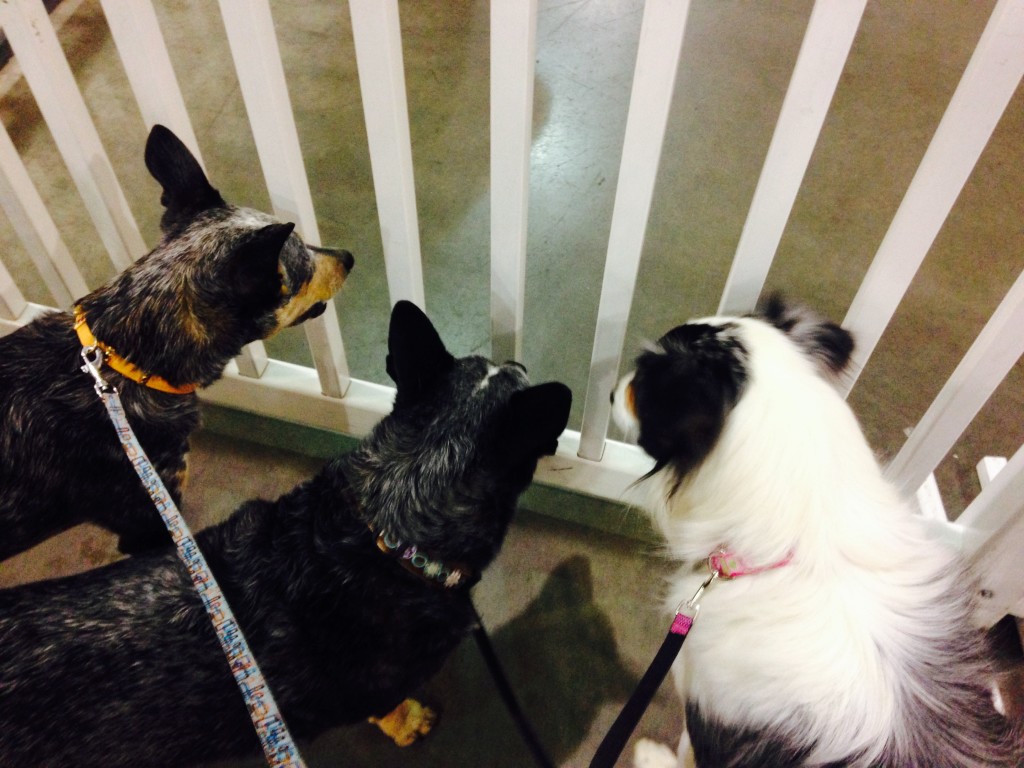 The next day we spent the day visiting with family and catching up. Our foster sibling, Missi, is on a sleepover with a potential adopter, and we're being kept busy mainly with some serious drama about my mom's estate (more deets to come once it's all hopefully straightened out or there are more developments) and we're still going through the rest of her things. Next week we have a secret trip planned (stay tuned for more on that) and are waiting to hear back on some potentially exciting news. The two organizations we decided to donate to for Kronos's 3rd birthday are the Ian Somerhalder Foundation and Dreamchaser Horse Rescue (which was suggested to us by one of our followers). Thank you to those who took the time to give us suggestions.
Check back on Monday to learn how to create a personalized DIY Treat Jar!