A few weeks ago we shared some of the ways to go on adventures with your canine companion and that we would be trying Pinnacle Dog Food®. We have been on Pinnacle for about a month now.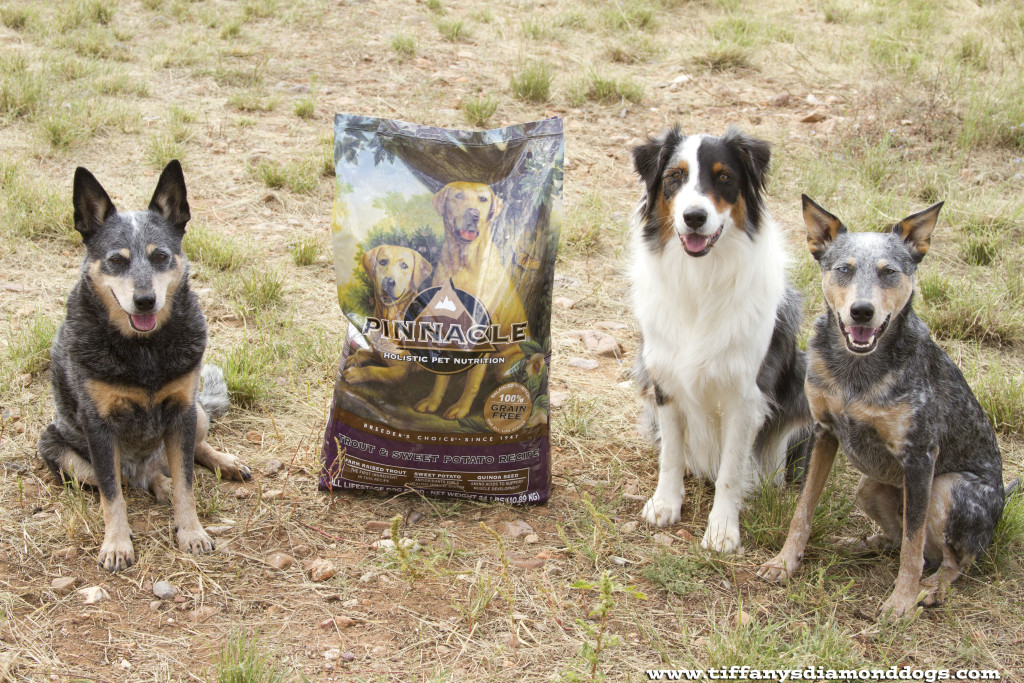 When the box first arrived, everyone was interested in it and gave it a thorough sniff inspection. Kronos even designated that the box was his and I found him sitting in to ask if he could have some!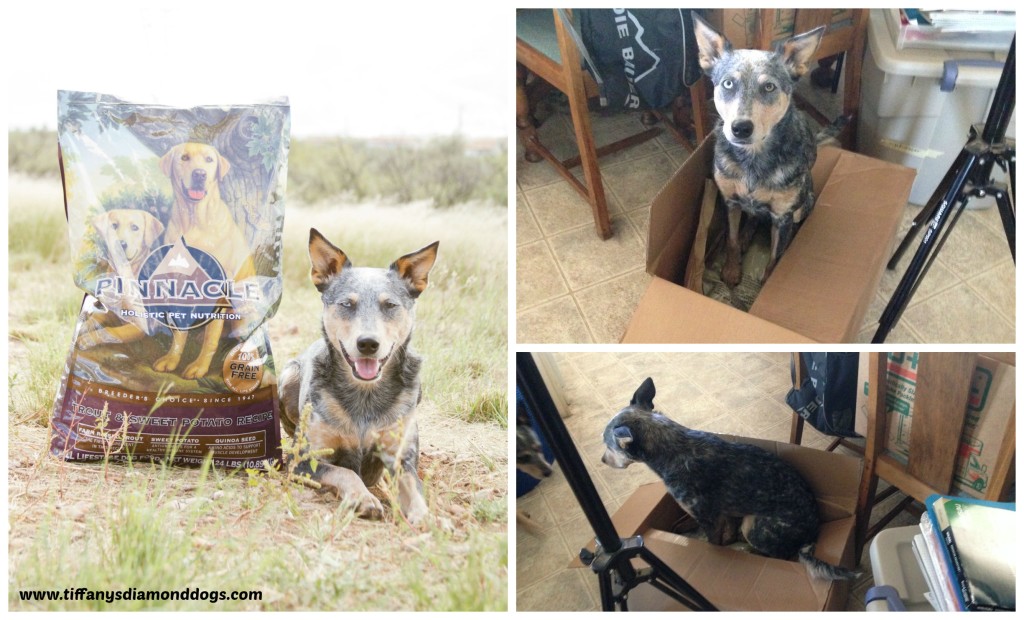 It is recommended when switching to a new food to do so slowly so your dog's system has time to adjust and process the change. When we switch foods, we don't generally do the slow transition because we're switching among similarly high quality foods. Bella, Terra, and Kronos's systems have more experience with this too since we'll occasionally add in wet with the dry, give chews, and other foods for treats. We've yet to have a problem switching between high quality dry foods. However, if your pup has a sensitive tummy, it important and ideal to transition slowly.
When discerning a quality dry dog food, the first thing I search for is the ingredient panel. I check to make sure at least the first ingredient is a protein and is the real protein mean (labeled simply as 'chicken,' 'turkey,' 'beef,' etc.) and not the protein 'meal.' After that I peruse the rest of the list. I absolutely love it when the ingredient on the panel are not only easy to see and understand, but when they are real ingredients like the food that I would eat. Pinnacle's food ingredients have always included ingredients such as:
Kelp
Pumpkin
Blueberries
Sweet Potatoes
Cottage Cheese
Where possible I prefer foods that use sweet potatoes over potatoes, because even potatoes can be an allergen for some dogs and sweet potatoes have more health benefits for people and dogs such Vitamin A and other antioxidants. Keeping in mind that many dogs are sensitive to grains, Pinnacle made all of their dog recipes Grain Free in May 2015, and all of their food is made in their California plant. Another thing I look for is if the food is high in fiber and has ideally around 5% in the Analysis. This means that majority of the food is being used by the body and only a small portion of it is passing through and excreted as waste.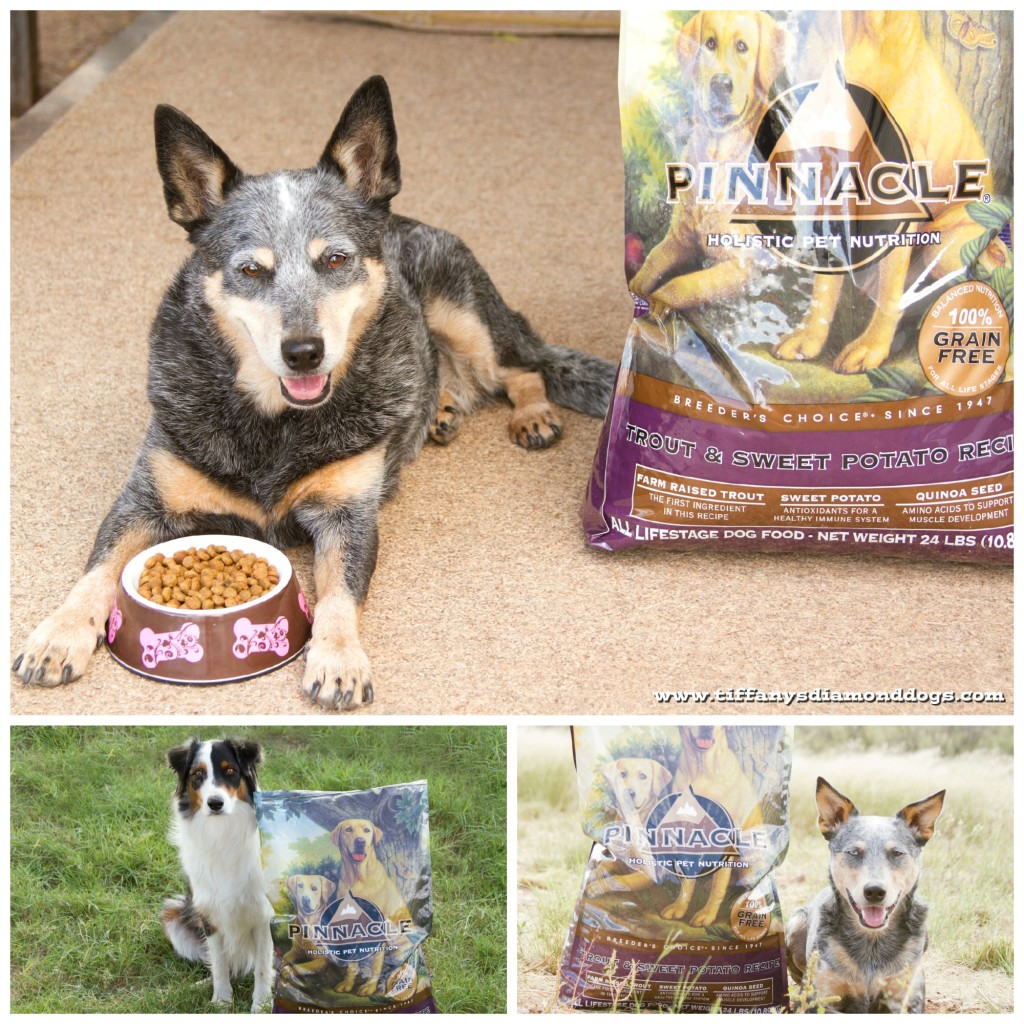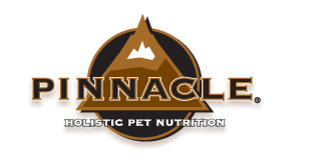 Pinnacle has been fueling our minds and bodies for our adventures this month as regular meals and as treats in the treat pouch: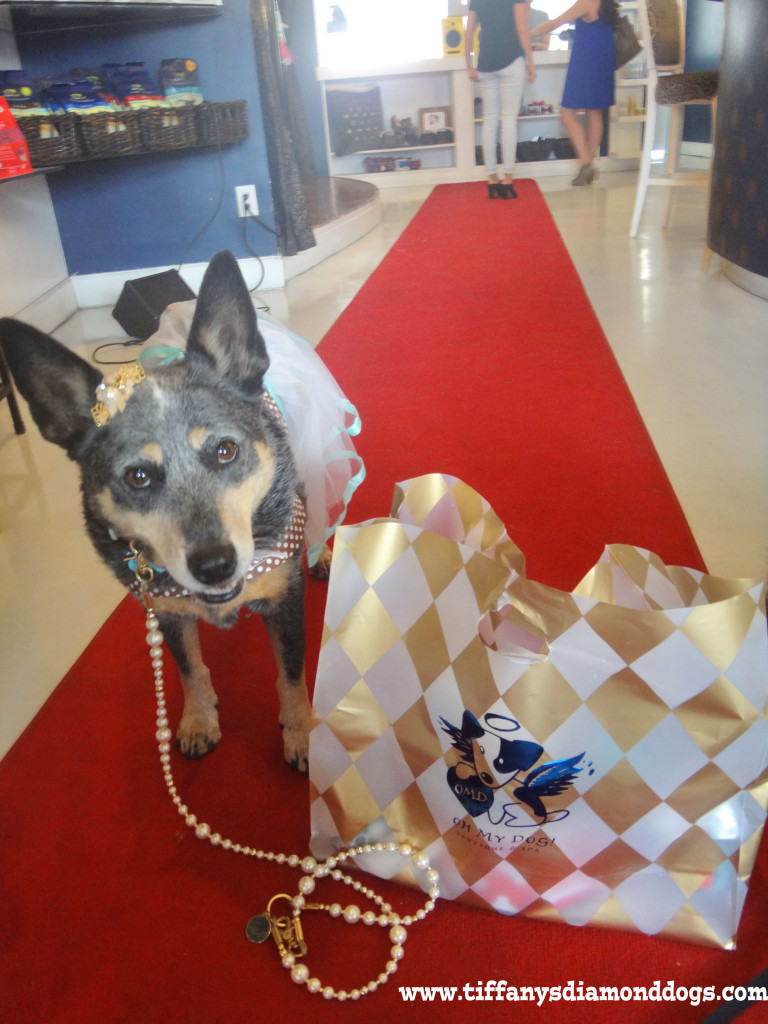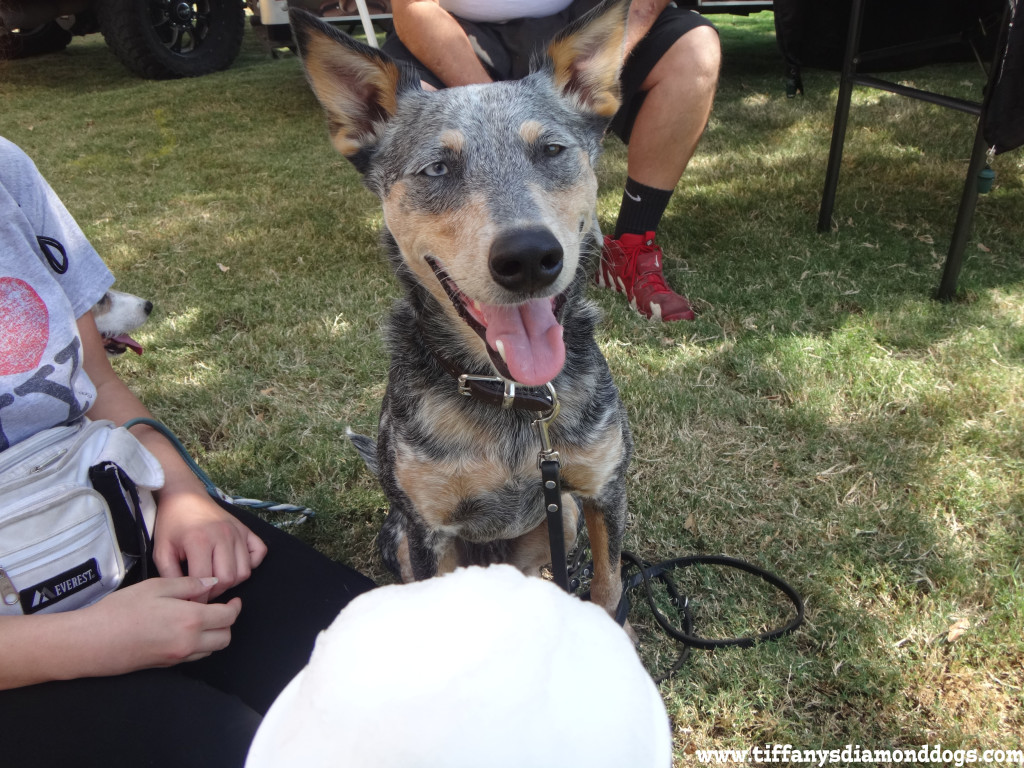 On our walks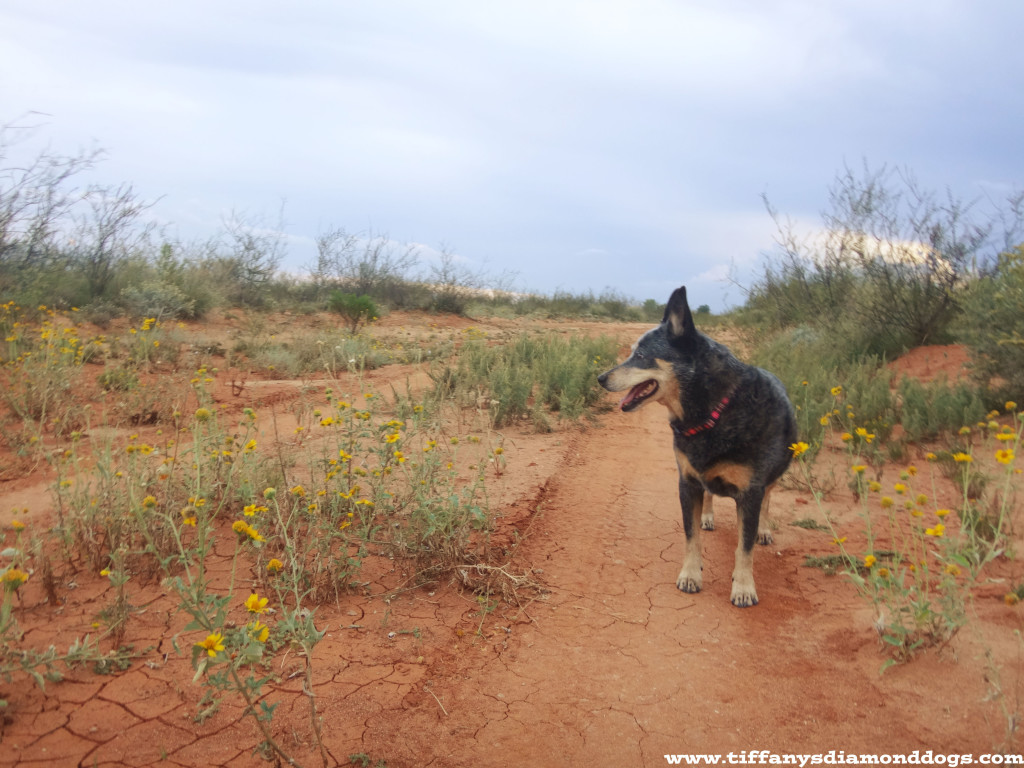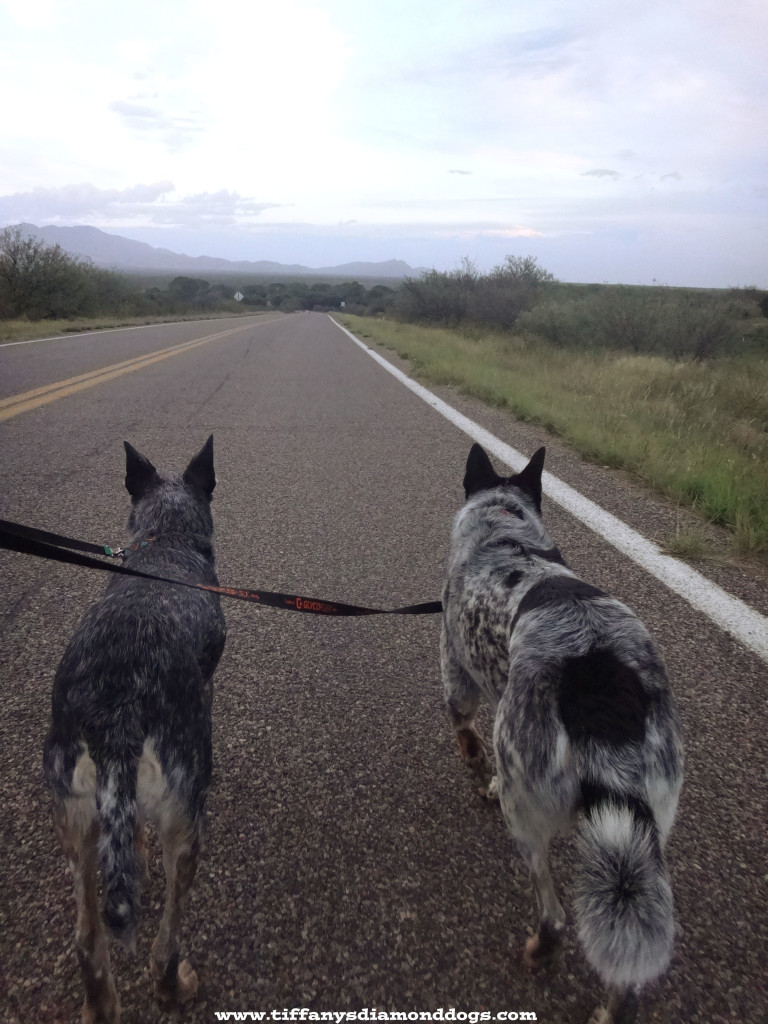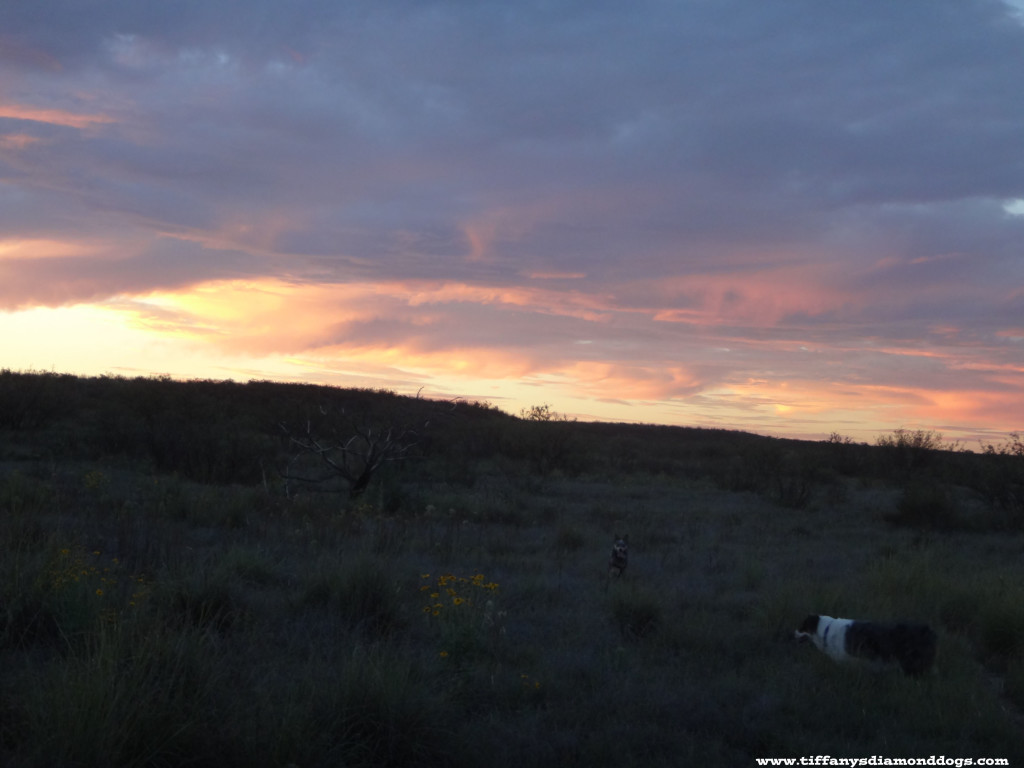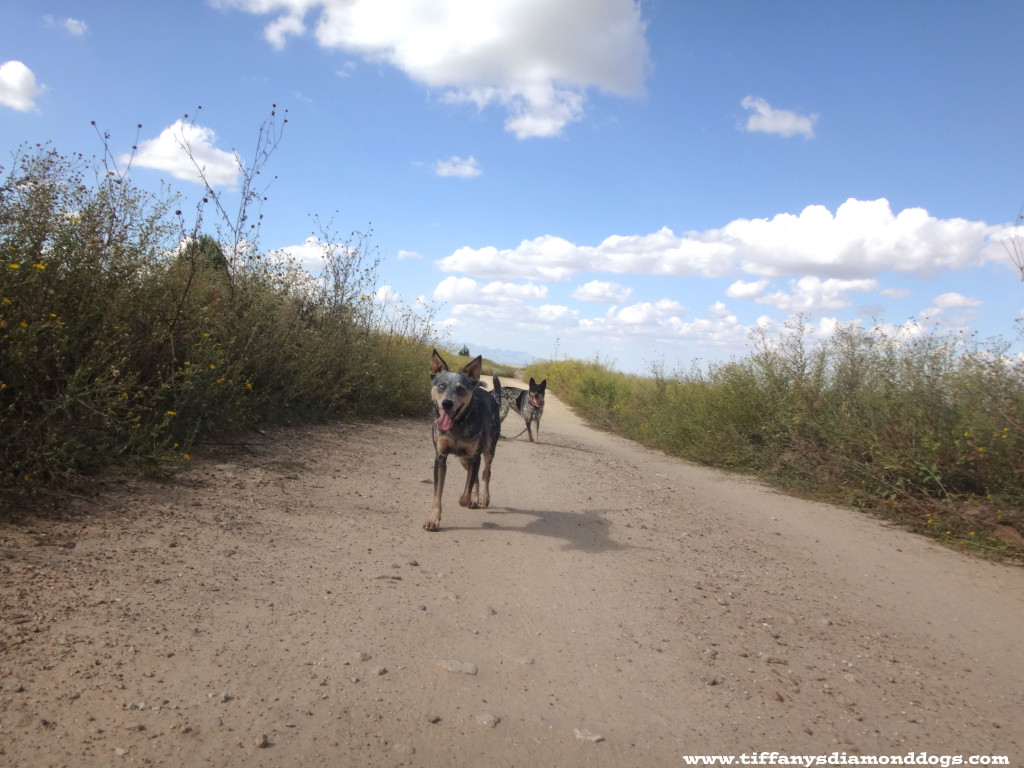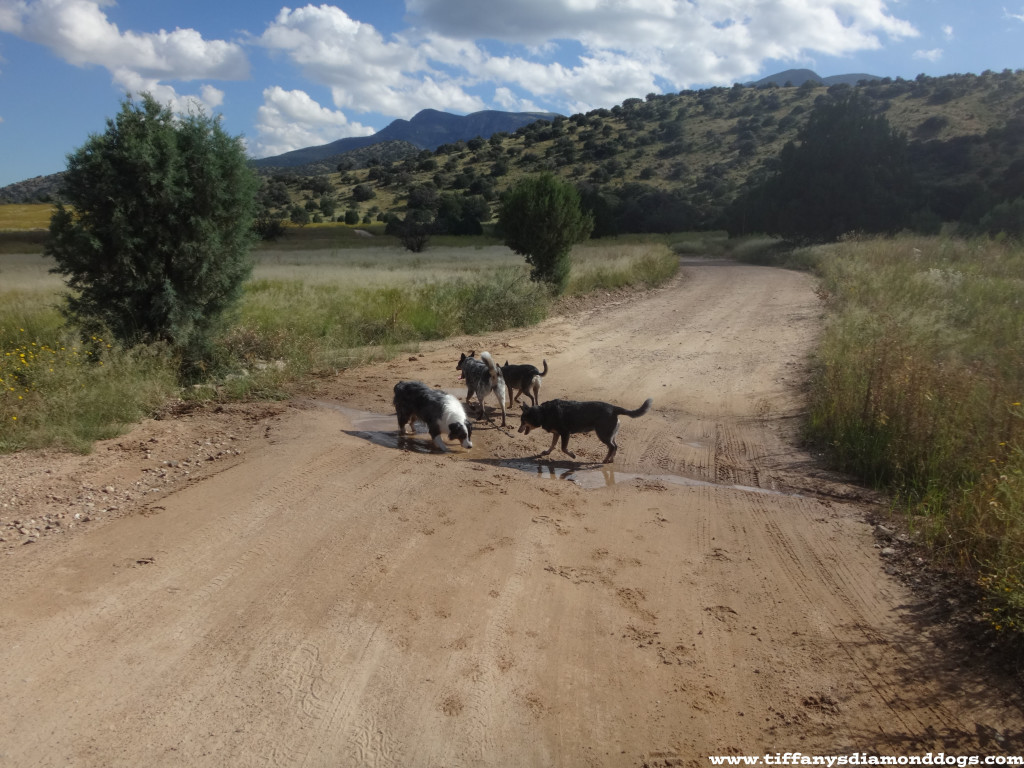 Something I've noticed that is important to be mindful when feeding any dry food is regular care and maintenance of your dog's teeth. Food can get caught and build up, much like it can with people. Regular brushing, scaling, or giving chews that will help dislodge the build up is good for healthy white canines for photos and healthy gums. Kronos and Terra got a turkey neck and Bella got a big bully stick to celebrate Kronos's birthday. The grinding, chewing, and gnawing helped clean up their back teeth a lot, although we'll still be doing regular brushing.
Bella, Terra, Kronos, and foster dog Missi were happy with the food. The food was a little dry for them (although I'm glad the food wasn't super greasy or oily as some foods can be), so we just added some water to their bowls to moisten it.
You can find out more about Pinnacle on their website and follow them on social media like Facebook.
What do you currently feed your dog? Is it Grain Free?