Wow! Bella recently turned 14! I cannot believe it. And nor does she look it! It seems like just yesterday she was a wee little pup. Bella got a beautiful cake with her likeness drawn on the top from My Best Friend's Barkery, a new collar, some treats, a pig's ear (she grew up on those and loves them), and we donated to the Wolf Conservation Center.
I am so blessed with this beautiful dog and am continuously amazed by her. She has been my rock, my confidant, my shadow, and my best friend. We've been through many trials and tribulations together and I owe so much to her-she's been a big inspiration and crux. She's a wonderful role model for Kronos, very sweet, and an all around amazing girl.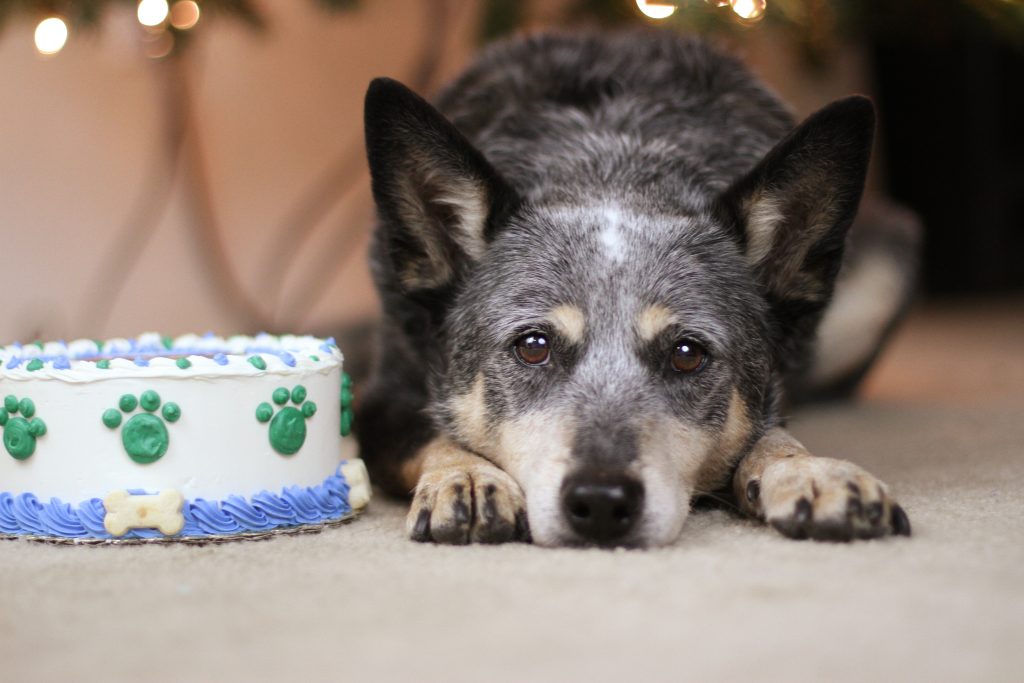 Bella's been on bed rest since she split a nail, but once it's healed, we'll be celebrating with a day hike and some fetch (her favorite activity). We've had some recent health scares which we'll be sharing about, but Bella is the epitome of resiliency and determination and we've gotten through and are looking forward to another incredible year!