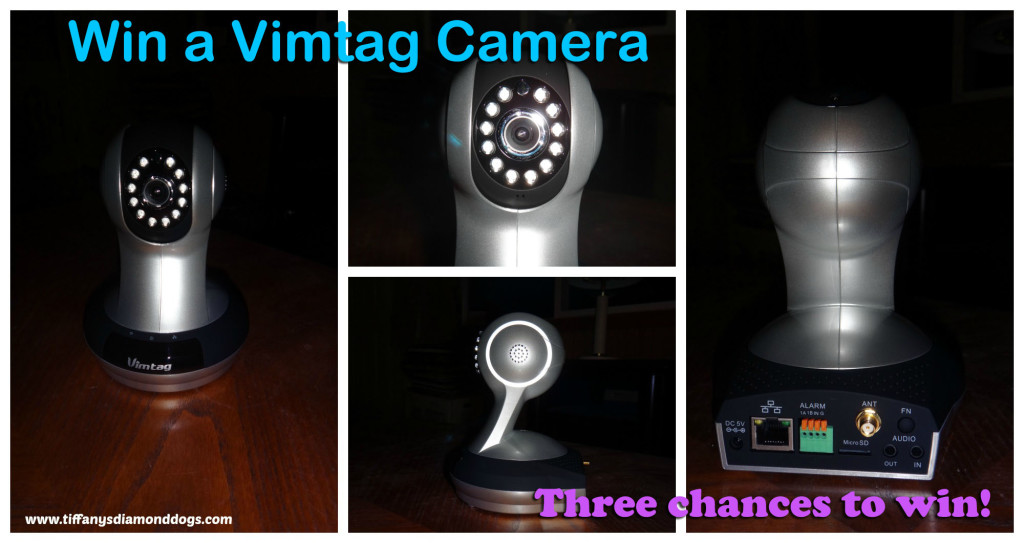 We wrote about our experience with the Vimtag Video camera and now you will have three different chances to win your own Vimtag to keep an eye on your pet! Our first giveaway has ended, but you still have two more chances to win.
What is Vimtag

Vimtag is a home security camera and has cameras for indoors as well as outdoors. It can be used to check in on your pet, baby, and your home. You can access the camera using your tablet or smart phone anytime and anywhere. Simply click on the app to check in and see what's going on live while you're away.
Features:
Two-way audio
Scrolling ability
Real time viewing
Zooming in
A handy part of the Vimtag video camera is the scrolling and zooming in ability. It took us awhile to realize that the camera can rotate around the room. You just swipe back and forth or up and down and the camera changes accordingly. Also, it can zoom in and out. Taking two fingers and zooming in like you would to a picture on your Iphone allows the camera to focus in on a particular point.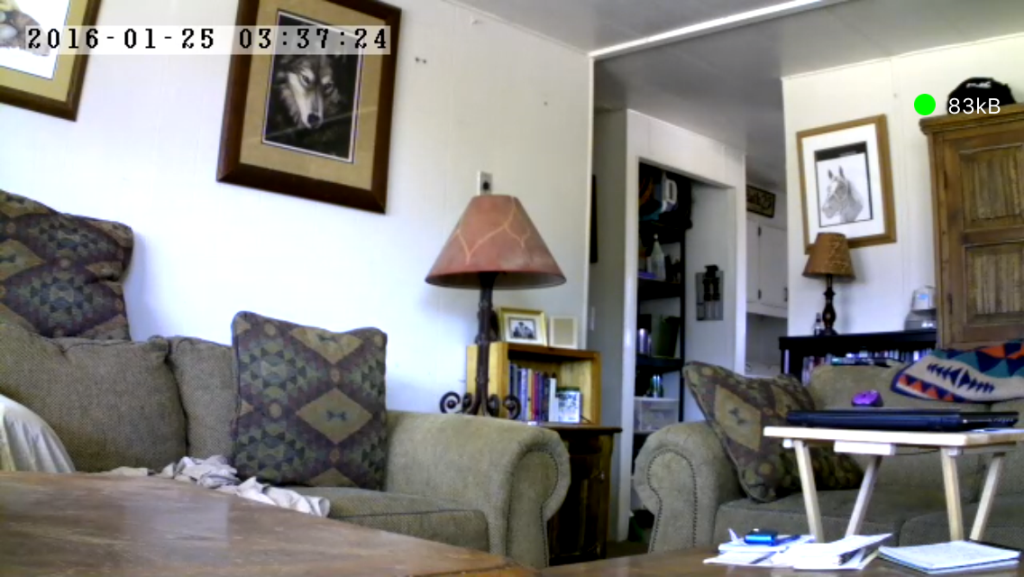 The image is not as clear when it zooms in super close, but you can still tell what something is.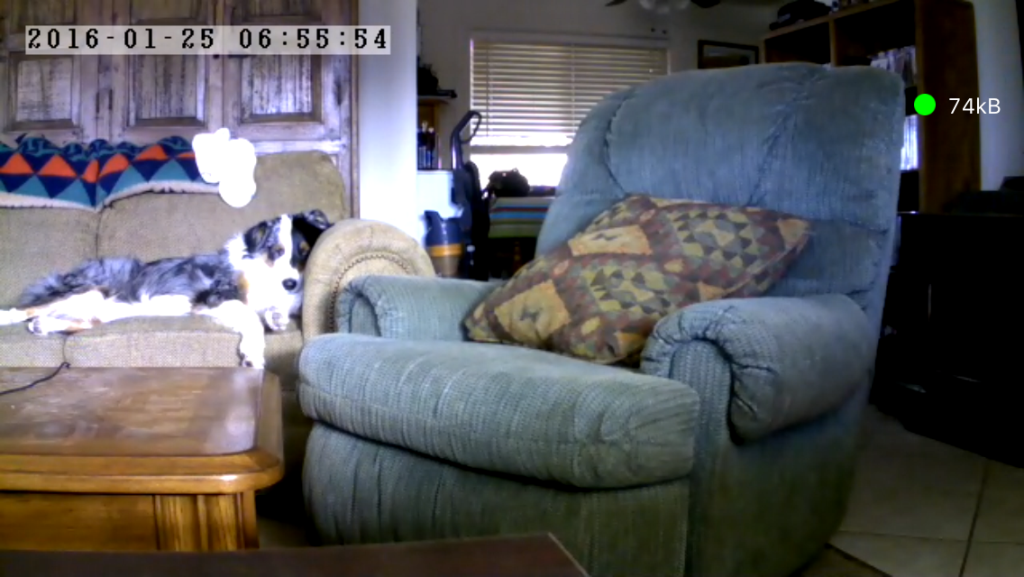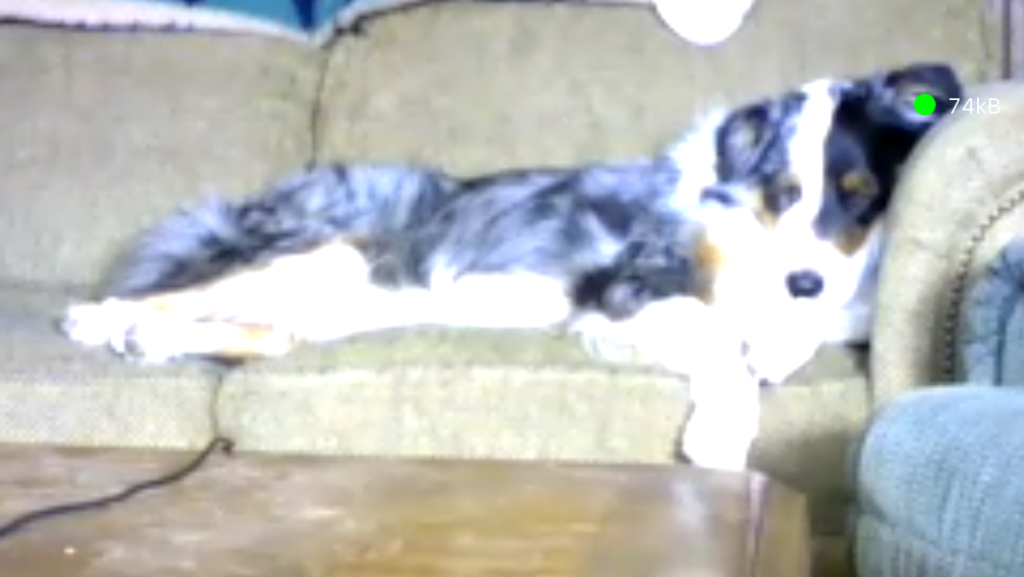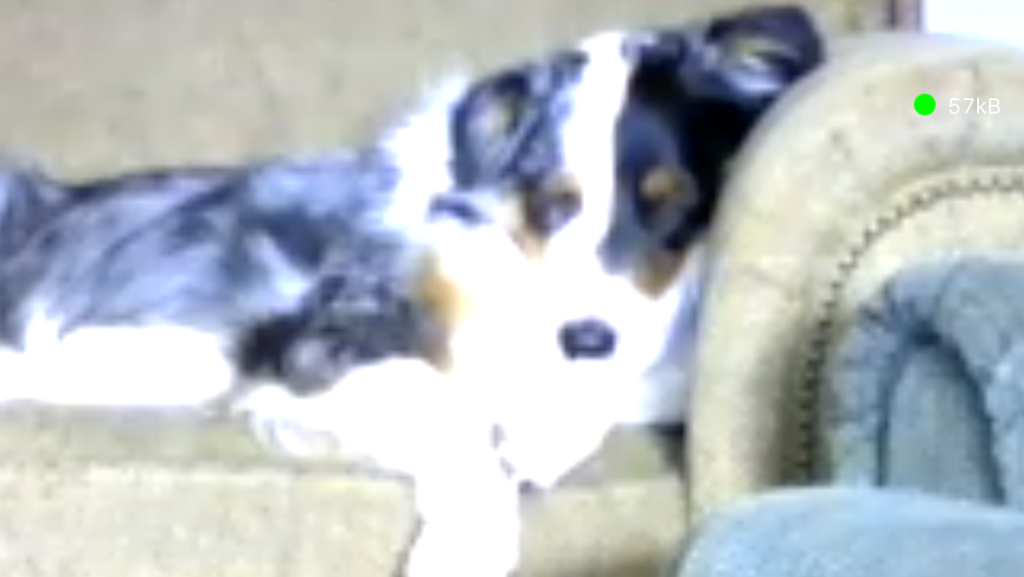 You can take snapshots right in the app or take a screenshot on your phone. The control panel shows various options from taking a photo, turning on the audio in the room, activating the audio to talk, or even recording a video. We'll be sharing more about the video recording feature in the last giveaway. To turn off the control panel, you just touch the screen and it toggles on and off.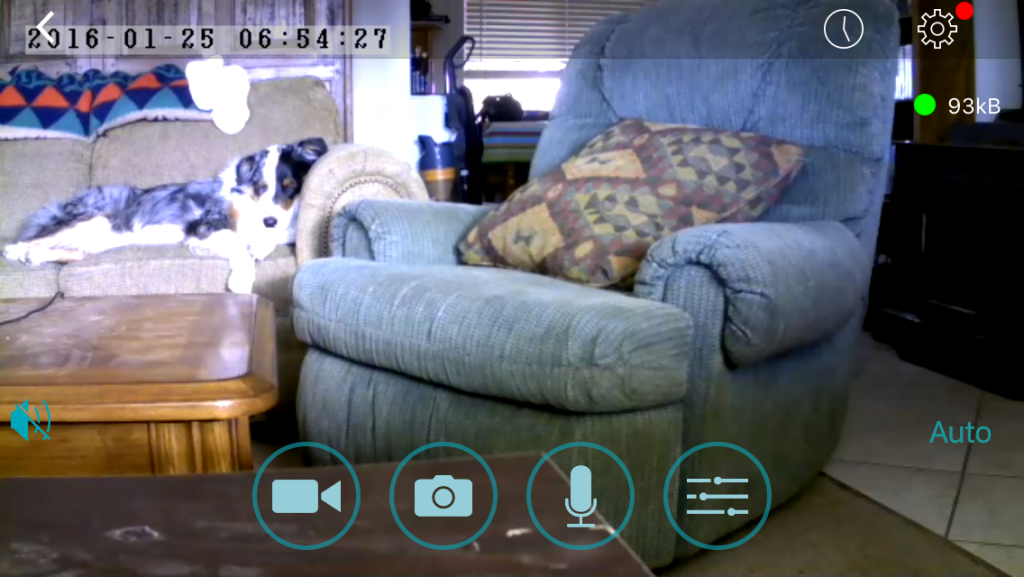 Giveaway
We are hosting three different giveaways for you to have a chance to win your very own Vimtag video camera! There is a giveaway each week over the next two weeks. The ARV of th camera is $100. Enter using the rafflecopter below.
Giveaway dates:
Giveaway 1-starts January 18th, 2016 and ends January 24th, 2016
Giveaway 2-starts January 25th, 2016 and ends January 31st, 2016
Giveaway 3-starts February 1st, 2016 and ends February 7th, 2016
Must be 18 years or older and reside in the continental U.S. to be eligible.
Prize fulfillment will be completed by Vimtag.
Winners will be chosen randomly and will have 48 hours to respond or another winner will be chosen.
This post is sponsored by Vimtag. Vimtag is not responsible for the content of this article. Tiffany's Diamond Dogs only shares information we feel will be beneficial to our readers.