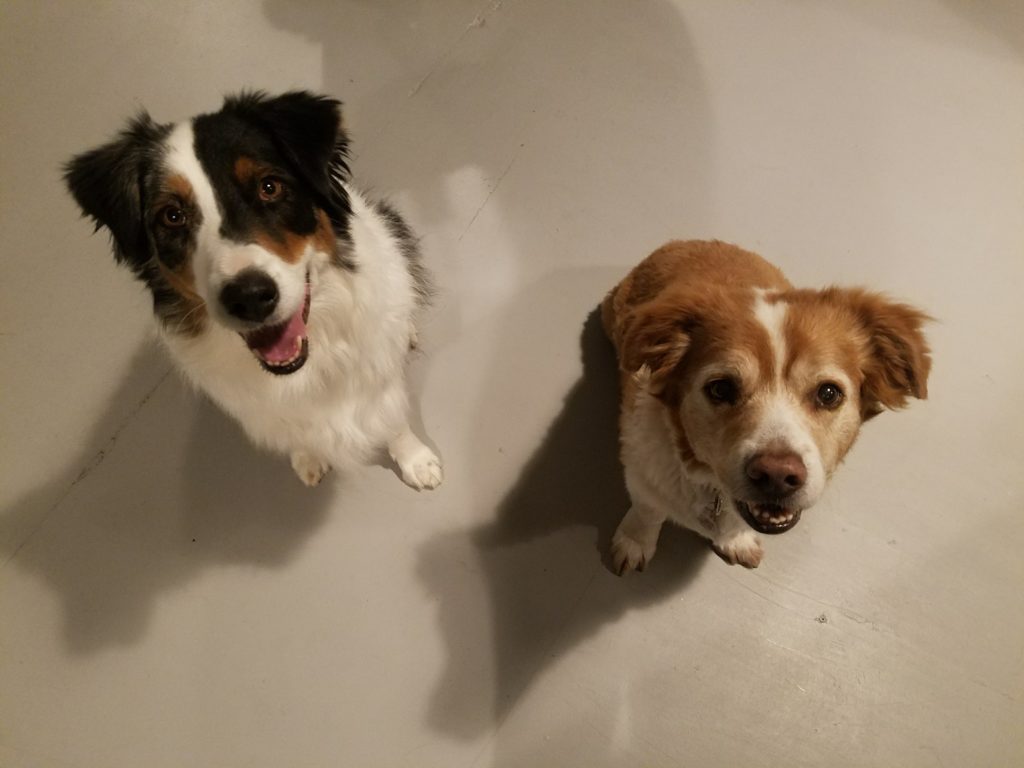 Right before the fourth of July we were notified that Terra was a finalist in the Phoenix Dog Casting Call! We went to Hatton Photographic Design where all finalists had a mini photo shoot. We got to see our furiend Jake who we first met a few years ago at BlogPaws and his mom Beke.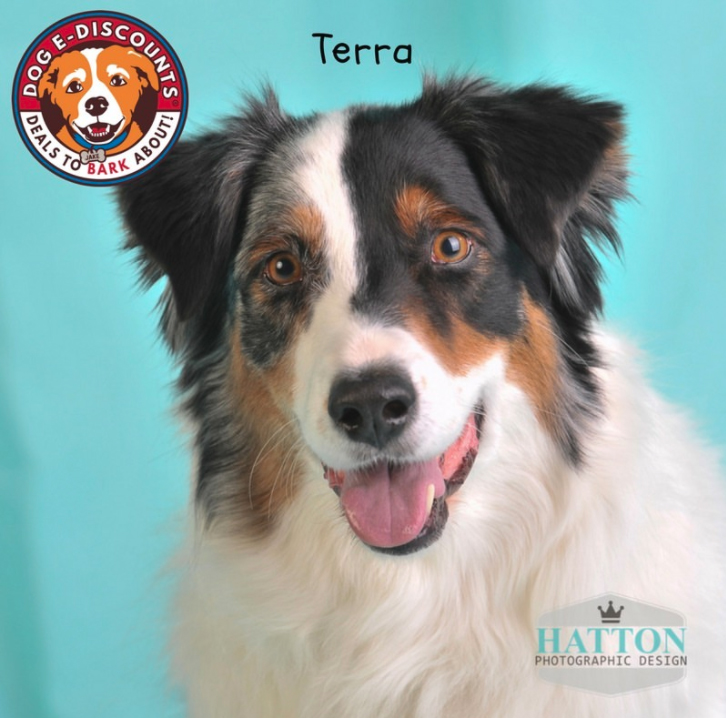 There were even doggy cocktails!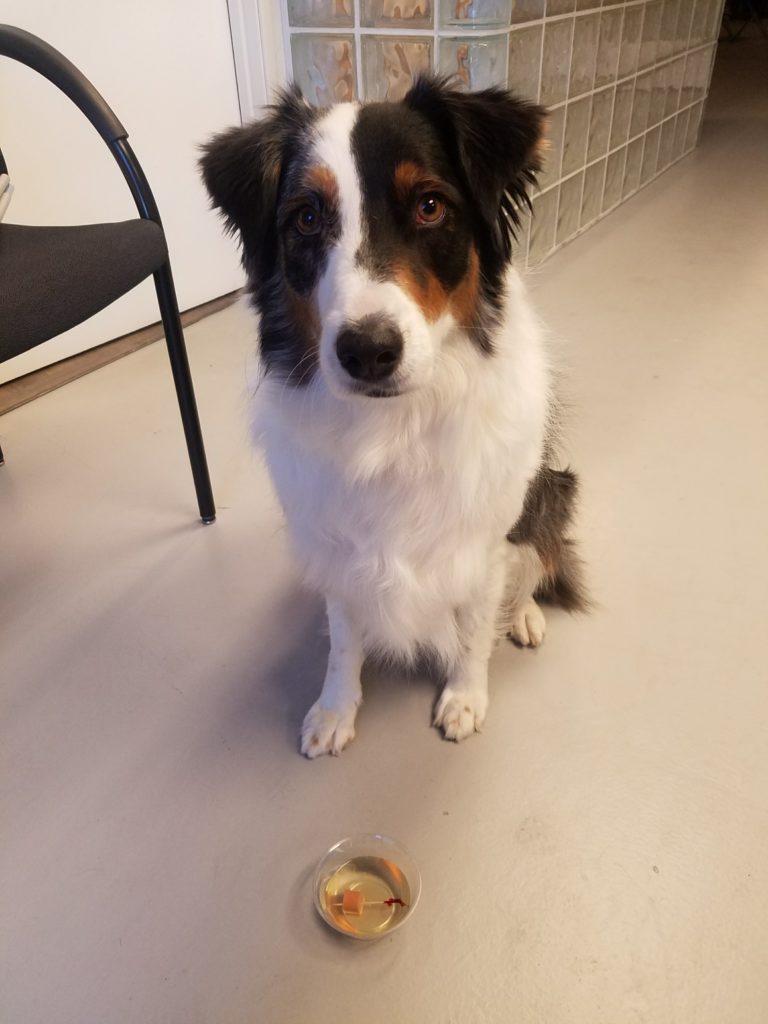 It was a little bit of chicken broth with hot dogs and Terra loved that.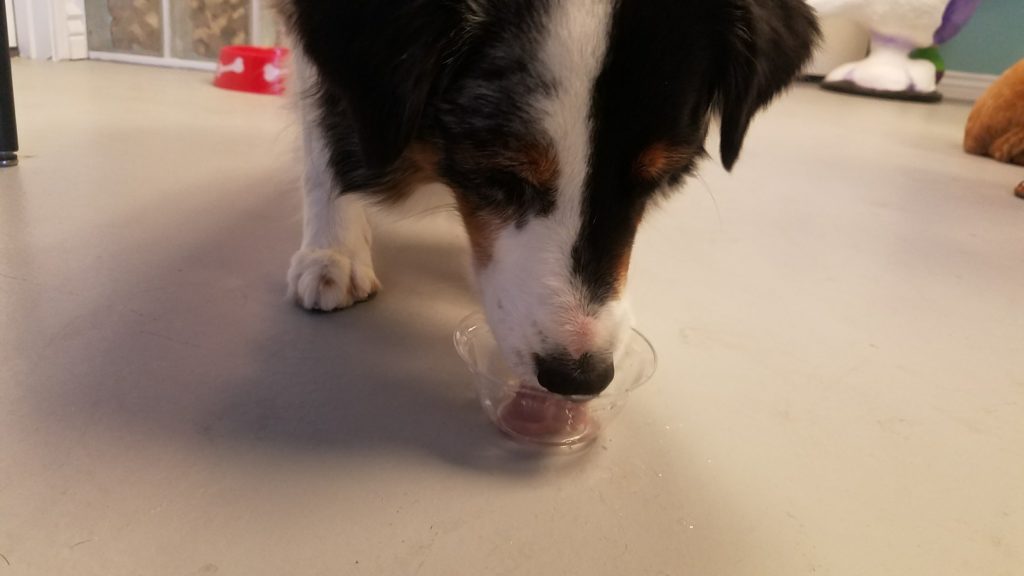 All finalists got a goodie bag too. Thanks Dog E-Discounts for hosting the event and putting it all together!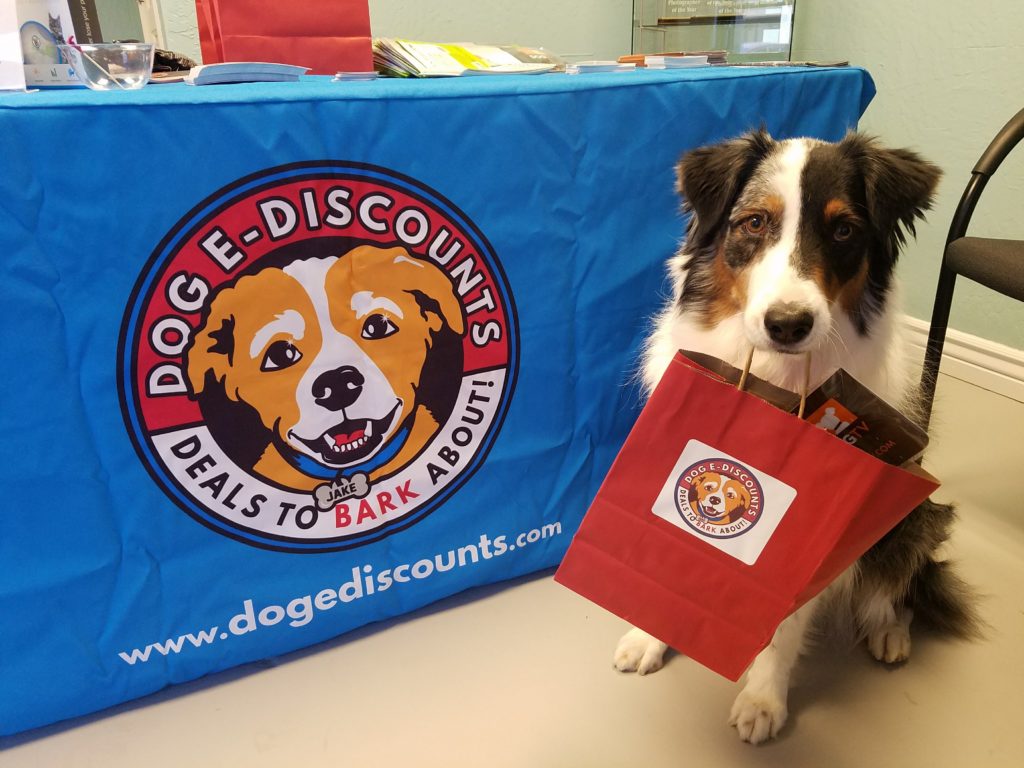 Terra will be featured in The Phoenix Dog Magazine! We've been reading that magazine for years and always enjoy looking through it. If you're a local in Phoenix, keep an eye out for her!