We recently finished our latest giveaway for a Vimtag video camera. Congratulations to the winner of the camera, Lisa!
Now we're hosting a photo contest for our readers.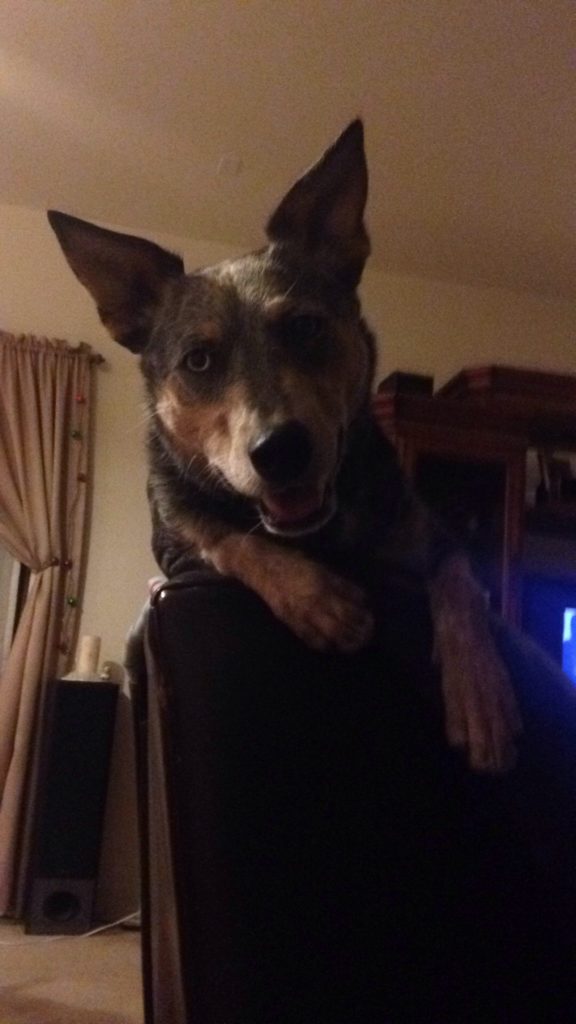 If you haven't won a Vimtag camera yet, you still have a chance to win!
We want to see your adorable pets!
Snakes, hamsters, cats, bunnies, horses, dogs, and more!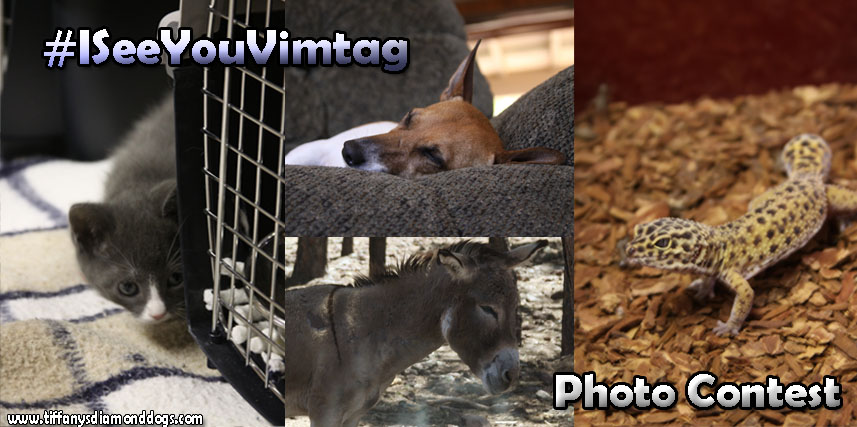 Tell us why you want to win a Vimtag!
Is it the convenience of checking in on your pet? Or being able to take pictures and video recording through the app? Or just for peace of mind that your troublesome pup isn't chewing on things while you're not home and haven't walked them yet?
If you're not sure about the Vimtag or want to know more about it, here are our posts going over its many features including:
You can enter the giveaway contest on Instagram or Facebook using the hashtag #ISeeYouVimtag. Complete this sentence: "I want to win a Vimtag because…."
Share this photo contest and encourage your friends and family to enter for their chance to win too!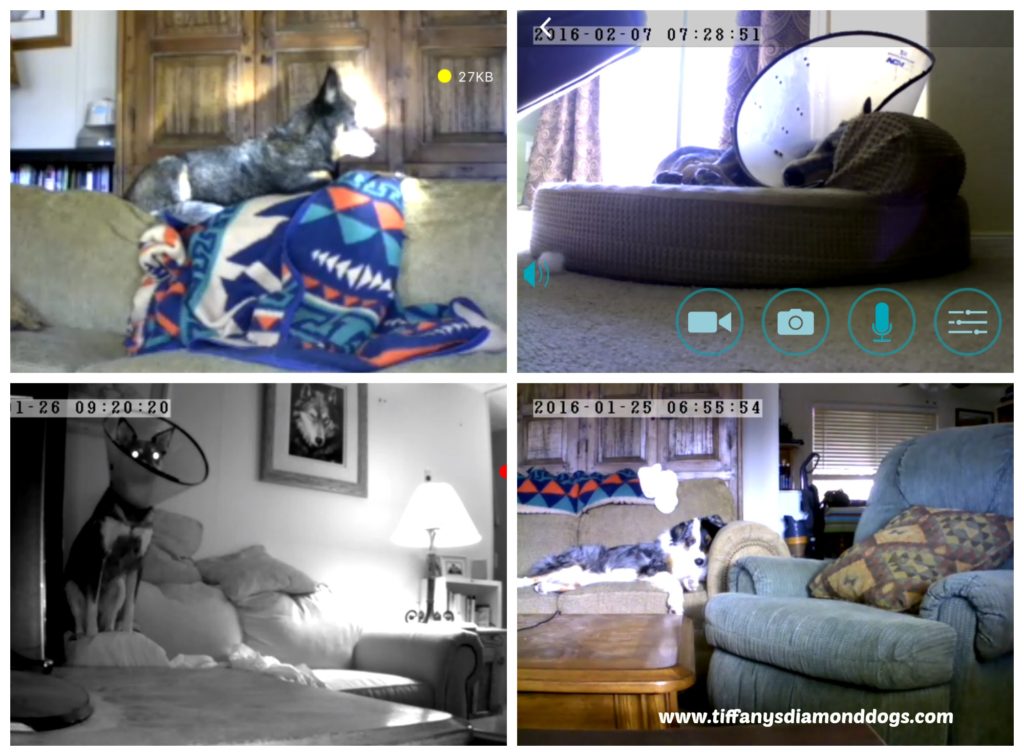 Rules:
Post a picture of the pet you would use the video camera for on Facebook or Instagram
Must complete the statement "I want to win a Vimtag because…."
Must include the hashtag #ISeeYouVimtag and then the pet you would be using the camera to see (i.e. for dogs, #DogWatcher, cats, #CatWatcher, etc.)
Tag 1-3 friends who you think may be interested in entering or using a Vimtag
Must be 18 years or older to enter
Prize fulfillment will be completed by the sponsor
Ends 6/14/16
Winner must reside in the Contiguous United States