I love taking pictures of my dogs, but many of my photos end up archived in a digital format on the computer. So I decided it was time to do something with those photos! Each of my dogs has their own wall which features their achievements, awards, and photos of them. I wanted to create a photo frame that had all three of them.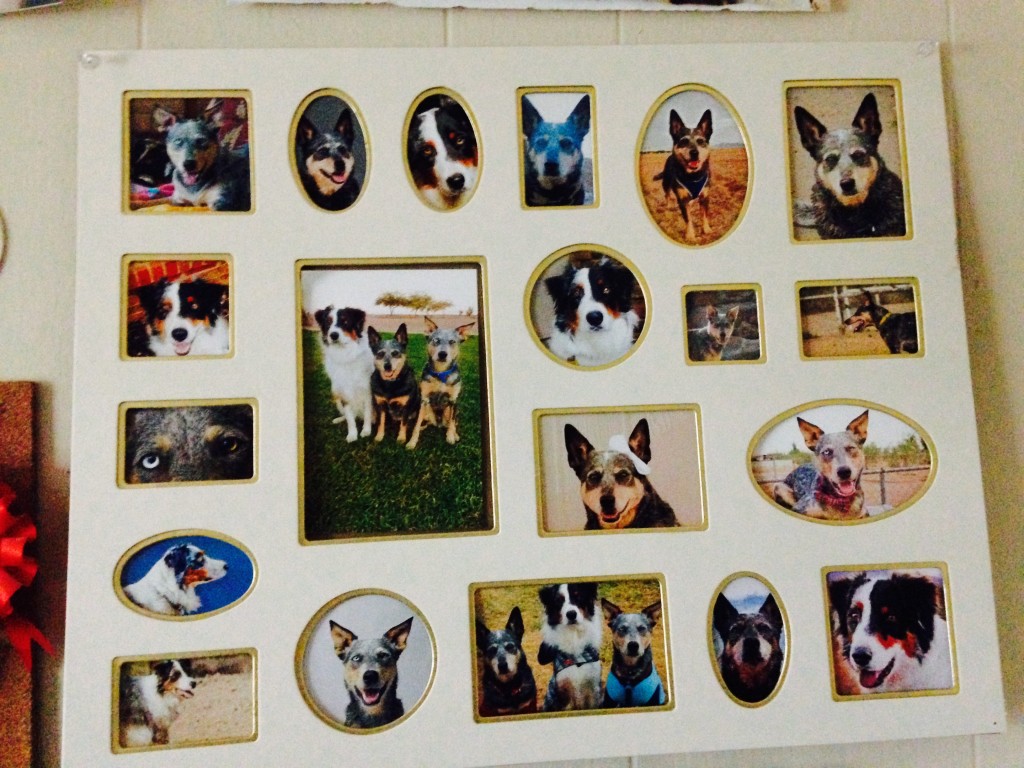 If this is something you want to do for yourself, here's all you'll need to do:
1) Get the supplies
You'll need: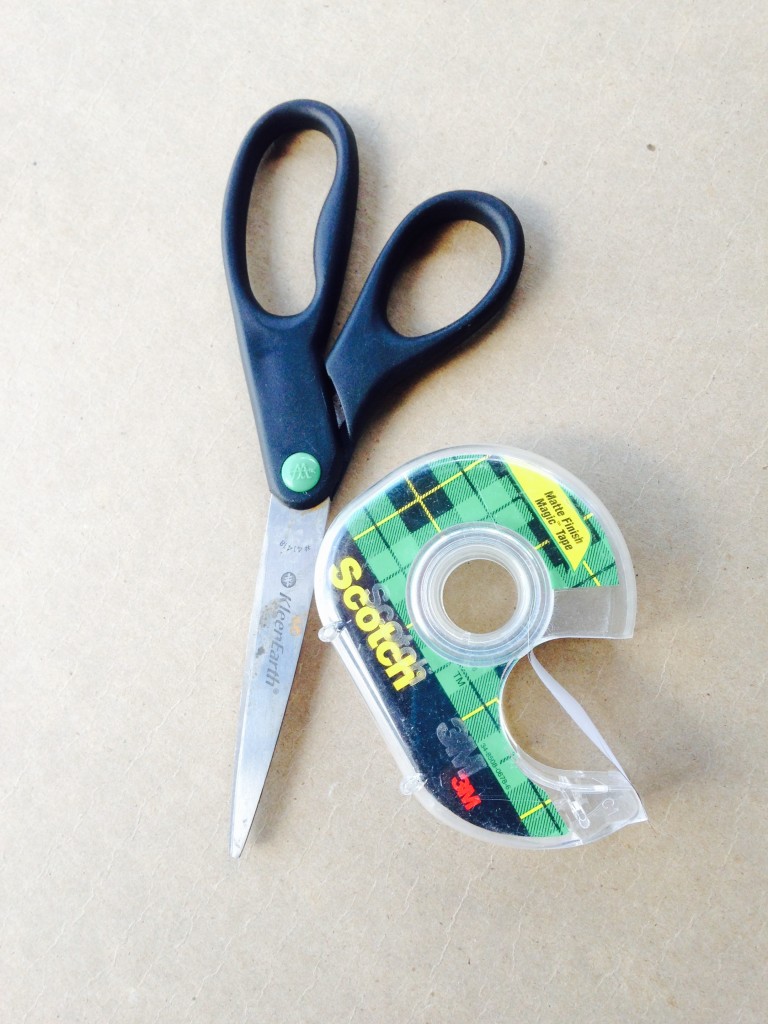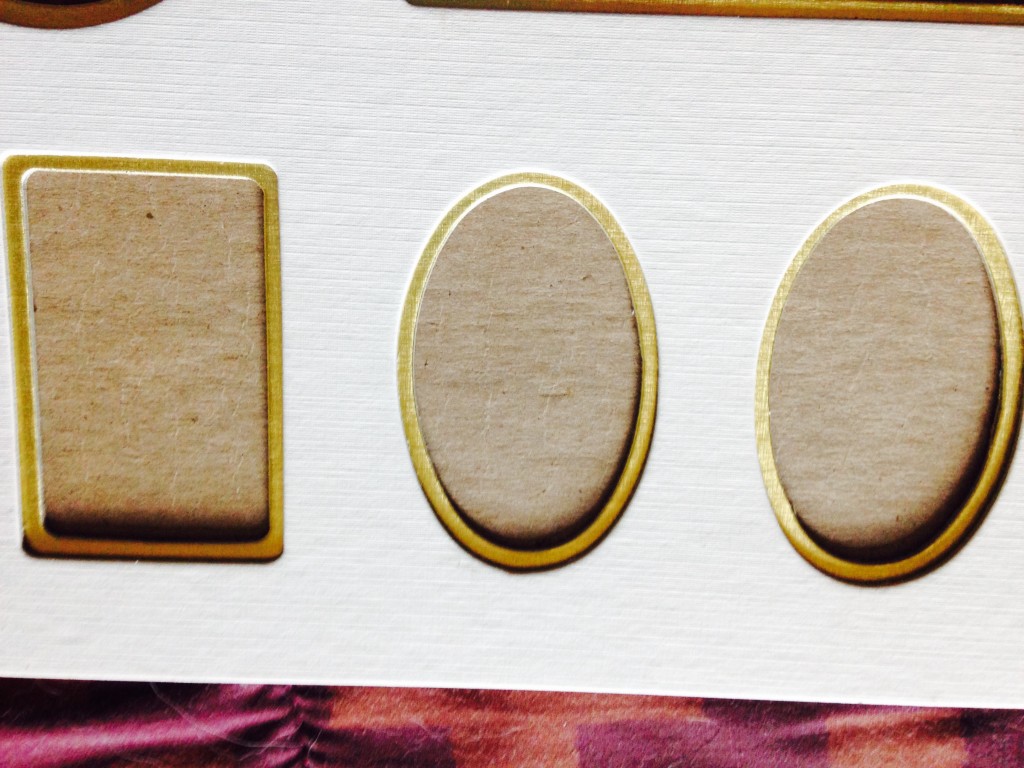 2) Cut the pictures to the appropriate size to fit the frames
3) Tape the backs so the photos don't fall out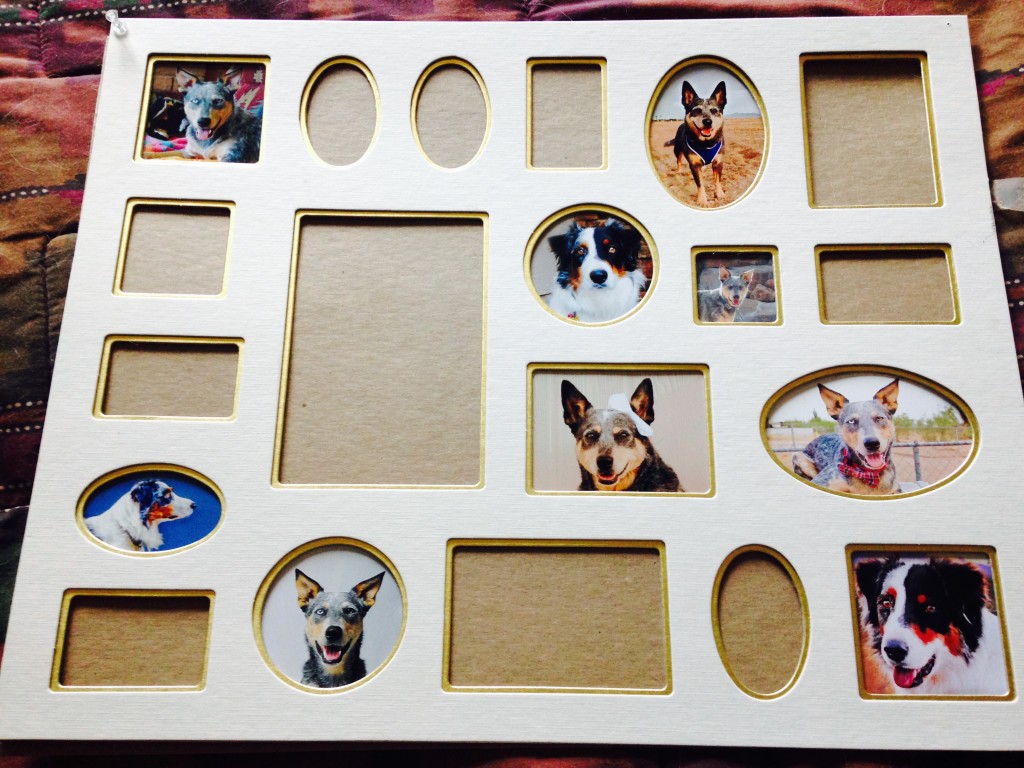 4) Repeat steps 2 and 3 until all the frames are filled
5)* Optional*
Decorate the picture frame with stickers, glitter, sequins or any item of your choice. I liked the gold edges around the photos and felt it didn't need much else.
6) Done! Hang and enjoy!
This project is really simple, it can be done with any pet photos, and it's a beautiful decoration.