Fleas and ticks are the bane of the parasitic world. Fleas are easily drowned in water, but ticks are definitely harder to get rid of once you have them. Prevention is much easier than having to combat an infestation.
A product we recently became aware of is the Amber Crown Flea and Tick Collar.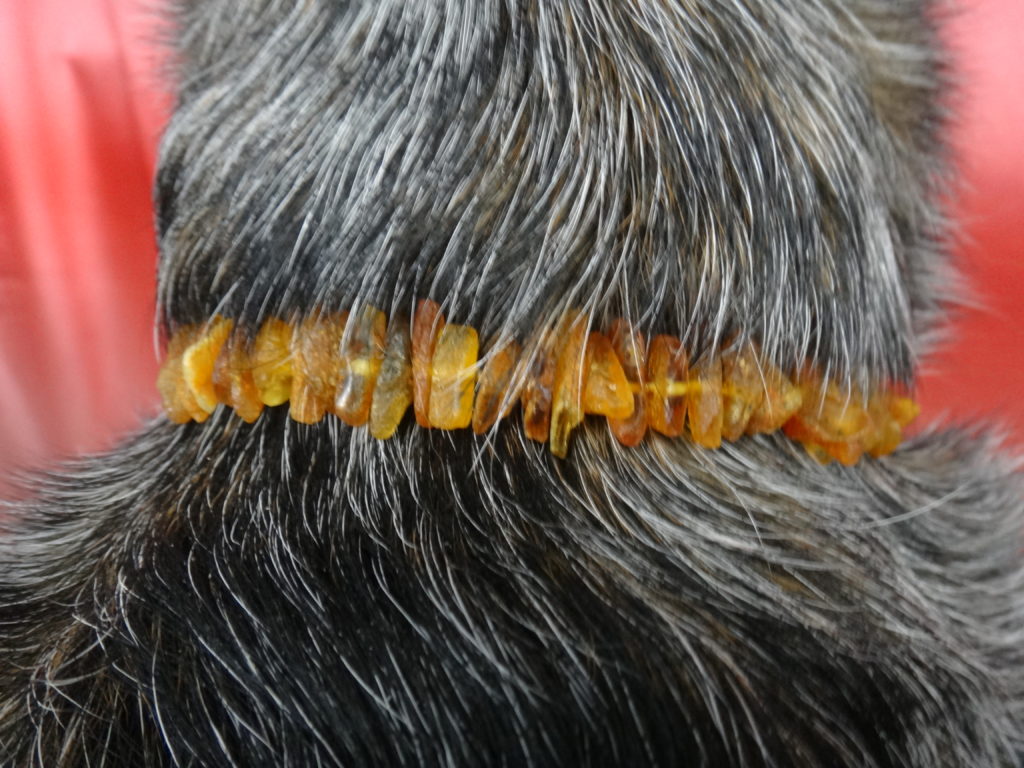 The collar is made of baltic amber and has an adjustable leather strap.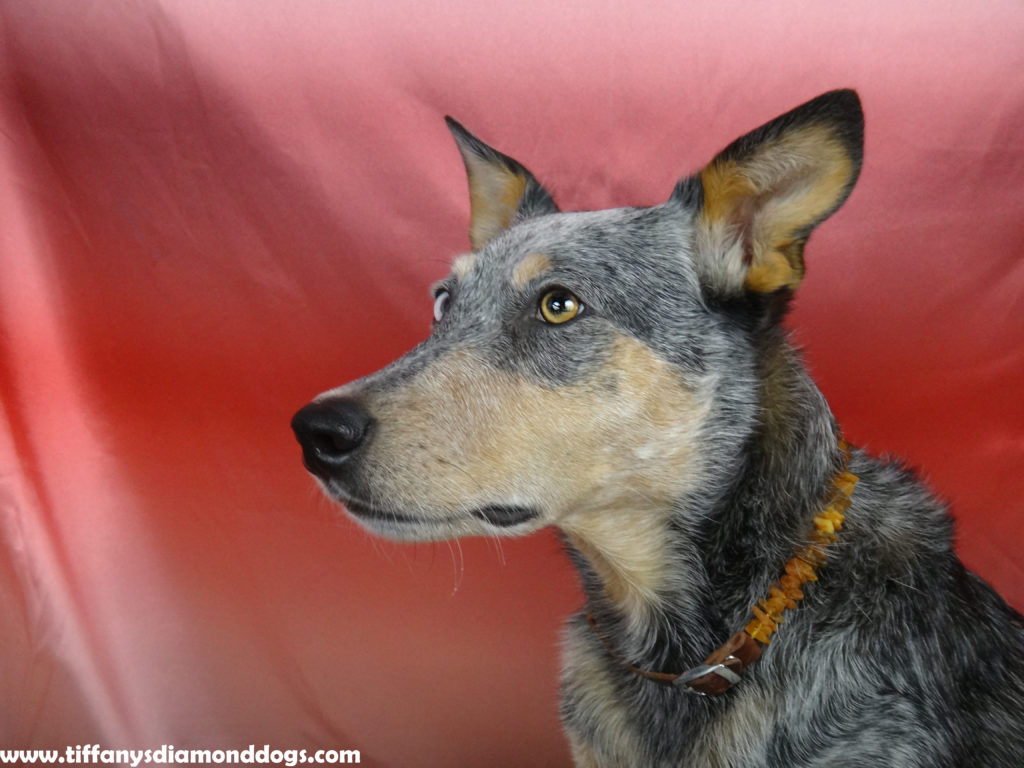 It is beautiful, fashionable, and non-chemical.
Many flea and tick products cannot be used around other animals, but the Amber collar is safe to be worn around babies and kittens.
Collar sizes vary from 8″-10″ (ARV $25.97) to 
The collar is designed to repel fleas and ticks by releasing aromatic terpenes that naturally repel ticks and fleas, and does so without the pungent odor of natural spot-ons and sprays or the chemical versions that are designed to kill the parasites. The friction with amber also creates static electricity which prevents parasites from clinging onto your pet's fur.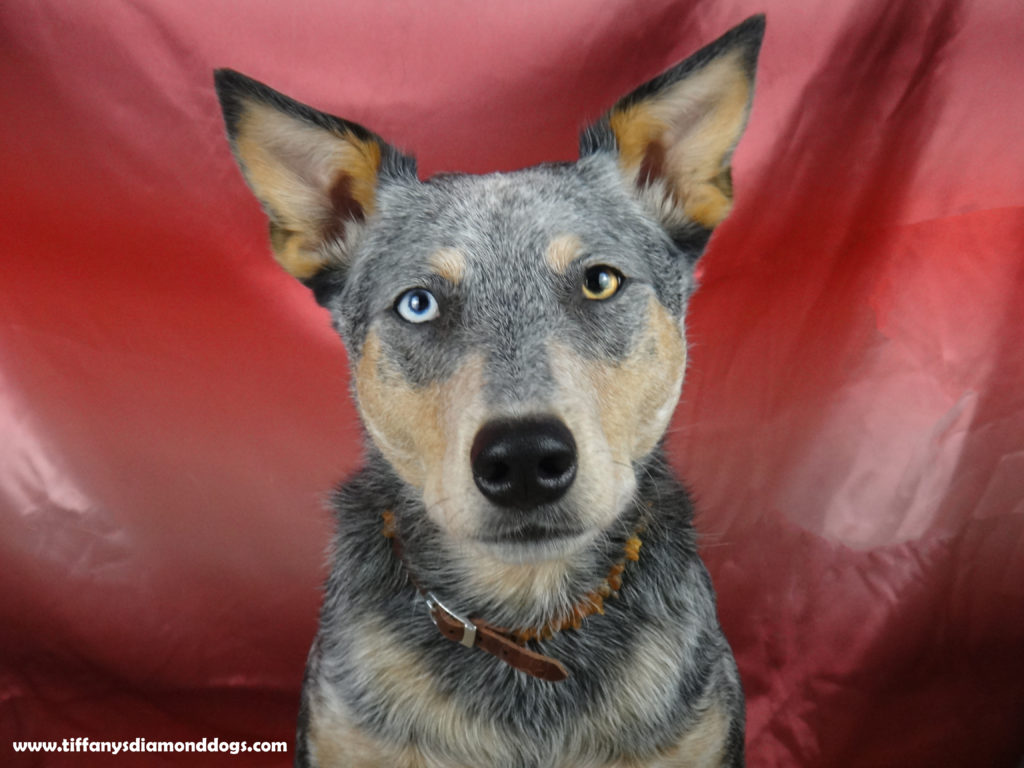 The Amber collars provide a year's worth of protection and even comes as a bracelet and teething necklace for babies (not intended to be put in their mouths). One of our friends works at a pet store and one of her customers said she's only used the Amber collar and not seen a flea or tick on her dog in the many years she's used the collar.
The collar comes with a 100 Days 100% Satisfaction Guarantee.