BlogPaws was jam-packed with so many people, dogs, learning sessions, and pet product companies. The conference still feels recent although it happened a few months ago. We enjoyed meeting all the representatives and seeing people from previous years. We saw lots of brands we recognize, some we've worked with, and others that are new to us. We've put together a list of some of our favorite companies and brands that exhibited at BlogPaws this year-from a dog friendly hotel to quality food and treats. You can click through to learn more about the company, their philosophies, and the products they offer.

This food is a high protein and quality dry food that is made with no grain, no fillers, no starches, and made in the USA-what's not to love?!

These treats are like crack to dogs and the best part is they are simple ingredients and healthy!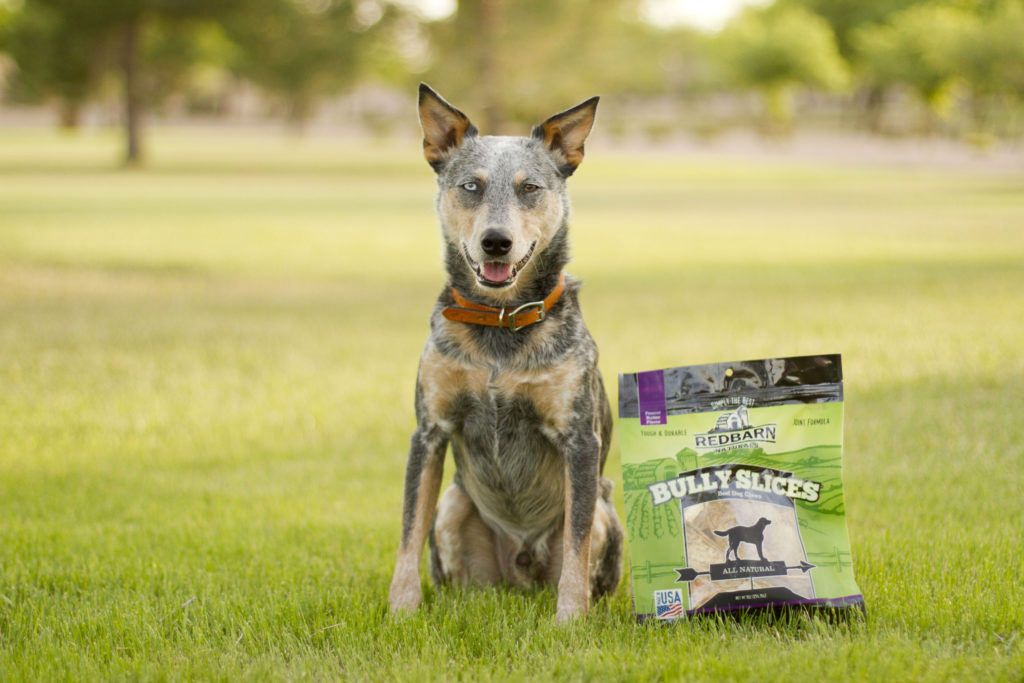 One of the highlights was seeing Bella and Kronos in their printed marketing materials!


Merrick always has a fun themed booth at BlogPaws!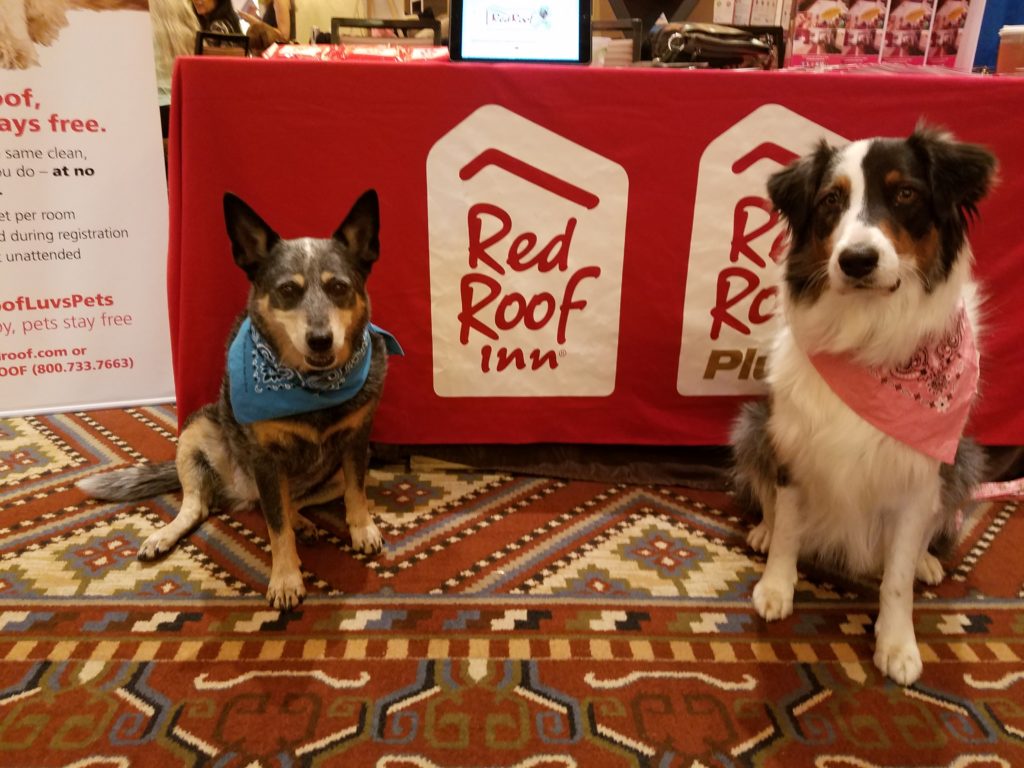 There are many other great pet brands that we met which we didn't list here, but we enjoyed meeting all these awesome brands and the people who work for the companies!