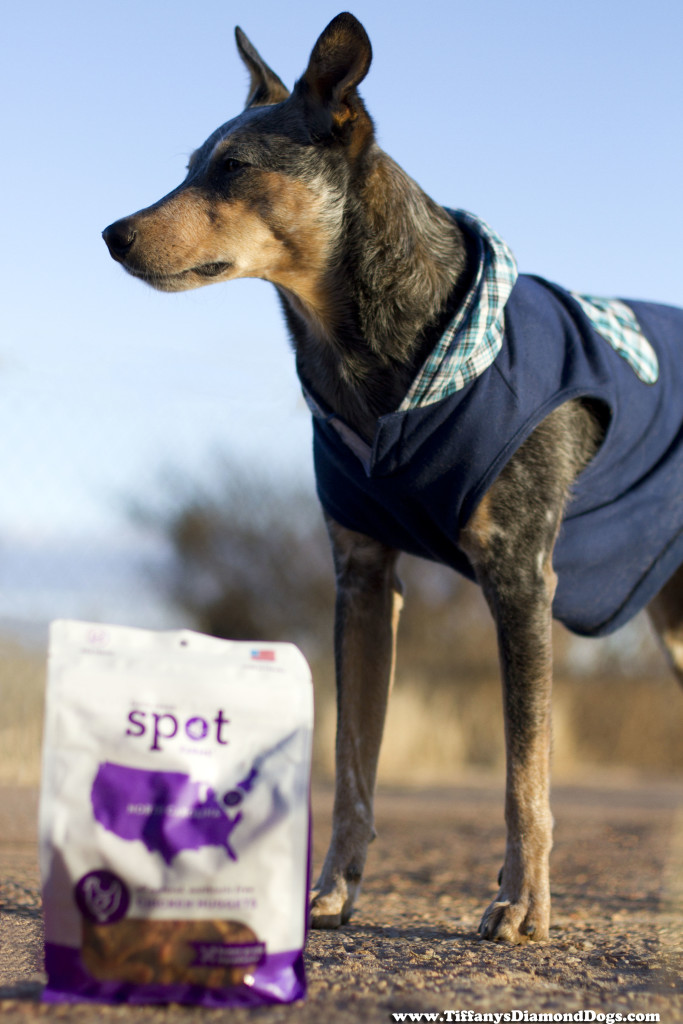 When looking for healthy dog treats, it can be tough sifting through the many options and looking at the ingredient panels.
An easy to understand and read ingredient panel makes me feel good about what treats I give Bella, Terra, and Kronos.
Something that people could eat is even better!
We were sent treats from Spot Farms to try. We hadn't heard of these treats before, although the treats are available at PetSmart, Petco, Amazon, and a few other places.
The treat flavors were Pork Bacon, Chicken Filet, and Chicken Nuggets.
When I opened the Pork Bacon treat bag I was surprised to see real slow cooked bacon!
I was immensely impressed with the ingredient panel and amazed at what I discovered about the treats from their website.
Here's a brief breakdown of the Spot Farms treats:
Made in the USA
Sourced from local US family farms
All ingredients are certified fit for human consumption (yes, I tried some too and will vouch for the quality and taste!)
Antibiotic free chicken, turkey, and pork
ARV $19.99
Do you see on each bag there is a state highlighted with the name displayed boldly over the map? Each bag has this and on the back is the name of the farmer and a brief description about the farms from where the treats are sourced. For example, the Chicken Fillet bag introduces Ronnie and his granddaughter Avery in North Carolina.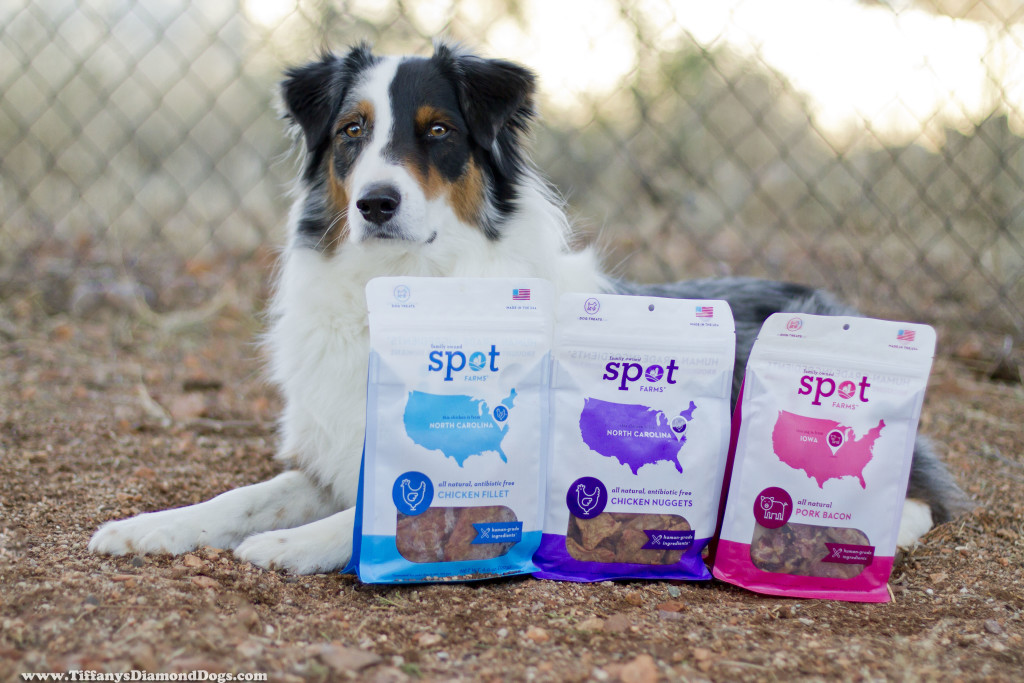 Bella, Terra, Kronos, and foster brother Cosmo were more than willing to taste the treats and gave it an enthusiastic tail wag, happily snuffling noses, bright and expectant eyes, and an overall paws up. Cosmo was ecstatic to sit and wait politely at the door for the pork bacon where he just had snubbed a different treat I had tried to capture his attention with. He even posed for a couple of pictures in exchange for the treats.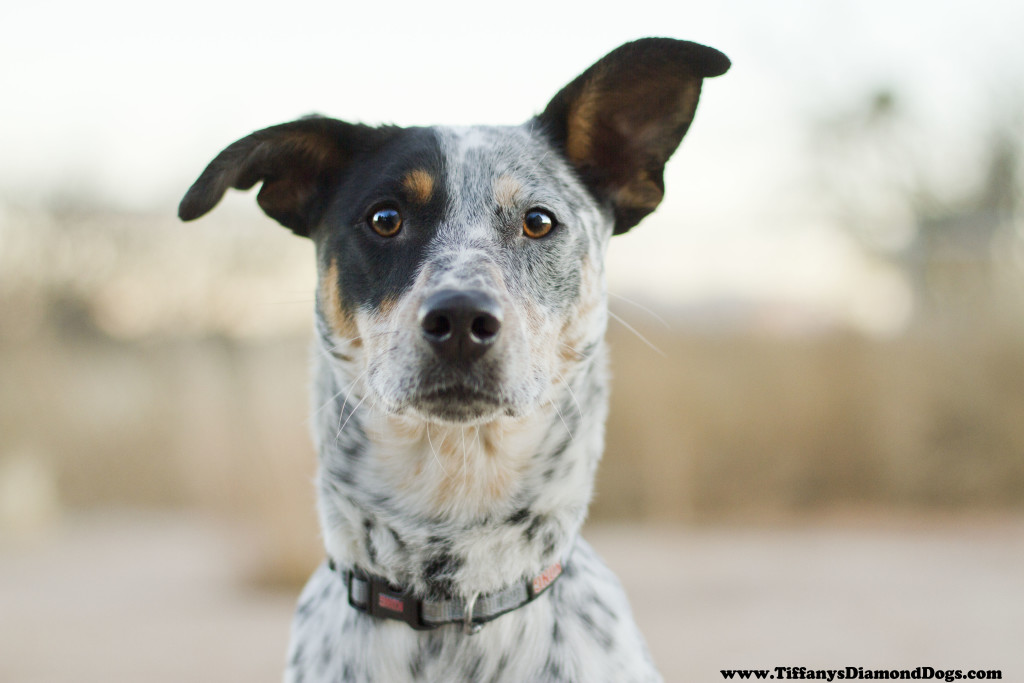 You definitely get what you pay for and with these treats you will have the peace of mind knowing exactly where the ingredients come from, where the treats are made, and who makes them!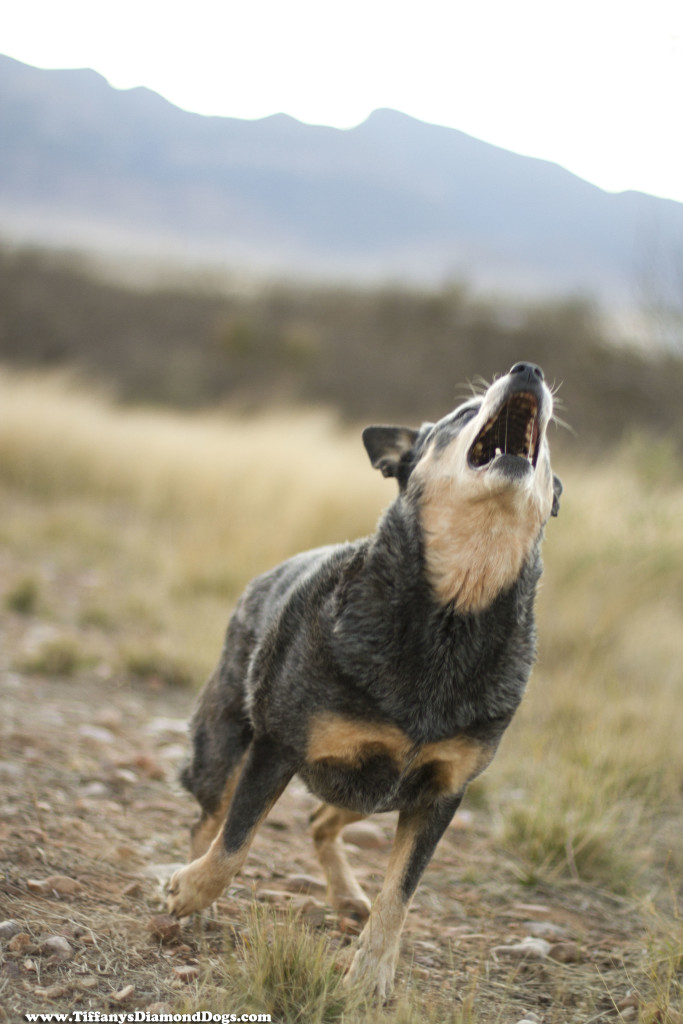 Get social with Spot Farms on Facebook and Twitter!
Is it important to you to know where your pup's treats come from? Have you heard of Spot Farms before and have your pups tried these treats?
Share with us in the comments!