Last week we shared the backyard workout and trick circuit we created. Here's the video of Bella, Terra, Kronos, and foster dog Missi doing some of the exercises and obstacles using all parts of their bodies including noses!
We do a variety of tricks and conditioning for fun which doubles in improving mobility, strength, and balance.
A few of those tricks include:
Paw targeting
Standing on hind legs
Circles-left and right
Sit up
Many things in nature are also great for conditioning opportunities! Trees and rocks make great balance beams and they help dogs learn how to use their whole body to jump on or over.
Missi is a perfect example of a dog who didn't quite have body awareness when we first started fostering her. Watching her leap over a ditch and try to run after everyone at the creek was less than graceful the first few times as she stumbled over the rocks and tried to maintain her footing.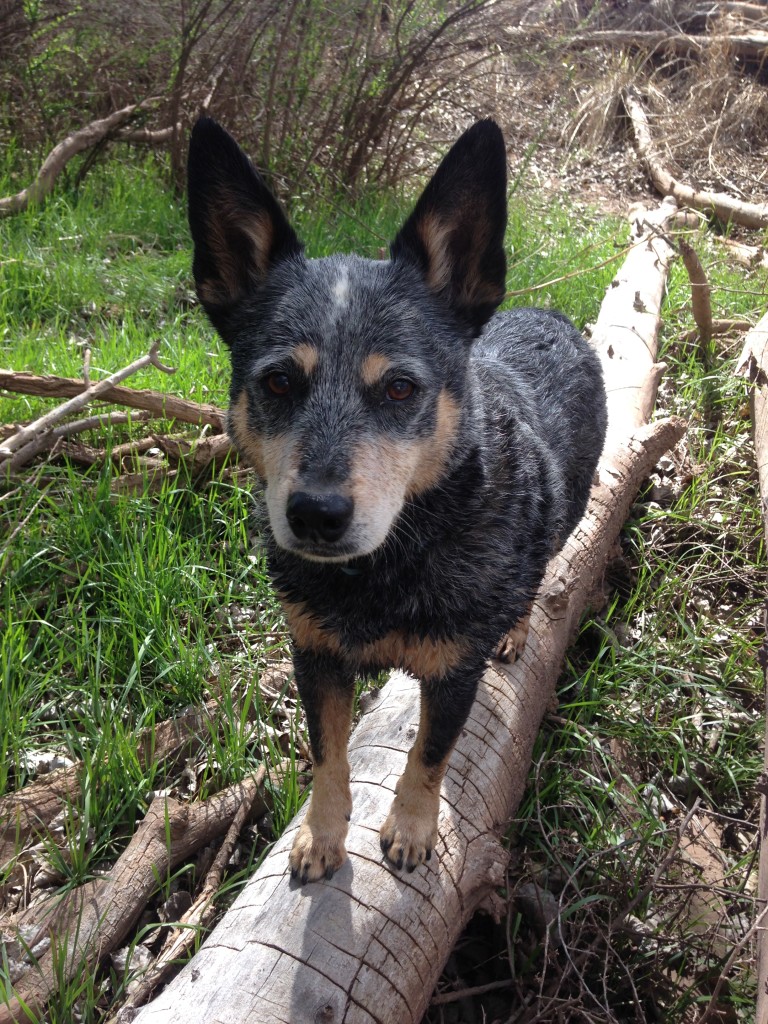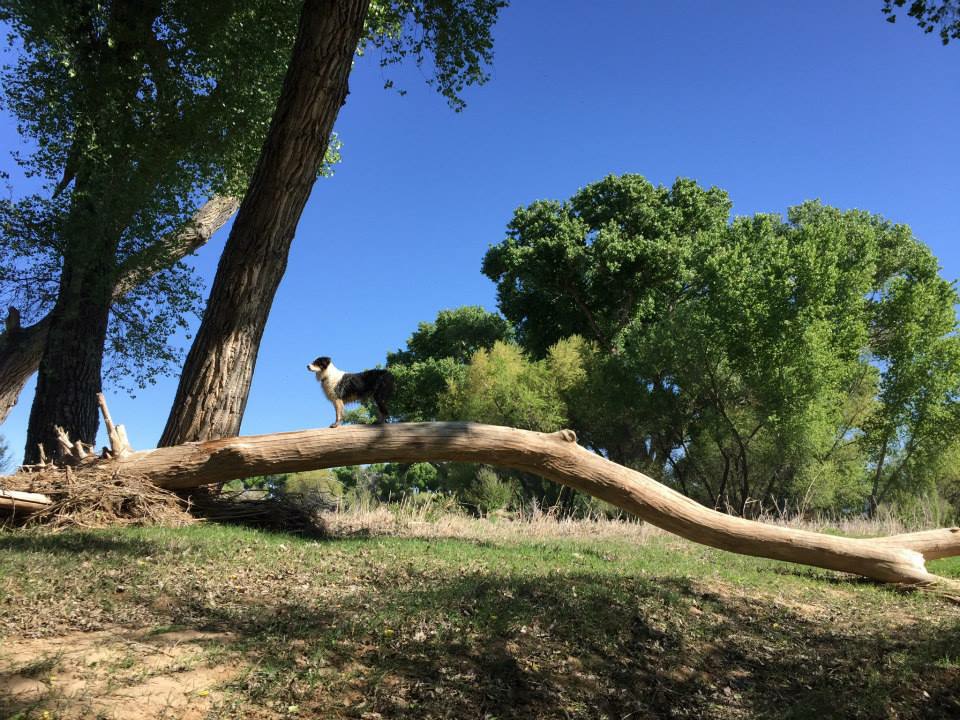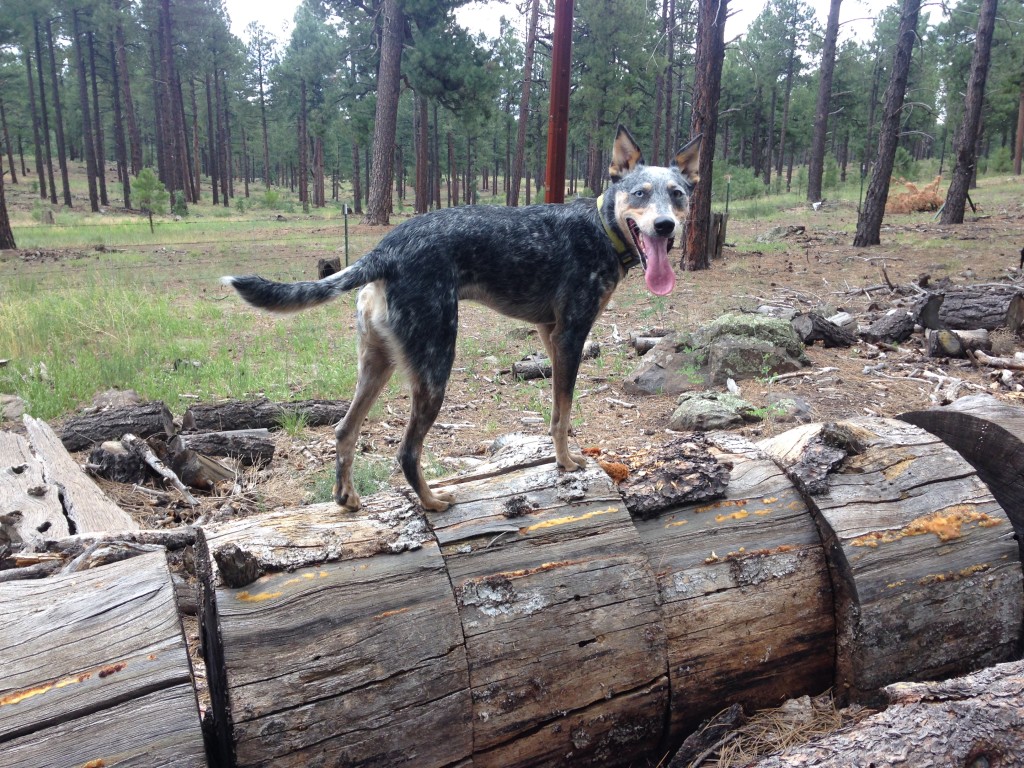 We even have fun playing around when out on the town!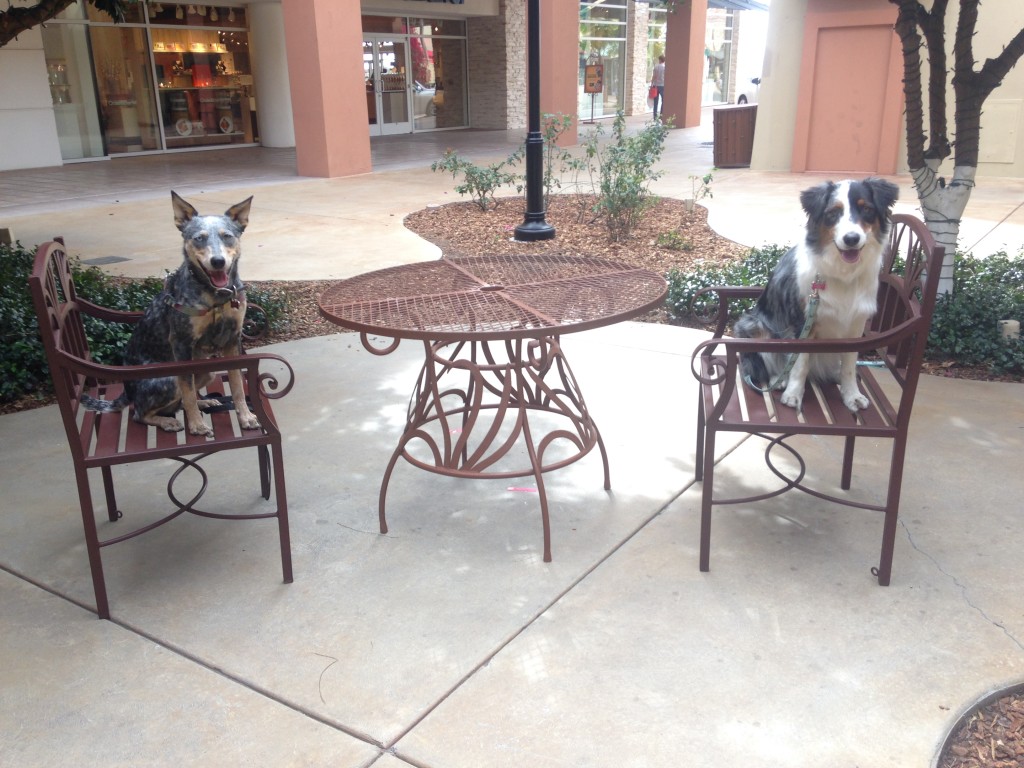 Are there certain tricks or exercise you  do to keep your dog fit?