Earlier this week Bella had her first official photo shoot! She was groomed and given a bath to prepare for her big day.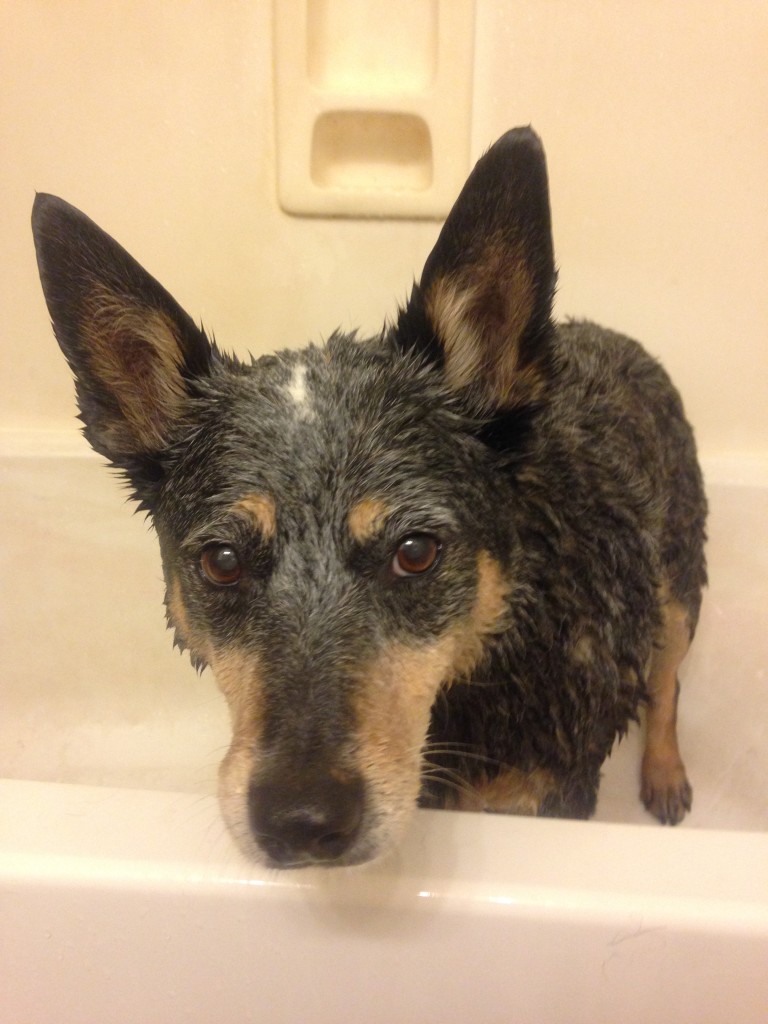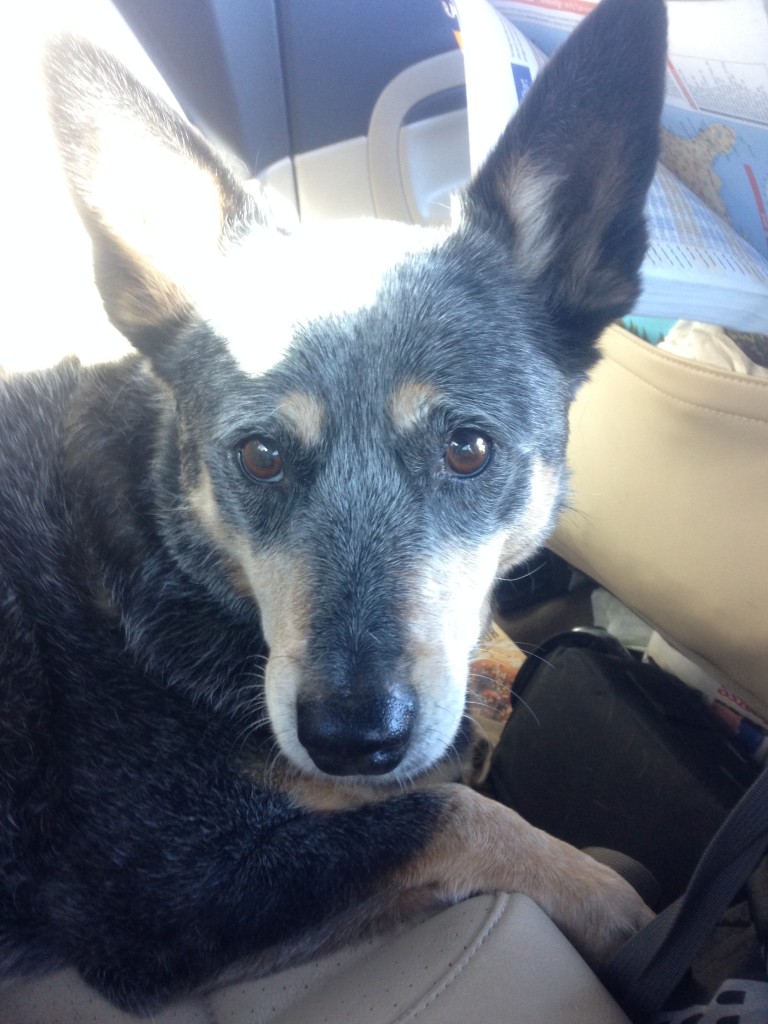 We had a fun time on set. Bella did really good with what she was requested to do and I was pretty nervous. However, we did discover some areas in our training and communication which need to be improved on for the future.
After the photo shoot we got some Starbucks whipped cream to celebrate and Bella relaxed after her shoot.