Kronos made it through two rounds of America's Favorite Pet! We were in first position to go into the Quarter Finals and got surpassed in the last few minutes. Thanks all who voted and supported-it means a lot to us! Onto the next.
https://americasfavpet.com/2020/kronos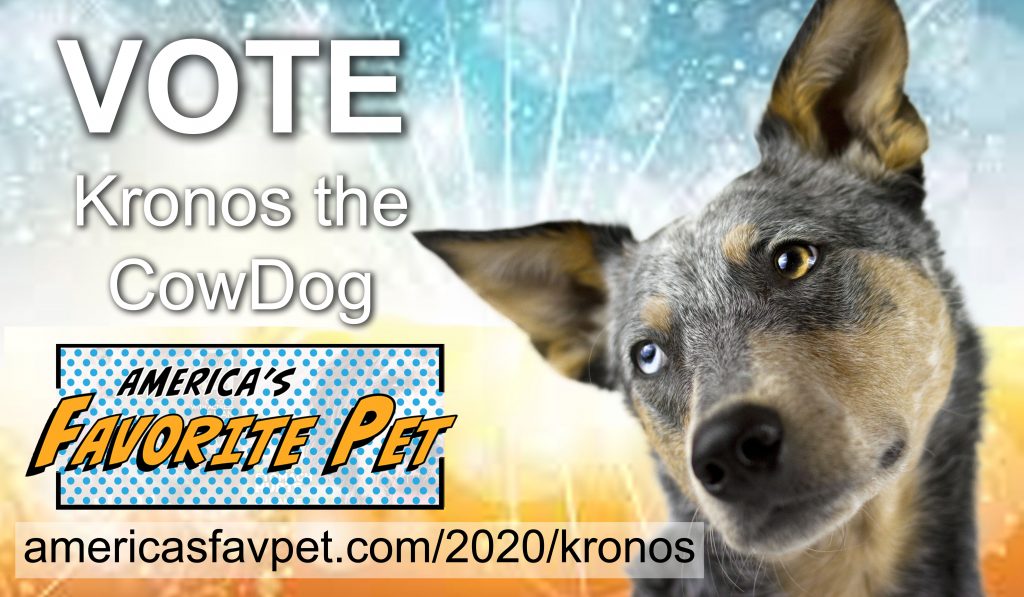 Some of our latest videos: Kronos Training to Defeat the Huns (A Disney Mulan Parody), Playing Jenga, doing chores in the Mannequin Challenge, riding brooms and casting spells as Harry Pupper, having the time of his life splashing loudly like a little kid in water, and performing 107 tricks in 7 minutes.