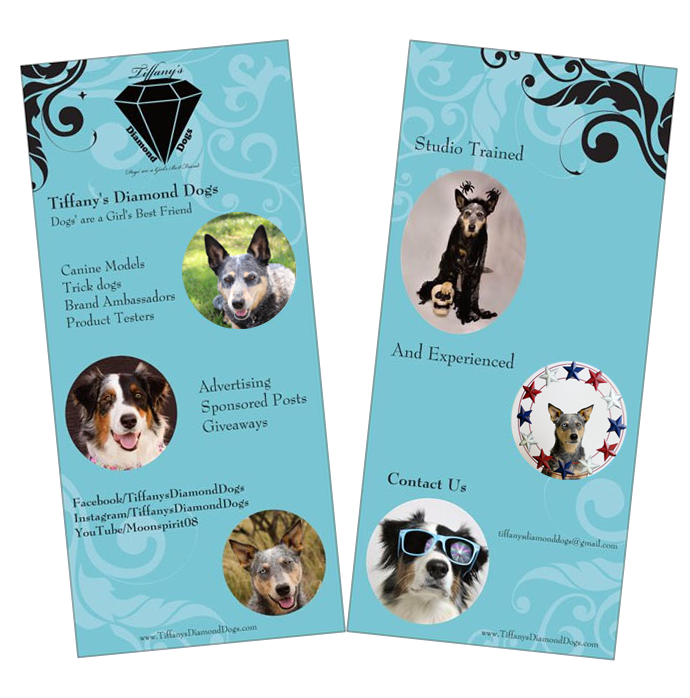 Tiffany's Diamond Dogs welcomes advertising and sponsored posts*.
Sponsored Posts & Campaigns
Product Reviews and Giveaways
Giveaway Posts
Please send us an email about your brand, product, or company with your sponsorship opportunity or to receive our sponsorship packages and rates for product reviews. We look forward to working with you!
*Tiffany's Diamond Dogs is a professional pet blog. We will only do reviews/giveaways that we feel are relevant to and a good fit for our Blog. We reserve the right to decline any product for review.
A few brands we've worked with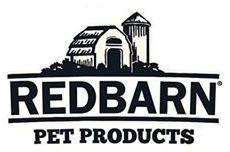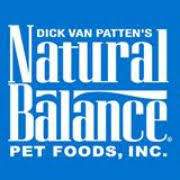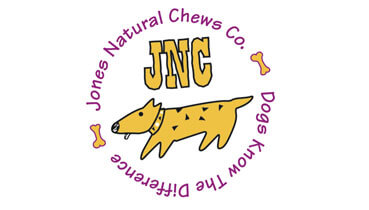 Product Review Examples
Media Kit
*COMING SOON*