A few weeks ago the Phoenix Pet Expo was in town! Terra is the one who attended by herself so she could have some one-on-one time.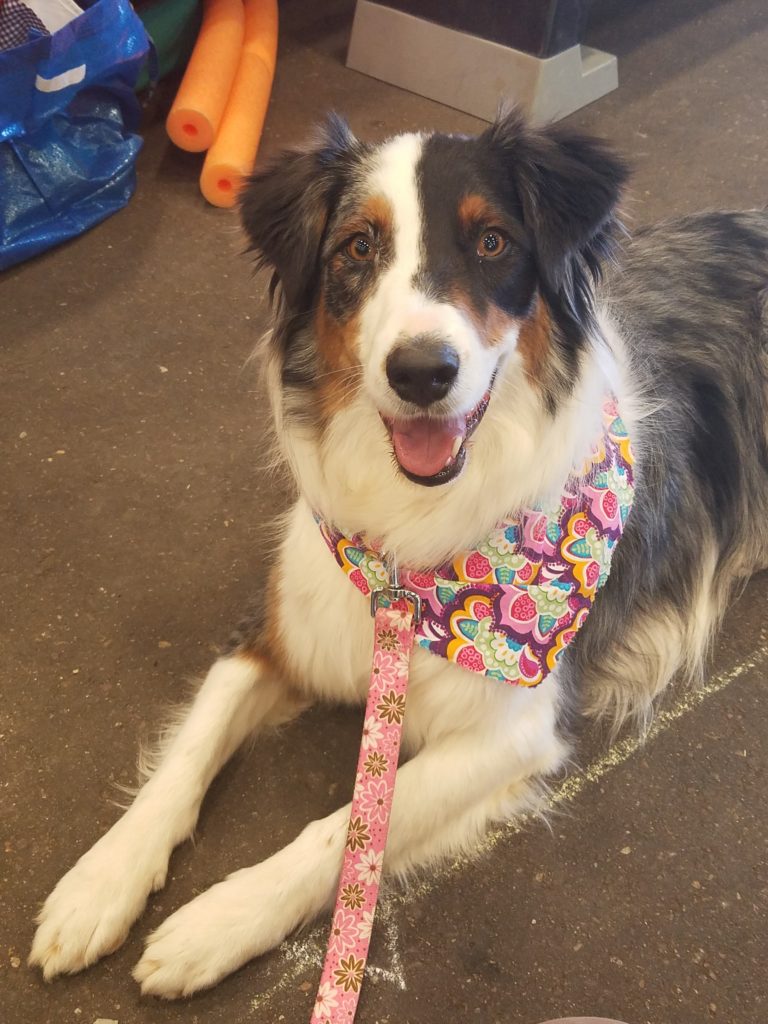 The event was huge with flyball, Disc, Canine Freestyle (which is dancing with your dog), and lure coursing amid many booths.
Terra had her picture taken on the red carpet of the Puparazzi mobile grooming.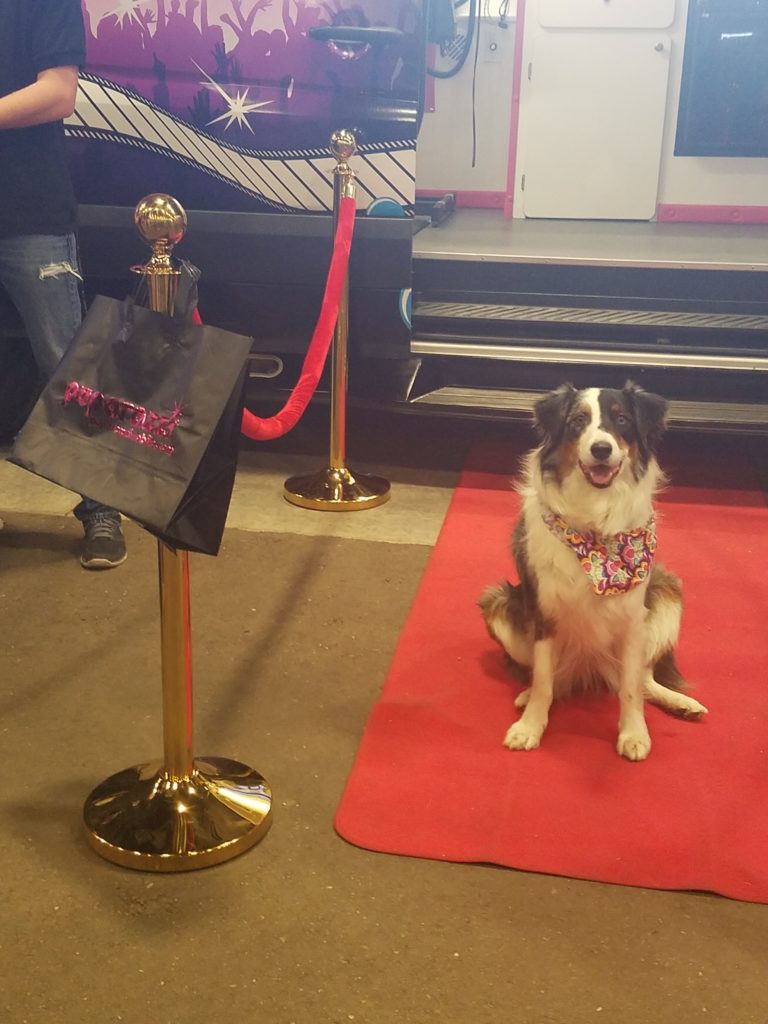 We enjoyed watching people dance with their dogs, the dogs race over hurdles to retrieve tennis balls, and the Border Collies and Dobermans play Frisbee. A lady and her Vizla put on a trick performance and afterward she let the audience come in with their dogs to try the props. Among other props, there was a mailbox, suitcase, fridge, and varying size boxes that the Vizla got in.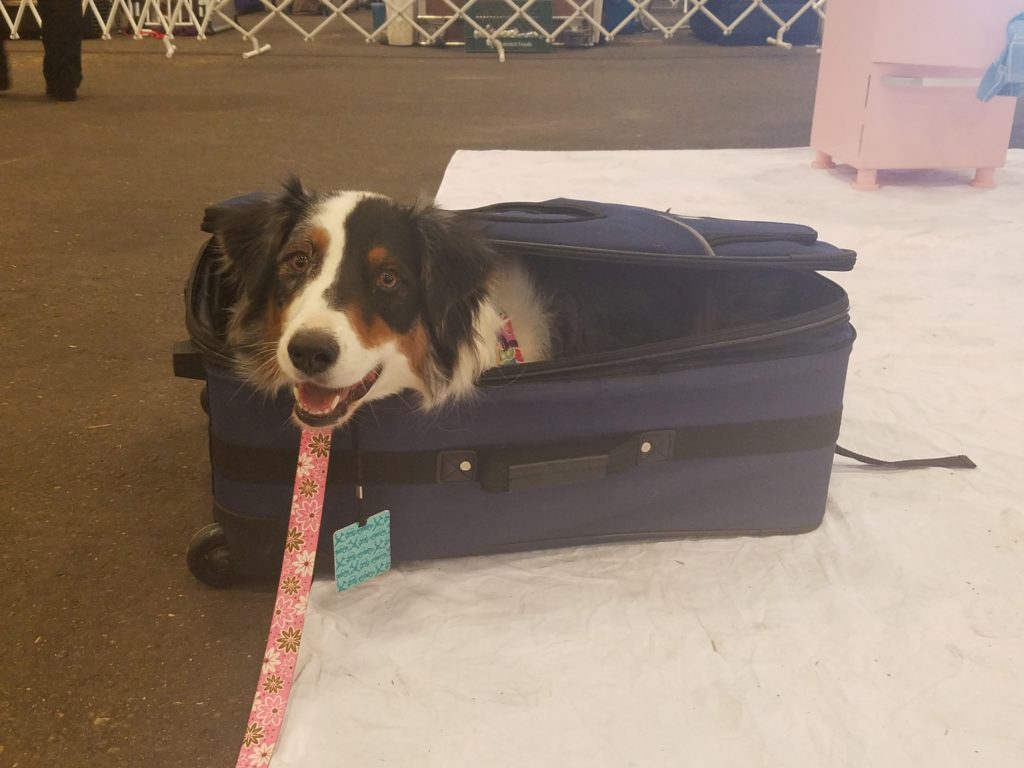 We entered the Bark/Howl contest and the Trick Contest and Terra won both of those. Her prize was a dog bar of soap and a little bag of promo items like a pen and hat.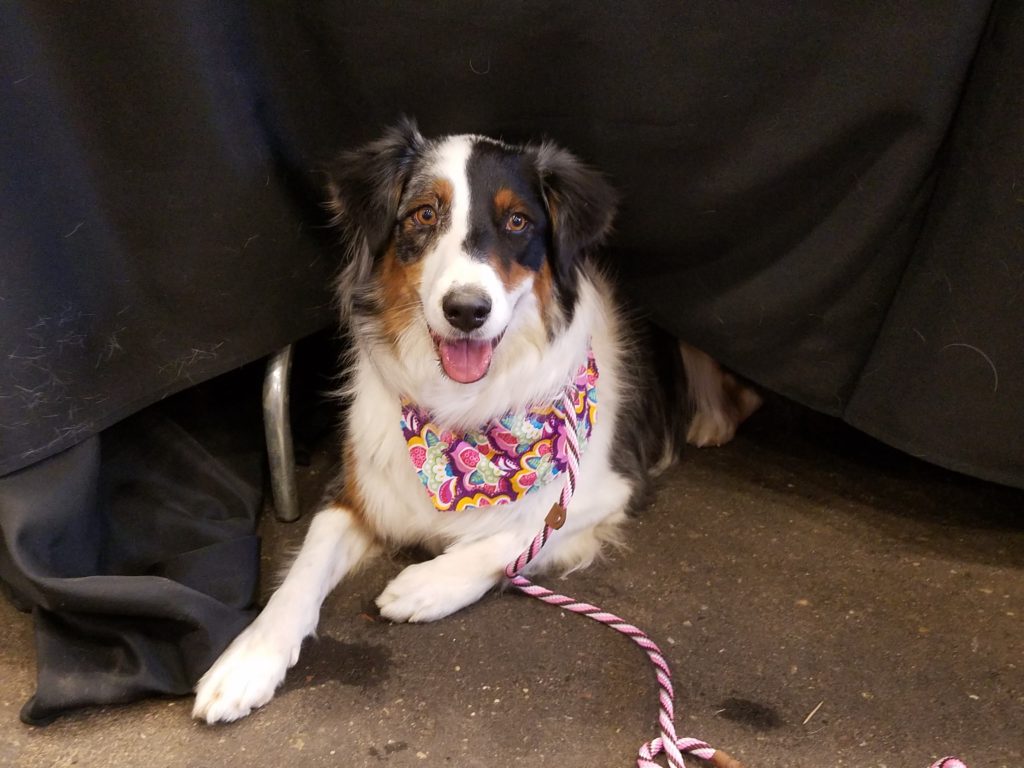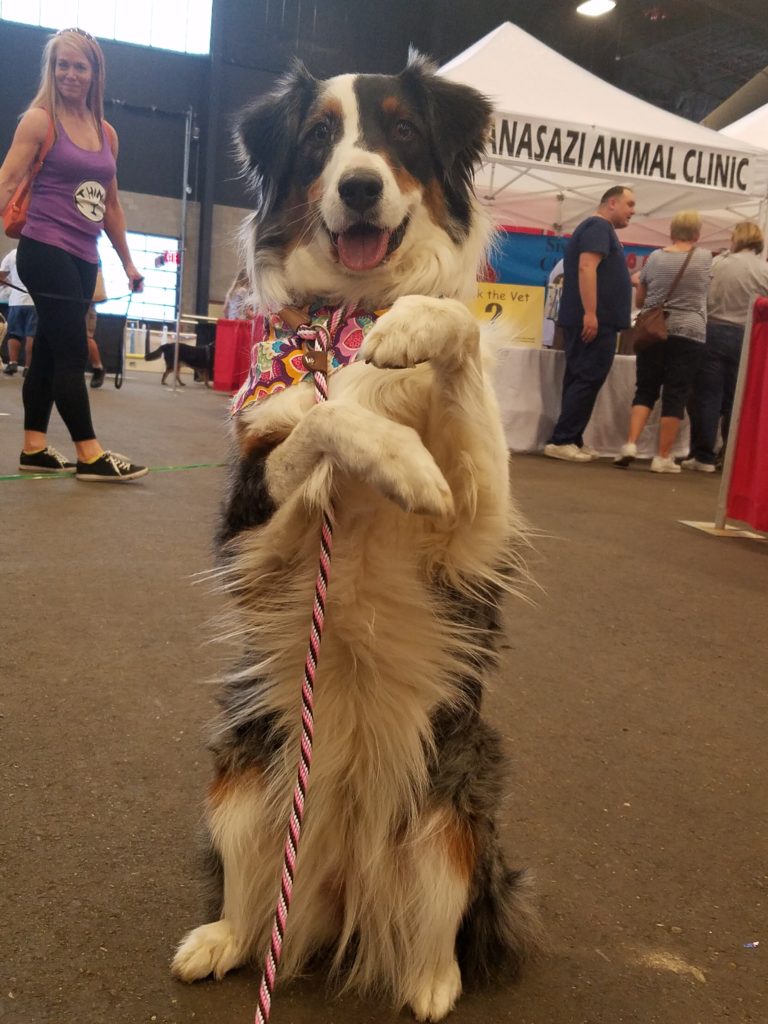 We learned a few new things from the Canine Freestylers to practice and we got a few tips from the Disc dog people to keep Terra interested in playing Frisbee.
There were tons of dogs and even adoptable puppies that I said hi to while Terra laid down and politely waited. We even saw a five month old puppy in the parking lot that we said hi to.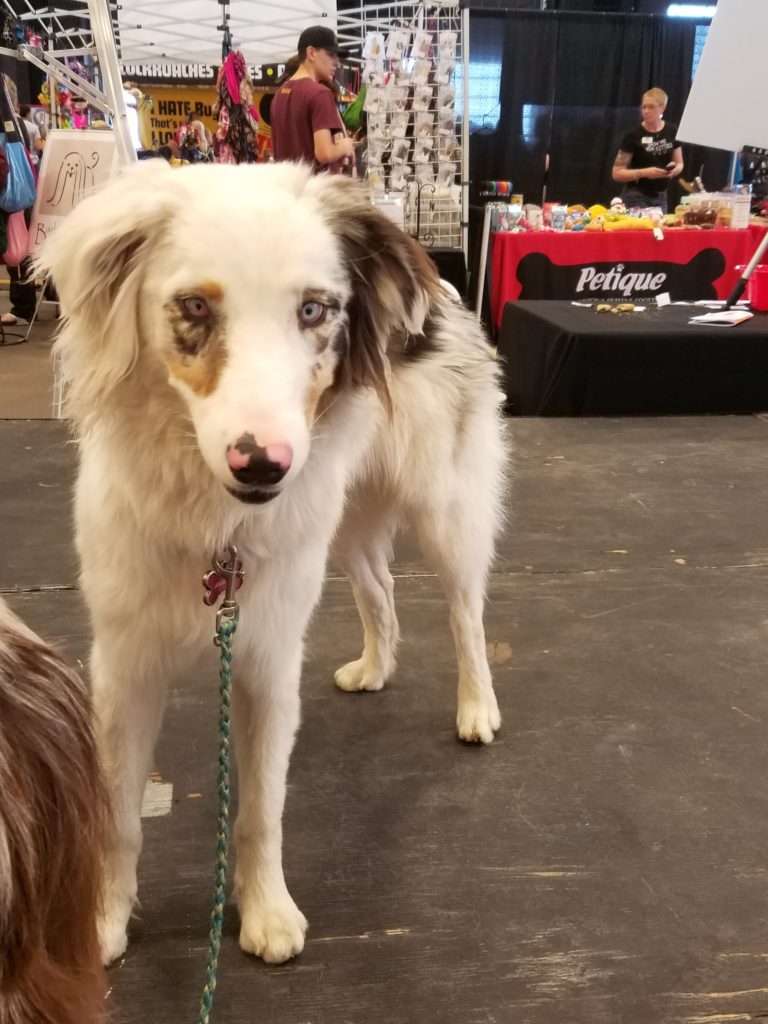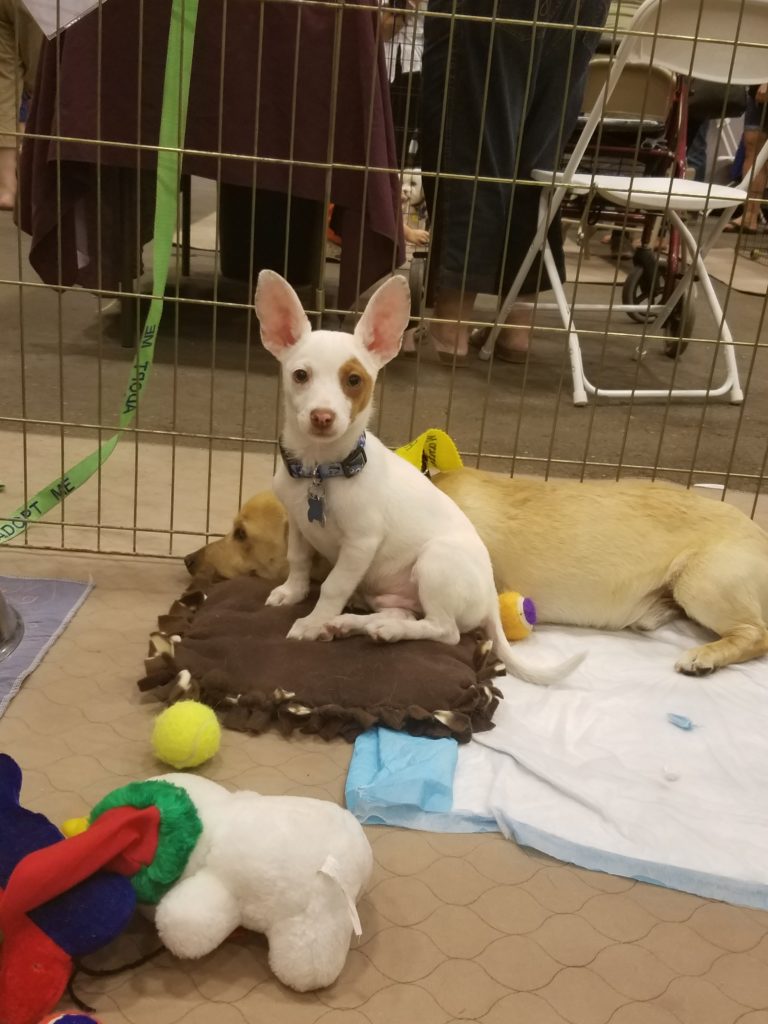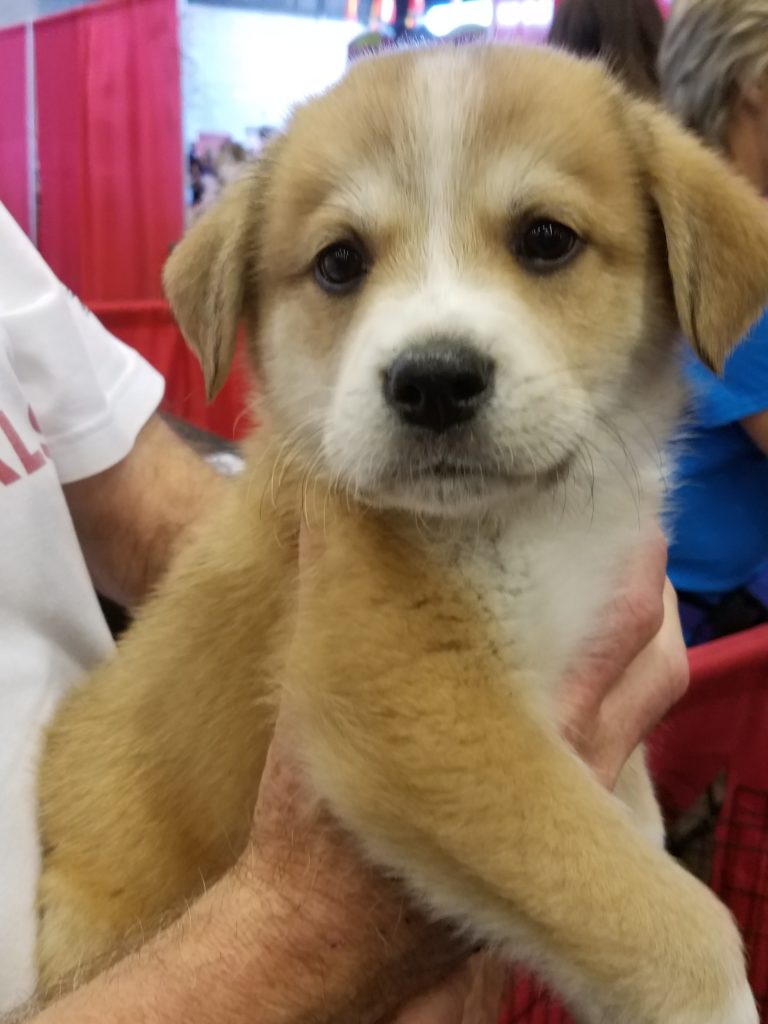 Toward the end of the event we saw one of our furiends from California who was there for the Expo.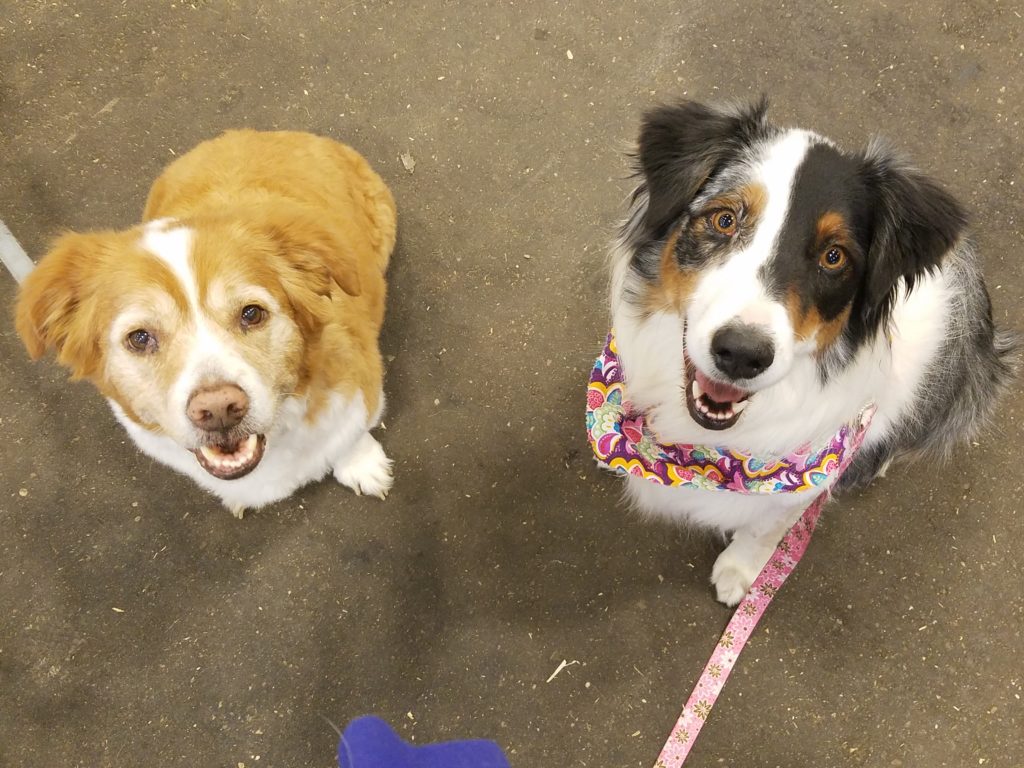 Terra got a new collar and a bully stick from the expo. She had a blast, was wonderful at the event, and crashed as soon as we got in the car.