While at BlogPaws a representative from Wellness Pet Food approached and informed us that Terra had won the Holistic Select Spring Pet Photo Contest! We were floored and ecstatic to find this out.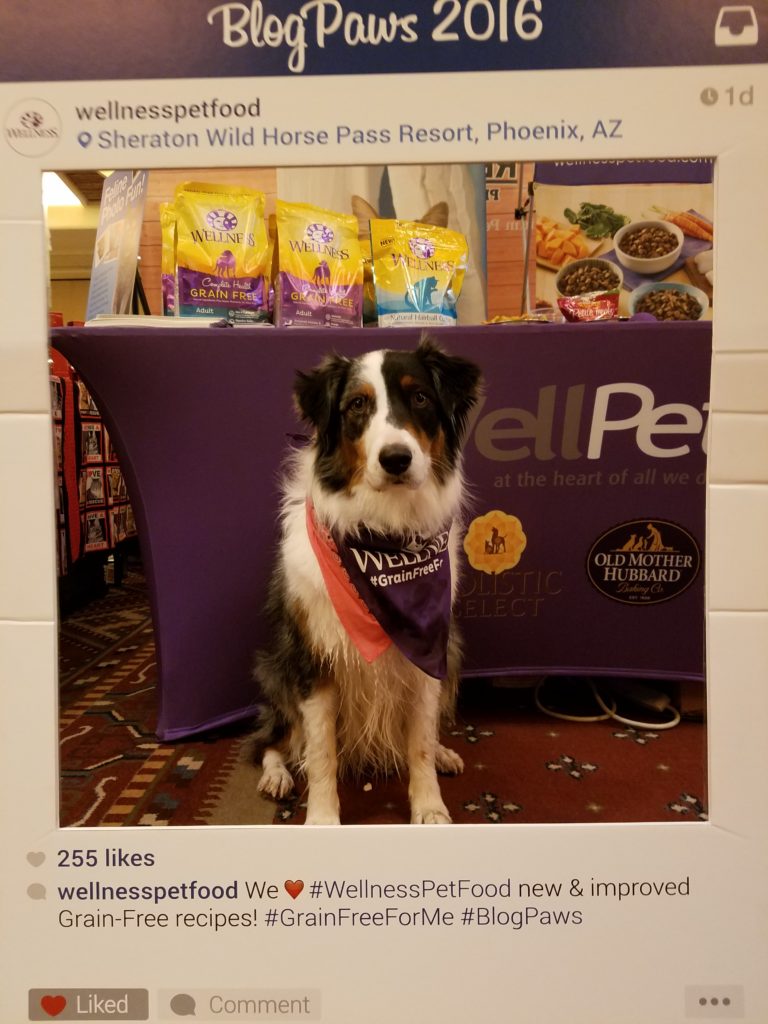 We stopped by the booth to say hi and thank you to the Wellness Pet Food family.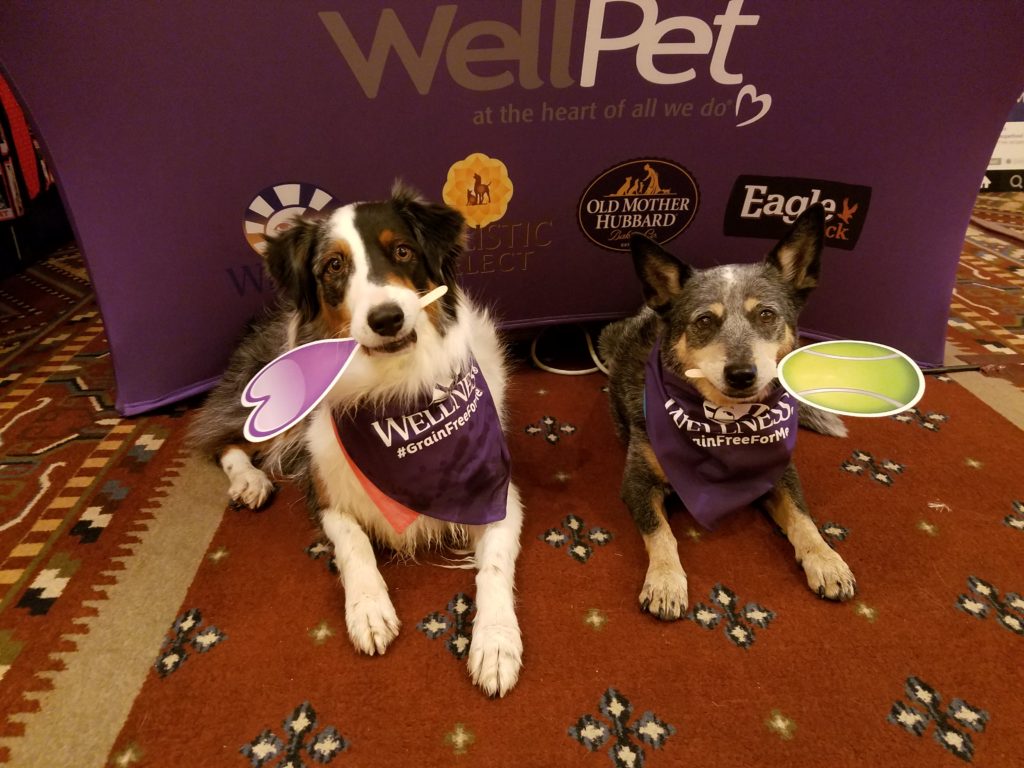 We received a goodie box which included some yogurt dipped treats called Drizzles, a hat, and totebag. We've never heard of these treats before, but all the pups and their canine friends love them. Her photo will be shared on Holistic Select's social media.