Eeeeek! We're so excited to see Kronos and Terra in the PetSmart ads and website!
These were photo shoots we did quite awhile ago earlier this year, and the photos are finally being released.
The pictures are from the website, mobile ads, and the local ads on the PetSmart website.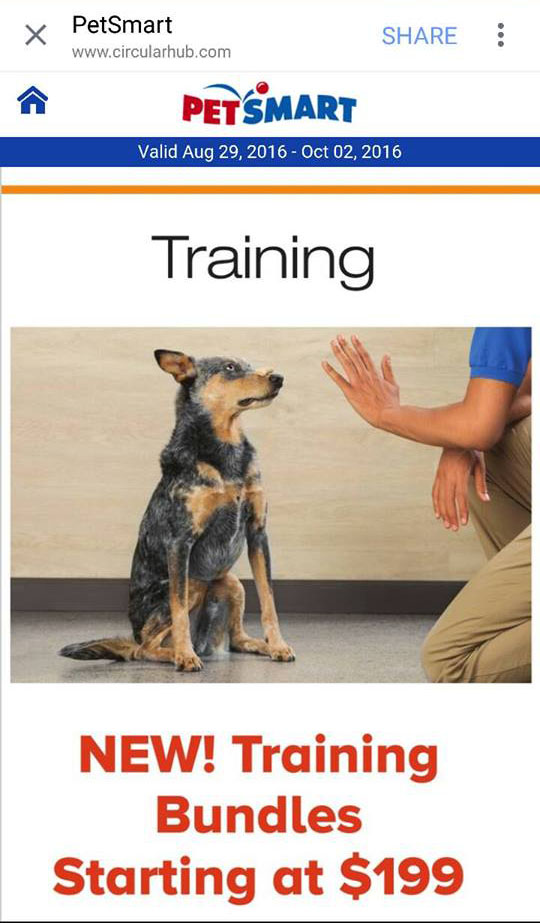 Kronos was so serious and concentrating hard.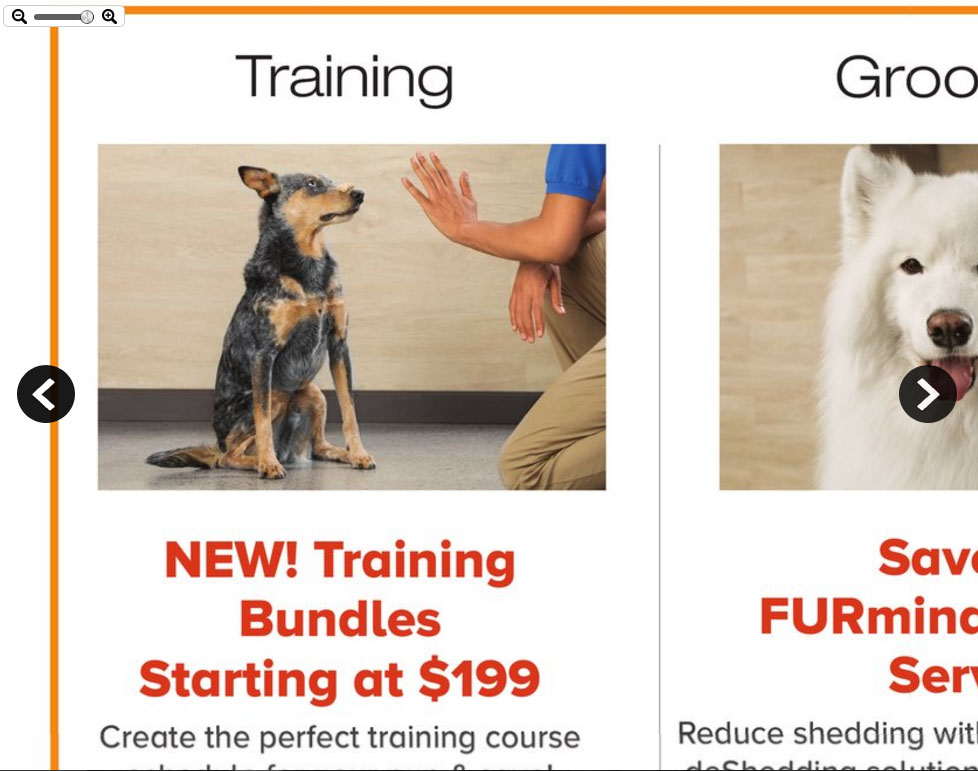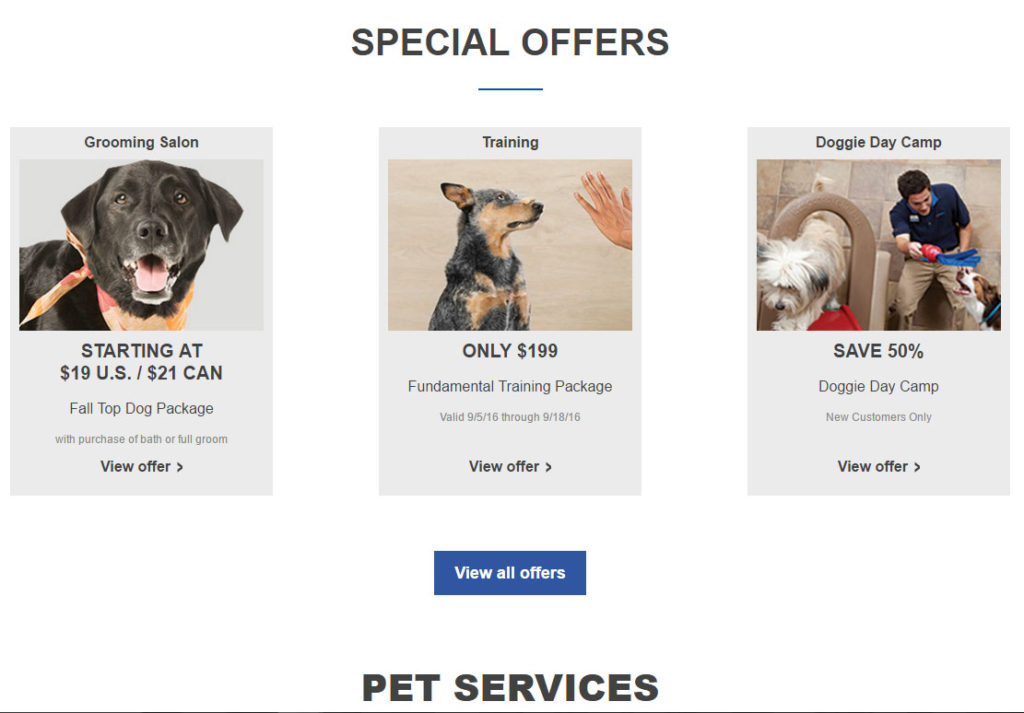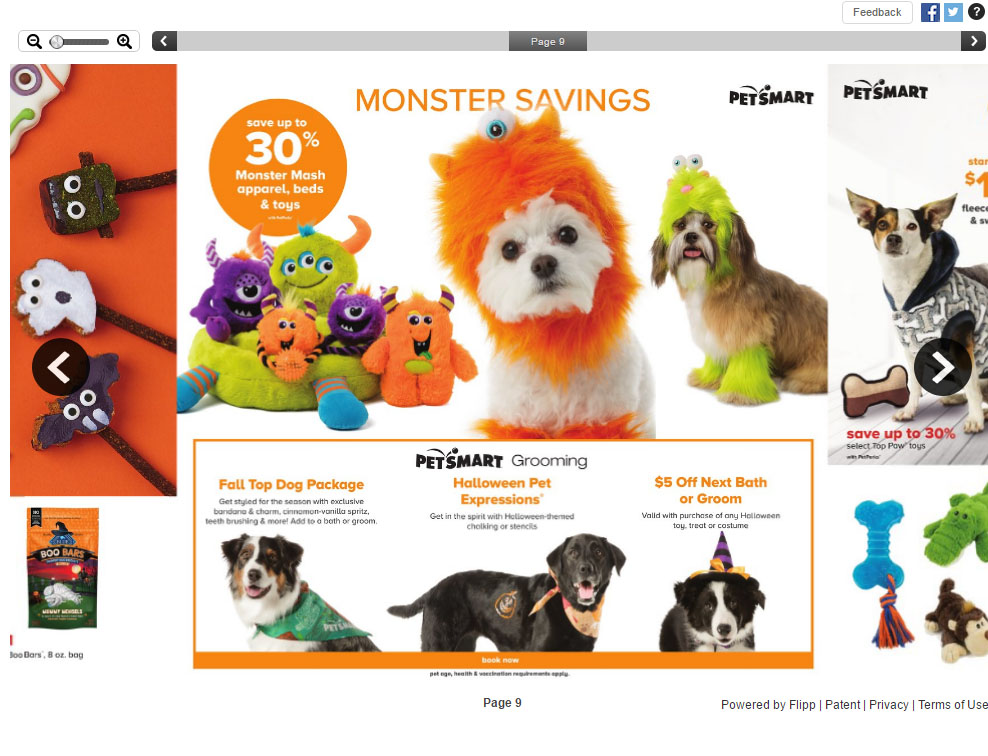 Terra in the cute fall PetSmart bandanna
I've noticed there aren't many Heelers used in advertising for many pet companies, which is why I was stoked to see that Hurrta used a lot of Heelers and Aussies in their marketing materials and photos. It seems that everywhere I go with Bella or Kronos someone knows what a Heeler is, grew up with one, or has someone in the family with a Cattle Dog. It is super awesome to see Terra and Kronos in some advertising and we're still waiting for Bella's pictures from her photoshoot to be released-once they are we will share those!