Today is our blogger furiend's BarkDay! We're helping Sugar celebrate by sharing our smiles-join the celebration by sharing your smile and linking up to the Blog Hop!

Sugar, you are one pawesome pup! Bella hopes you get lots of toys and get to play fetch!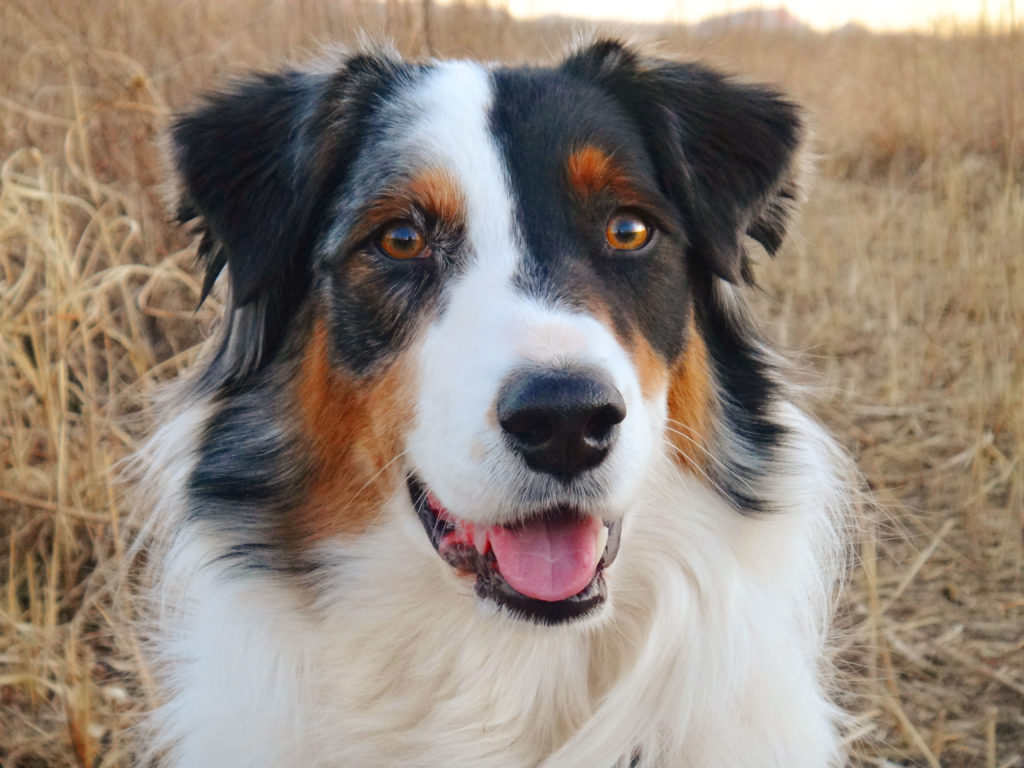 Terra says you're a star, Sugar! She wants to be as sweet as you and wishes you a fabulous barkday! Hope you get lots of delicious treats and goodies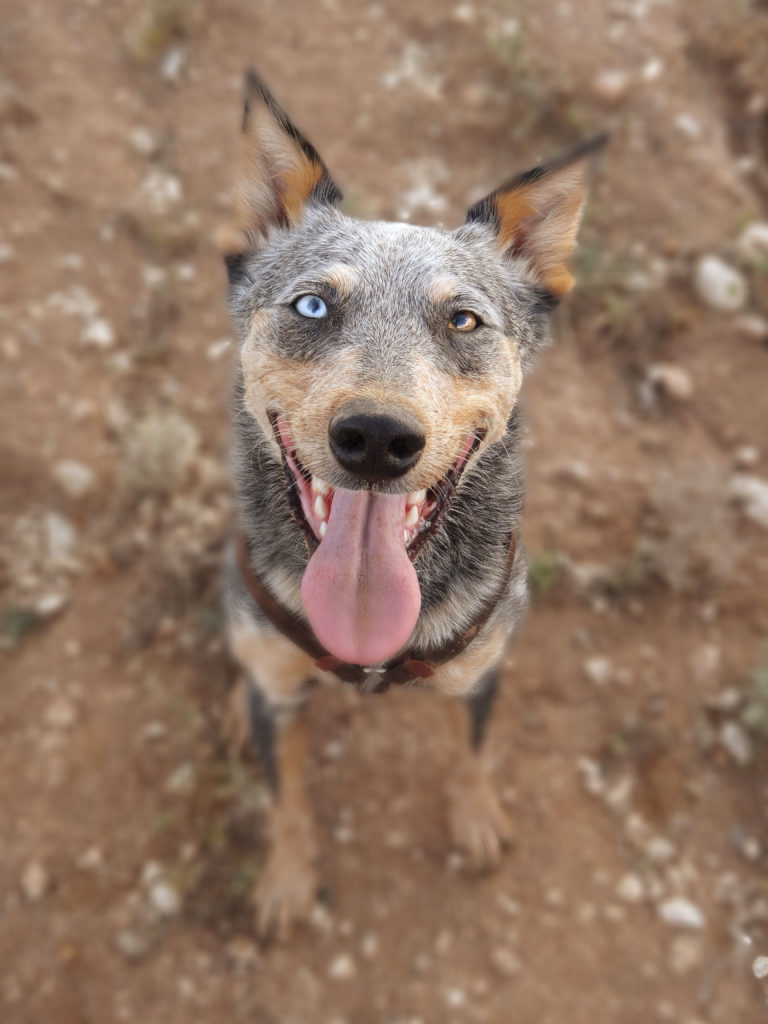 Life's no fun if you don't go all in! You're a busy pup, Sugar, with all the events you go to, cover, and participate in, but Kronos hopes you take the time  to fully 'dig it.' 😉
Happy 15th BarkDay Sugar!
Hope you have a fabulous day!