I received Alpo Wholesome Biscuits to Review in order to write this post. I am not being compensated in any other form for helping spread the word about the new Alpo Wholesome Dog Biscuits. Alpo / Purina  is not responsible for the content of this article.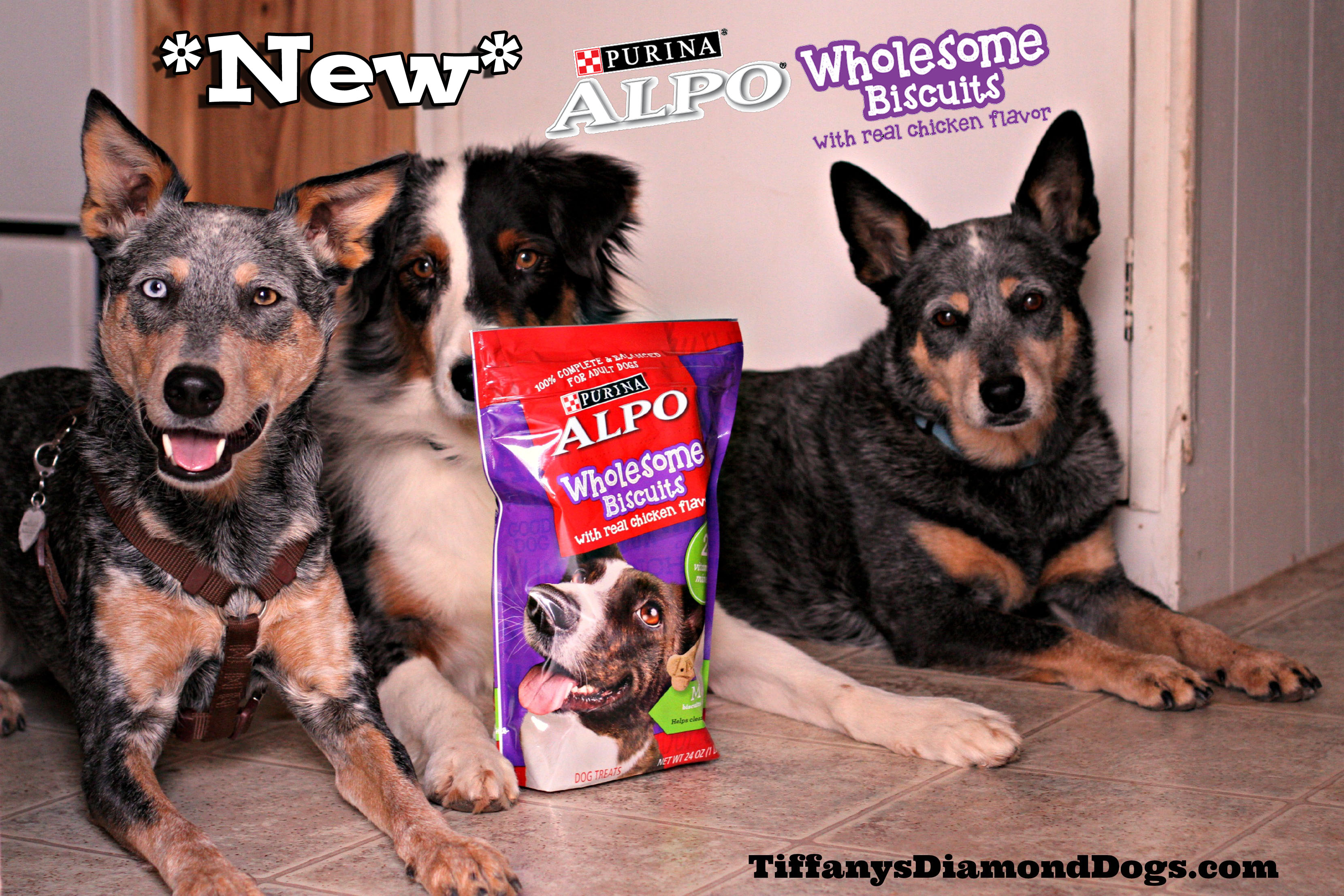 Purina is a company that inspires people to achieve more with their pets, get active, and be healthy. A tagline of their commercial is "Inside every good dog is a great dog." I love that.
I still remember seeing one of the Purina Incredible Disc Dog Performing teams years ago at an event. Watching those dogs fly through the air and off over their handlers to catch a disc was awe-inspiring. After that, I went home and picked up Frisbee with Bella. Honestly, the only reason I have any idea about how to throw a Frisbee is because I had to learn to throw one for her. And although Bella never seemed to achieve the air those Disc Dogs got, we still enjoy playing a nice game together.
Then came Kronos with his crazy long legs. The first time I threw a Frisbee, he vaulted at least five feet in the air to get it. I was amazed and knew we'd be working together to learn some fancy tricks, safety, proper conditioning, and nutrition once he was old enough. We're just starting this life-long journey and learning process. You can watch some of our Frisbee practice:
I greatly admire that one of the pet food industry's leading companies is inspiring people and pets to get active. And as a health-conscious pet parent, I am incredibly happy to see the new lines of healthier dry dog food from Purina on store shelves.
Purina also has a new line of dog treats that just came out called the Alpo Wholesome Dog Biscuits that was just released in November and is now on the store shelves.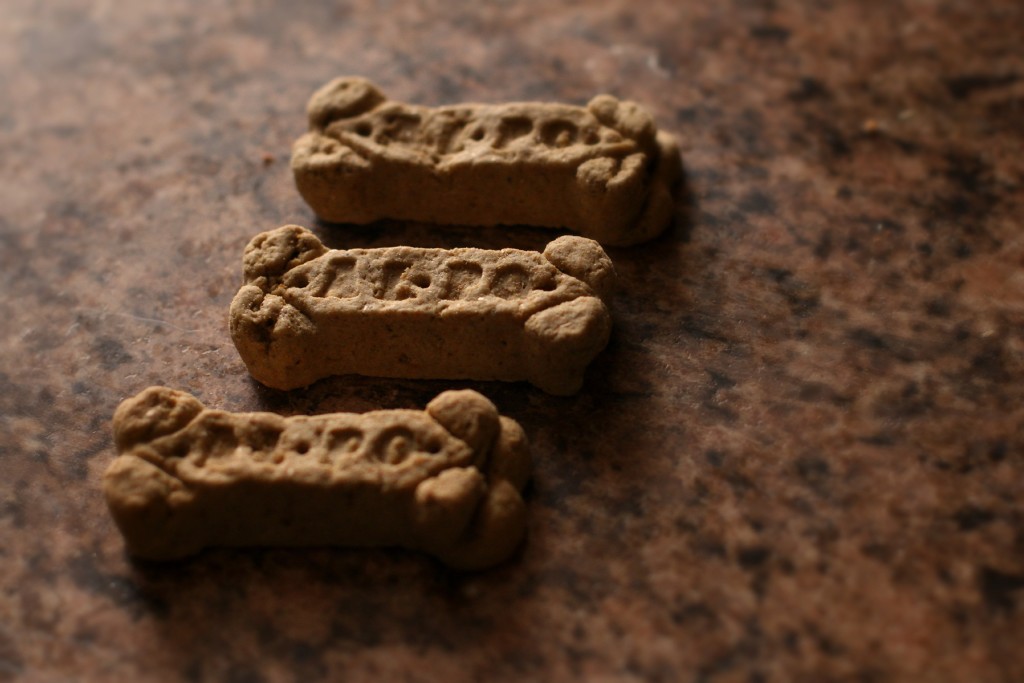 These Wholesome Dog Biscuits:
Contain 23 vitamins & minerals
Contain calcium to help support strong teeth and bones.

Are bone shaped

Are relatively easy to break into smaller pieces.

ARV is $2.69

Come in a variety of sizes-Small, Medium, and Large.
We got the Medium sized bones to review.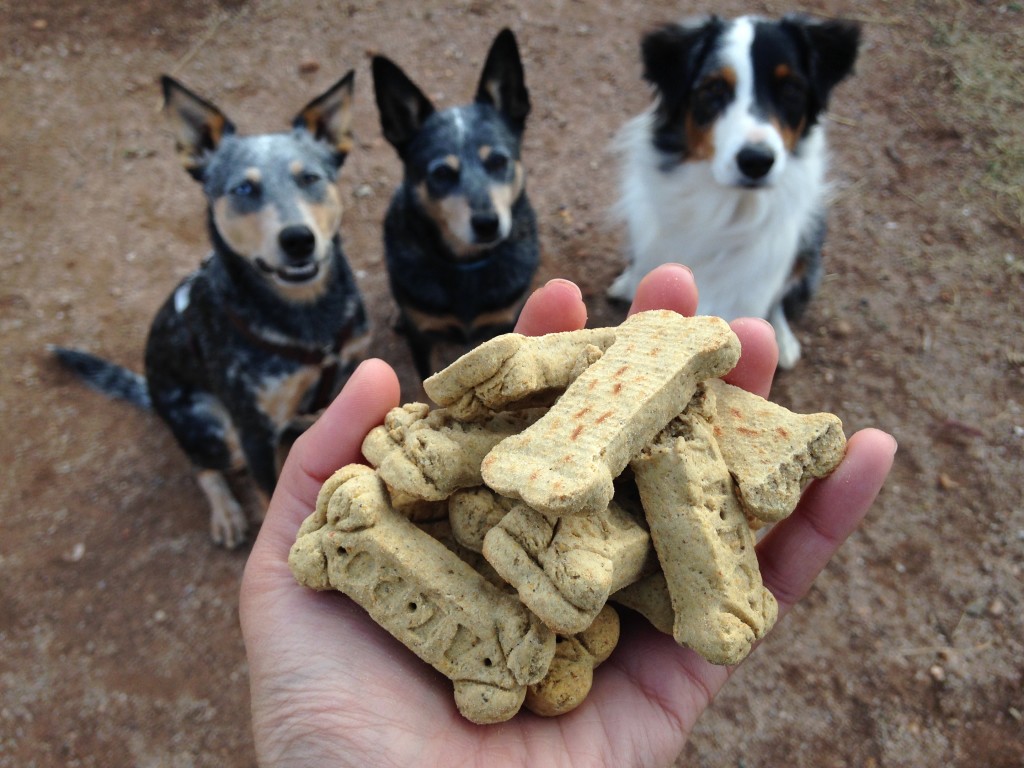 While it's wonderful to share your love with your dog by giving them a treat, remember not to show your love by only feeding your dog or you may soon have an overweight pup on your hands.
Bella, Terra, and Kronos generally get treats for doing some sort of behavior or for a special occasion like holidays or birthdays. Although after a photo shoot, super long walk, Agility trial, or crazy busy day at an expo or event, they might get some special treats just because. However, we enjoy using their meals and treats to play, do some puzzles, tricks, and workout:
We also took the Alpo treats along on a walk around the block to do some training. We worked on sit/stays, comes, heeling, and attention.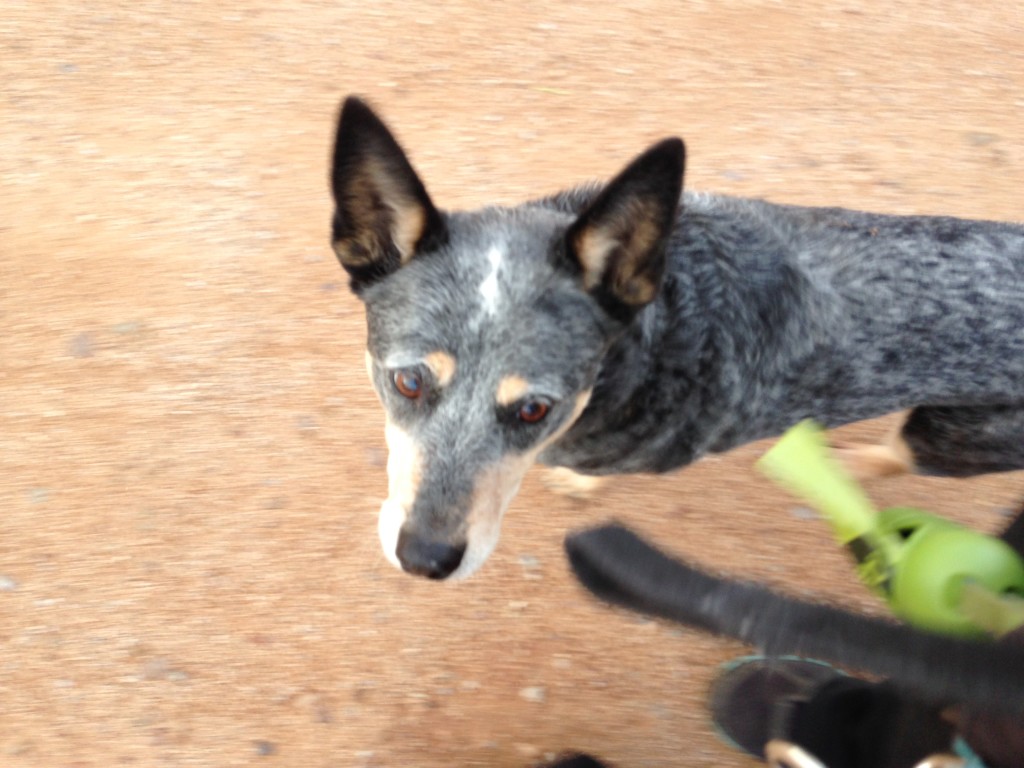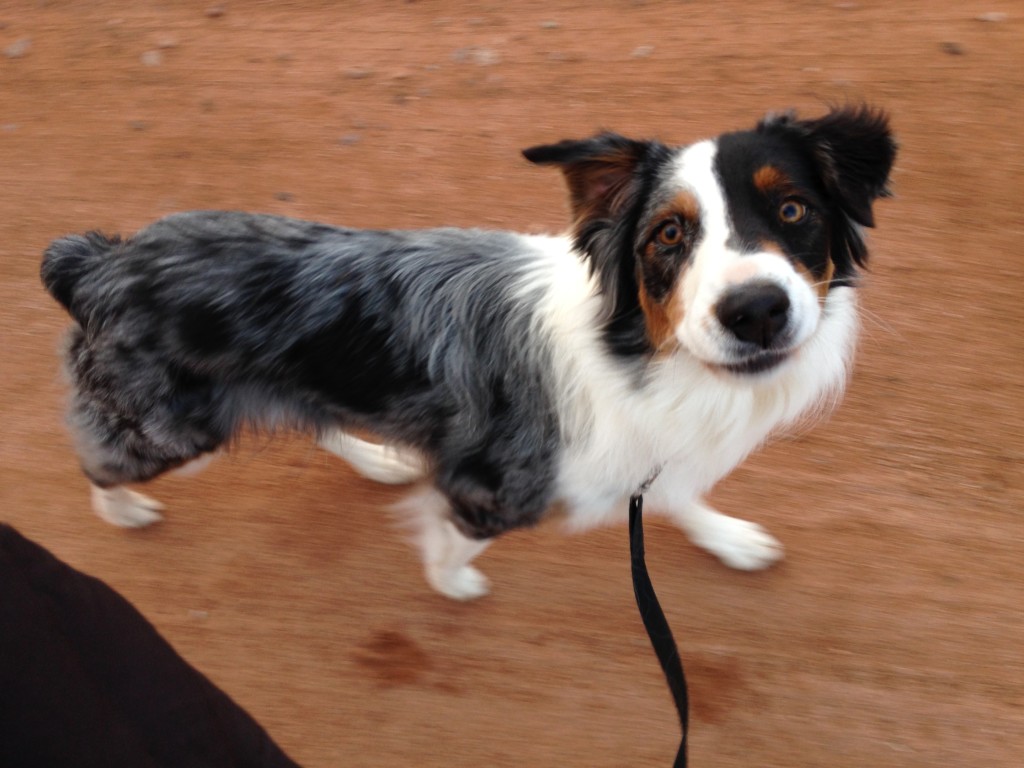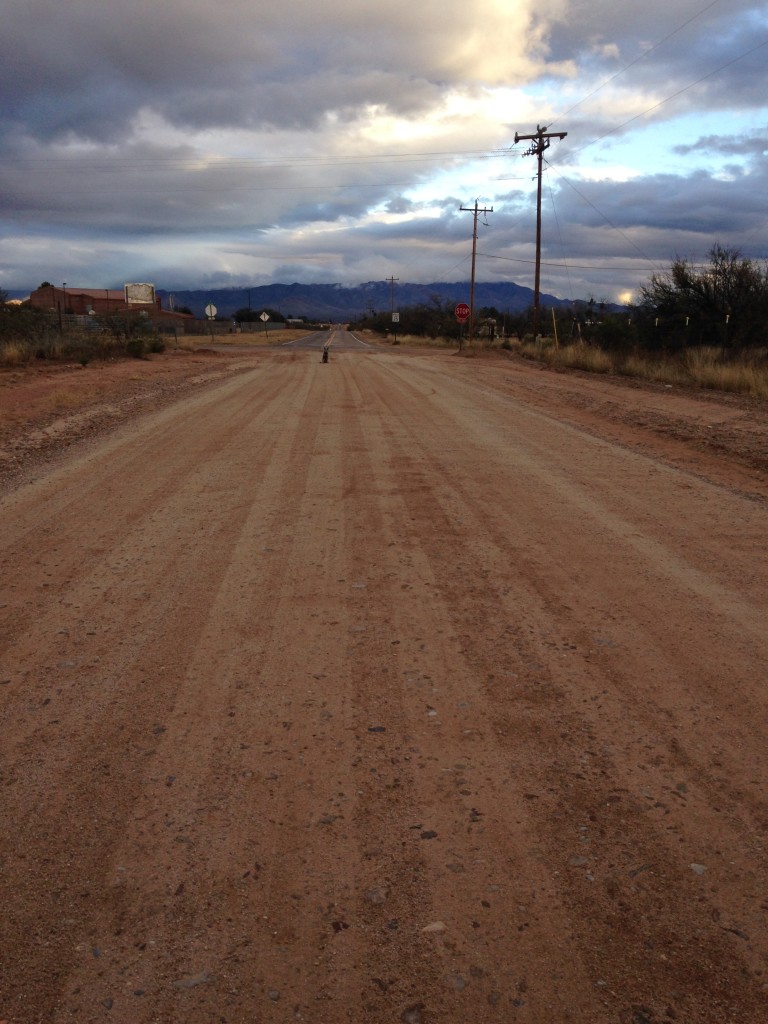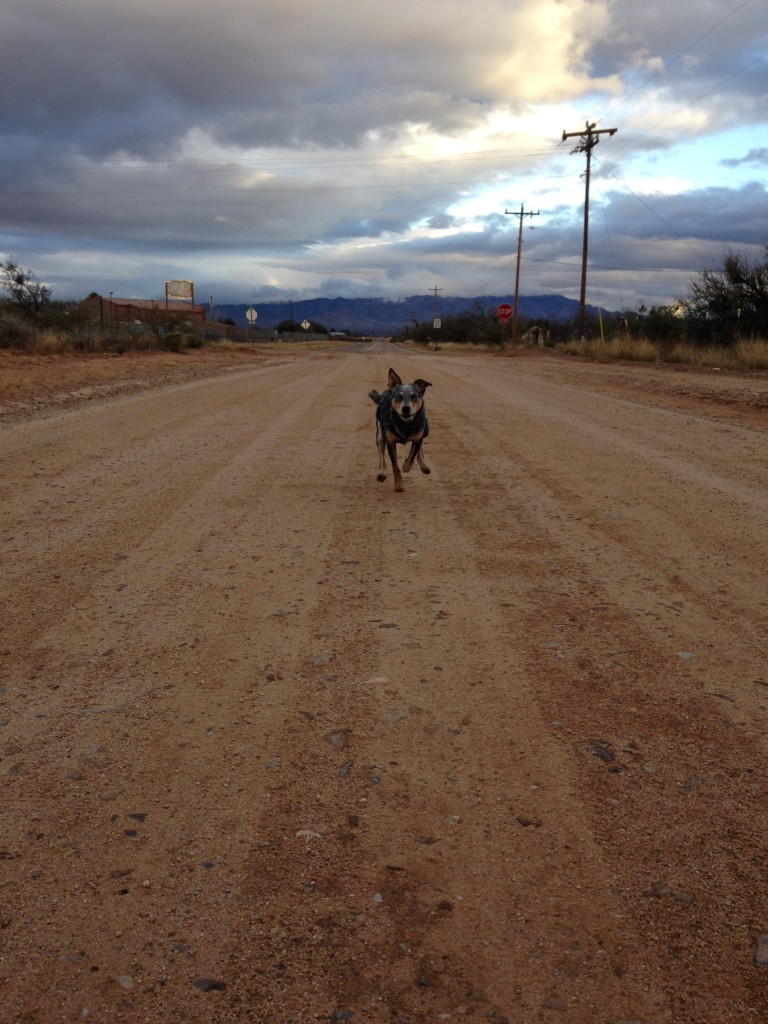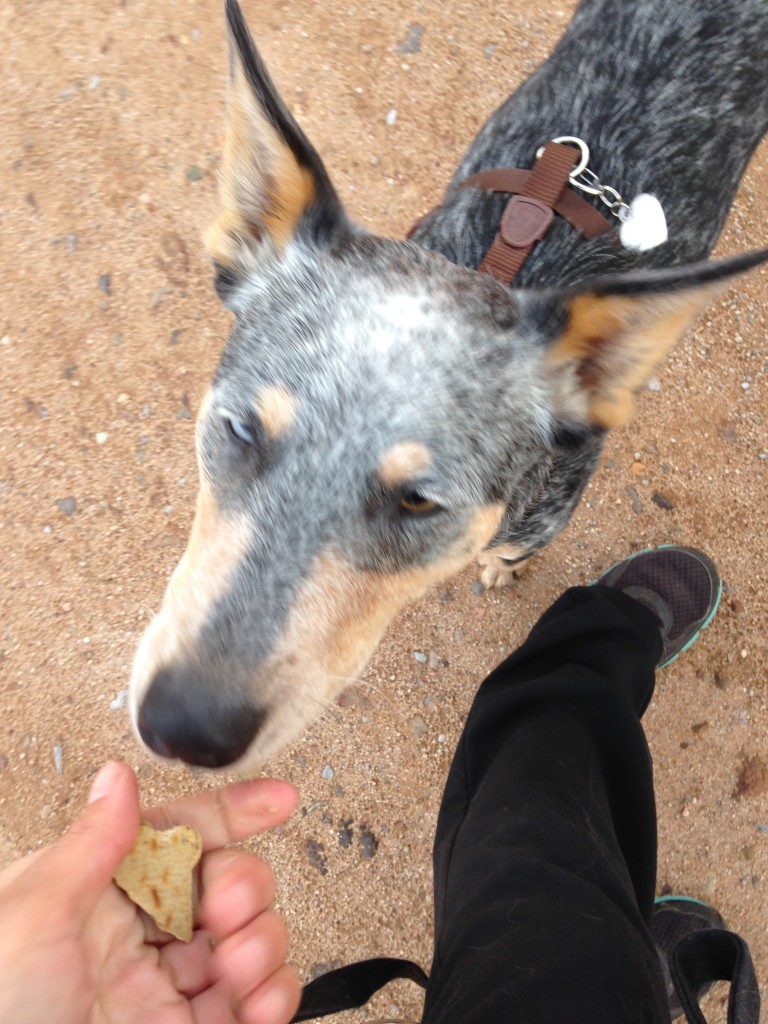 To find out more about Purina's Alpo Dog Treats visit their website and social media channels:
Website-www.alpo.com
Facebook-www.facebook.com/alpo
Instagram-www.instagram.com/alpodogs
Youtube-www.youtube.com/alpodogs