Dog Models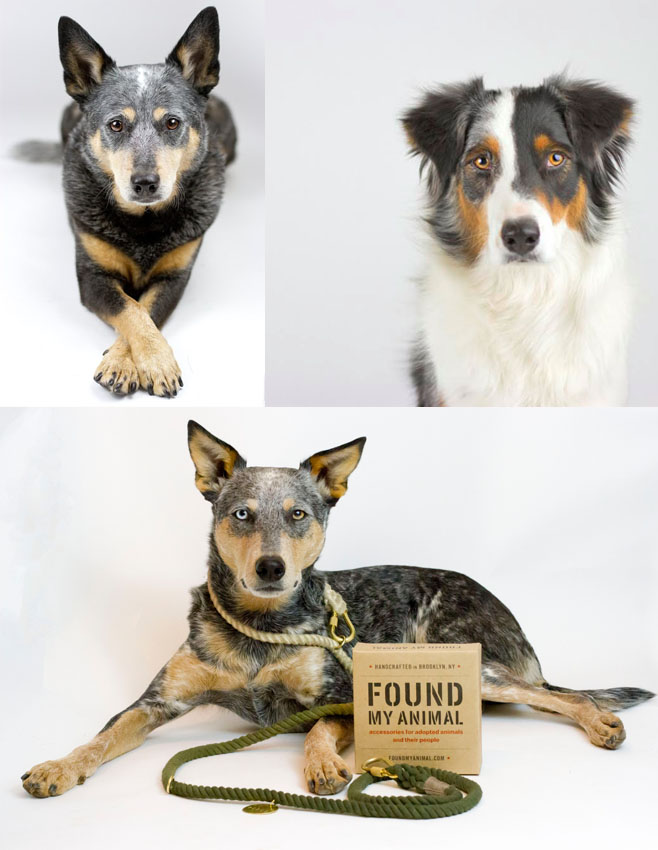 Working on a print ad, marketing event, or project that needs an experienced canine model?

Hire one of the beautiful and talented Diamond Dogs for your photo shoot or project! Bella, Terra, and Kronos are experienced and comfortable with studio equipment, have solid stand-stays, sit-stays, and down-stays. They are also comfortable with costumes, clothing, and props.
Email: tiffanysdiamonddogs@gmail.com
Located in Phoenix, AZ-available to travel
Life Performances & Trick Shows

Looking for some talented dogs to perform at your event? Bella, Terra, and Kronos have experience performing in front of live crowds and enjoy showing off their skills. Bella performed at the Super Pet Expo, Terra has performed at a dog's exclusive birthday party, and Kronos performed with The Marvelous Mutts.
Available to perform at:
Dog Demonstrations

Fall Festivals

Nursing Homes

Expos

Dog Events

& More!
Email: tiffanysdiamonddogs@gmail.com
Sponsorship and Sponsored Posts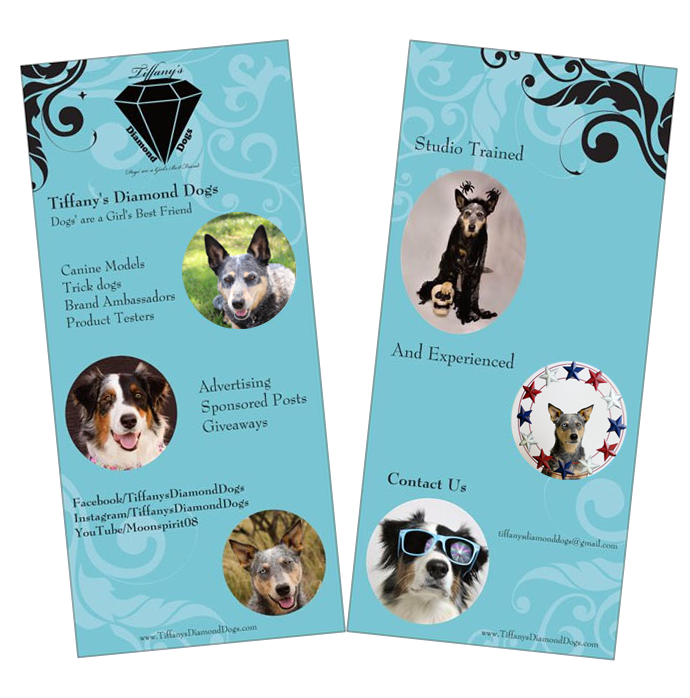 Would you like to sponsor a review, blog post, social media promotional post or giveaway about your product? Tell us a little more about your product and what you have in mind. Email: tiffanysdiamonddogs@gmail.com