Dog Modeling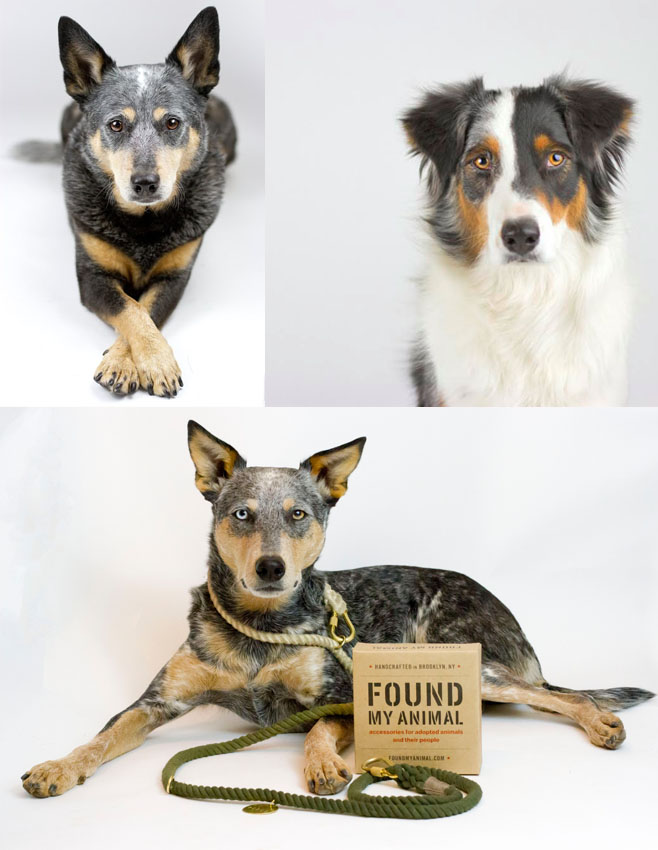 Working on a project that needs an experienced canine model?

If you want to hire one of the beautiful and talented Diamond Dogs for your photo shoot or project, check out this page.
Located in Phoenix, AZ-available to travel
Sponsorship and Sponsored Posts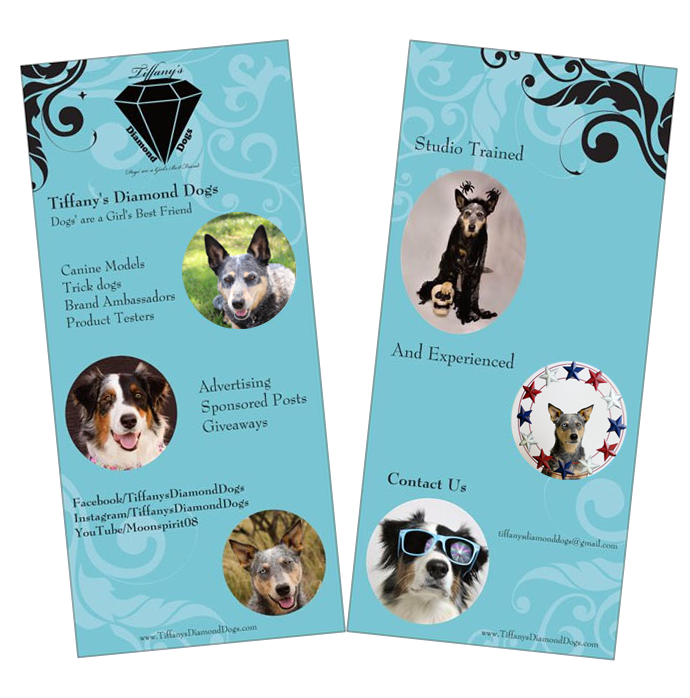 Would you like to sponsor a review, blog post, social media promotional post or giveaway about your product?
Please check out this page for more information.