Kronos spent a day socializing with a bunch of puppies, dogs, and people. He assisted me in photographing foster dogs for the day. He accompanied me to a friend's house and met a bunch of puppies and some adult dogs.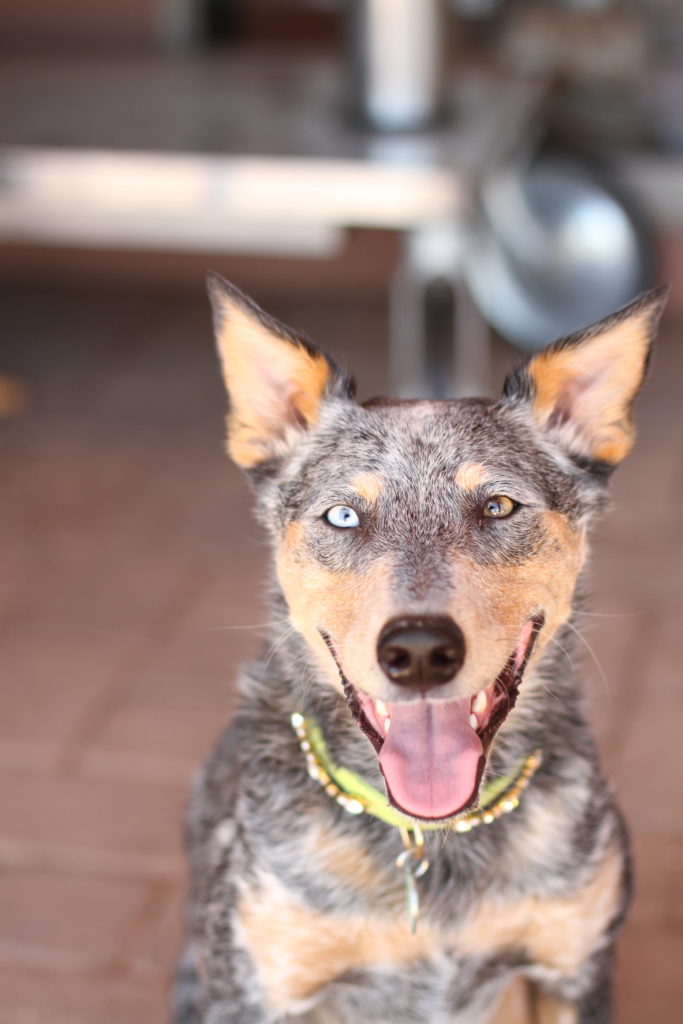 I am amazed at how patient Kronos has been with puppies. Since he is not keen at all about having dogs in his face or his space, I would think he wouldn't put up with pups. But when my friend got a pup, Kronos was very respectful and patient with him. And with all the little Heeler mixed pups jumping at his face and jumping on him when he laid down, he simply turned his head away, got up and moved, or looked to me for help.
Though Bella and Terra grew up in a household with lots of activity and social get togethers, Kronos's world was pretty quiet and we moved quite a bit. He also tends to be more shy than his sisters which doesn't help, but I enjoy bringing him around people and dogs I know I can trust, and he's attended various events like this so he can socialize in a safe environment. One of the other dogs told Kronos off for sniffing her and grabbed his muzzle. I'm so happy that he's not a fighter and he accepted the correction like a gentleman and listened. Kronos was being very good so he was able to swim in the pool to cool off. He had fun jumping in. A couple of almost teenage girls were there and they were delighted watching him jump in. However, one of the girls grabbed Kronos's skin and tried to push him in and Kronos shrank away and ran away. I was stunned and quickly told the girls that's probably not something you should do to a dog.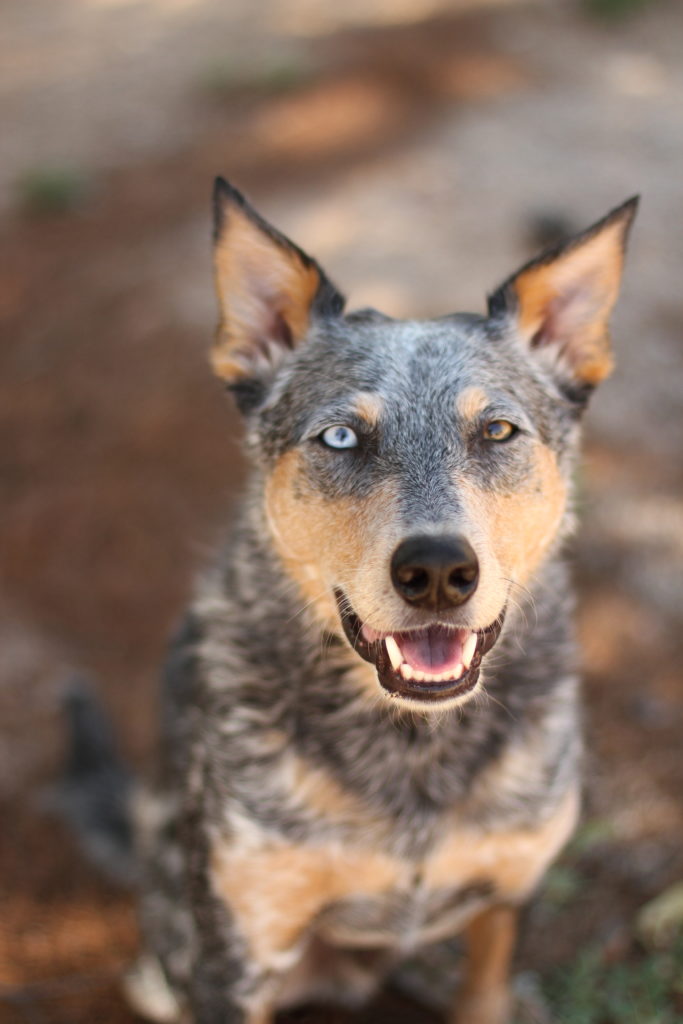 After photographing all the pups and dogs, we went to another friend's house to photograph her fosters. Kronos explored a bit, then laid down nearby while I took pictures. He greeted the dogs as they came out then returned to laying down politely out of the way.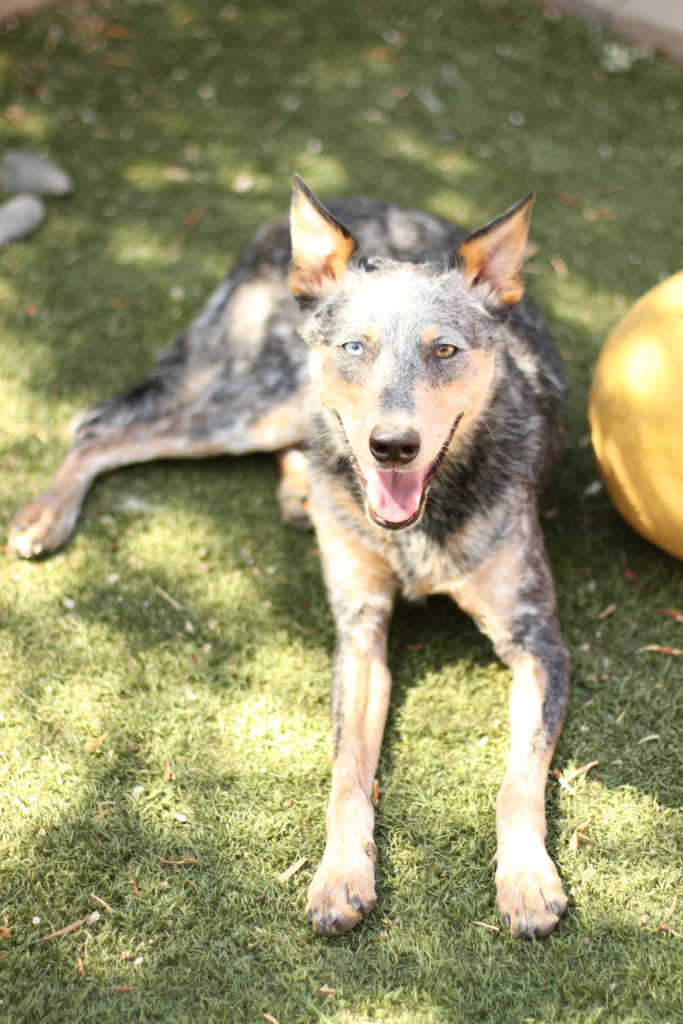 Kronos had a lot of fun and slept soundly on the way home. I'm looking forward to more get togethers with our Heeler friends to help him become more comfortable around dogs and people, although he's already coming so far in letting people pet him when requested, and he's getting better at letting dogs sniff him while watching me.