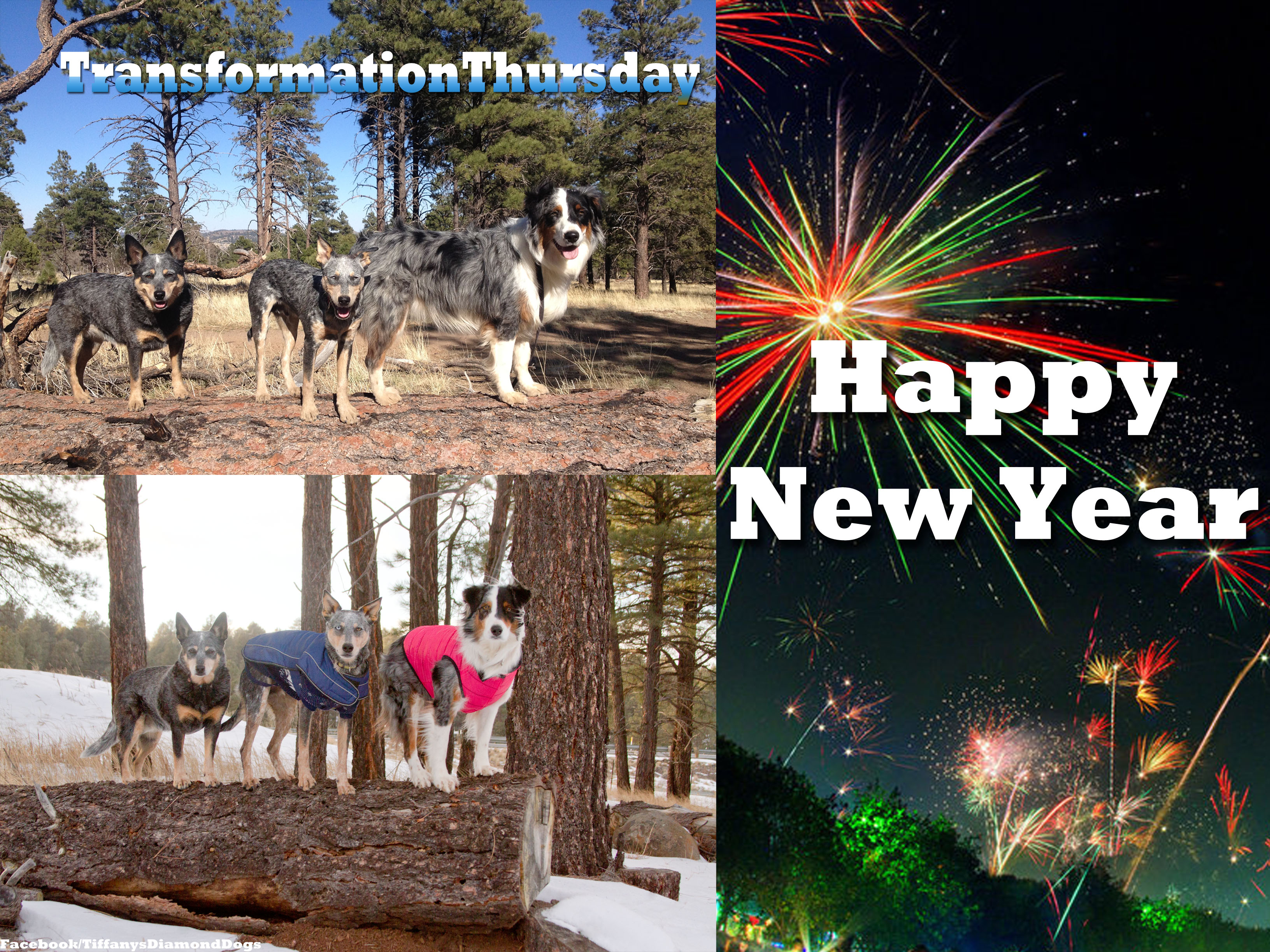 It's been an incredible year from Bella winning Arizona Foothills Magazine Cutest Large Dog, Terra's first official modeling job, Kronos's photo being chosen to be in the credits of The Dog Wedding, a trick performance in California, meeting Sara and Hero, the 2016 Wind Wolf Photography photo calendar is out, and Bella's photo book "Little Bits of Bella" is almost complete to name a few things.
In 2015, Bella obtained her Trick Dog Champion Title, Terra and I road tripped to attend the 2015 BlogPaws conference in Nashville, Tennessee, and Kronos was one of the winners of the Tucson Pet Expo Trick Contest.
We went to play in the snow and pines around Christmas-the last time we'd been there was when Kronos was smaller than Bella and Terra before he shot up taller. We are looking forward to 2016 being an incredible and memorable year.
Happy New Year everyone!