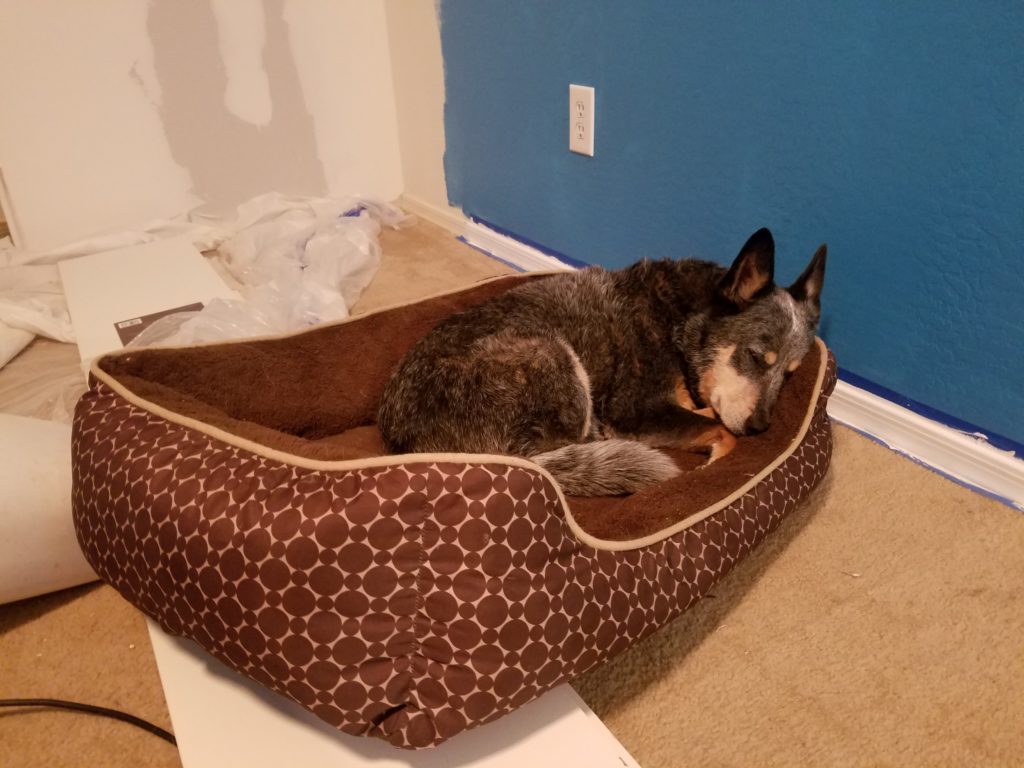 Wow, it's been a crazy month! Our house sold at the beginning of May, so we had to quickly pack everything up and get ready to move out. Moving out of Sierra Vista is bittersweet, although we're all definitely ready for a change. The scenery is beautiful, but the town is mainly military people and retirees, so there wasn't nearly as much to do like there was in Flagstaff. A packrat had also gotten into the house and made its nest in the kitchen area. It walked all over the kitchen appliances, peed and pooped everywhere, created a nest of dog poop and pomegranate rinds (this was a recent grotesque discovery), and began to get into the food. We think the urine and poo is what was making mom sick at that house since she was fine at other places. We initially thought the unwelcome guest was a mouse, but a packrat is definitely not the best roommate, so we're happy to relocate ourselves.
The last thing we have to sell in Sierra Vista is our family's restaurant and then we can officially say good-bye to our little hometown. We'll be living in Phoenix for about a year with our cousins while mom goes to an online real estate investing school, and then be looking for a place to live with a big grassy yard and doggie door either in Phoenix, Flagstaff, or preferably California. We're still getting things straightened out with mom's mother's trust and estate which is rough and messy, but we're getting to the point of trying to just cut losses and move on.
We're still in the throes of moving and haven't been able to unpack anything yet because some work had to be done on our room. We're looking forward to going through everything and getting it all set up. We have a busy summer coming up from the BlogPaws conference and a trick workshop to some travel, but we've enjoyed recently connecting with our friends who we haven't seen or hung out with in a few years and meeting up with more friends.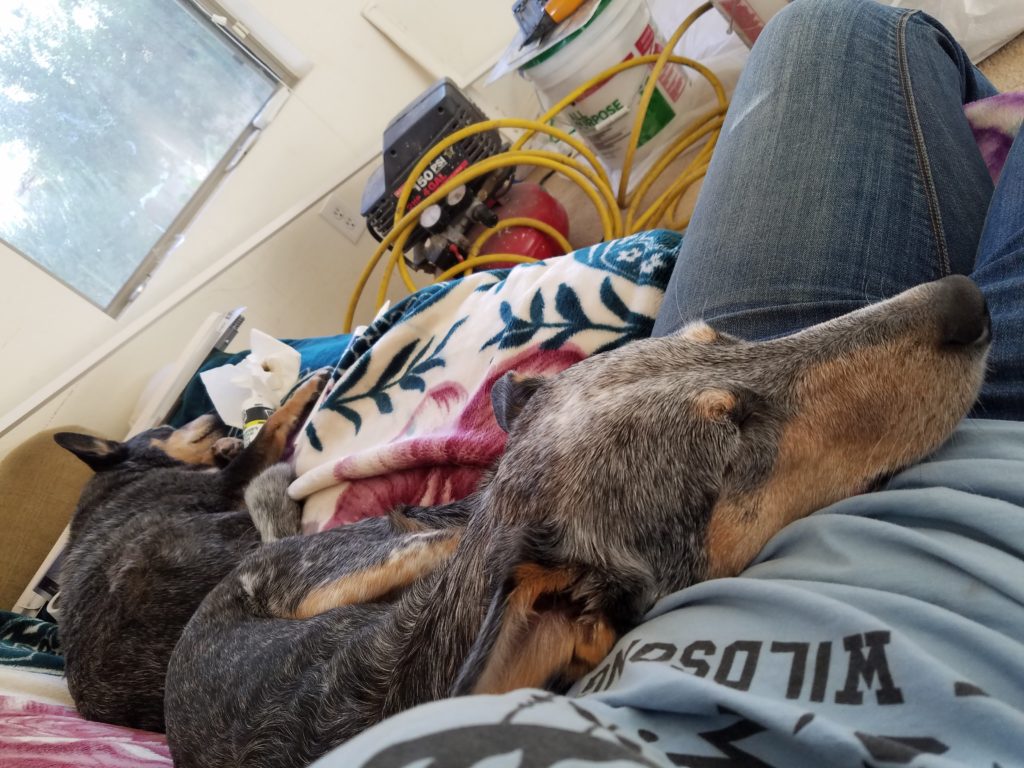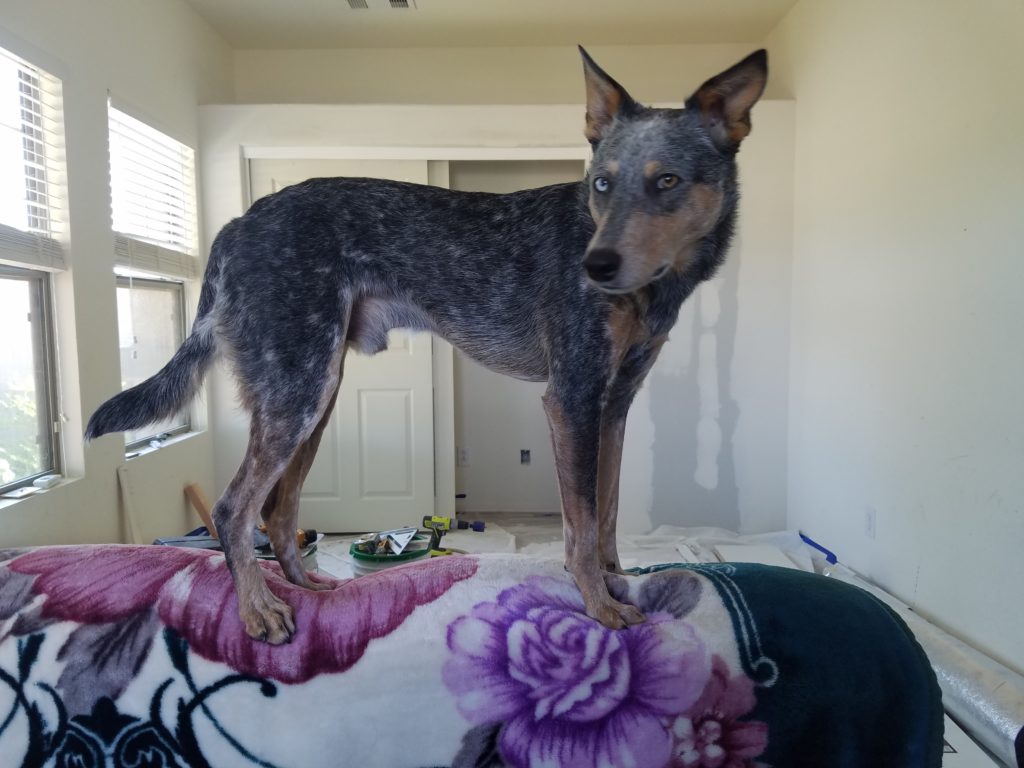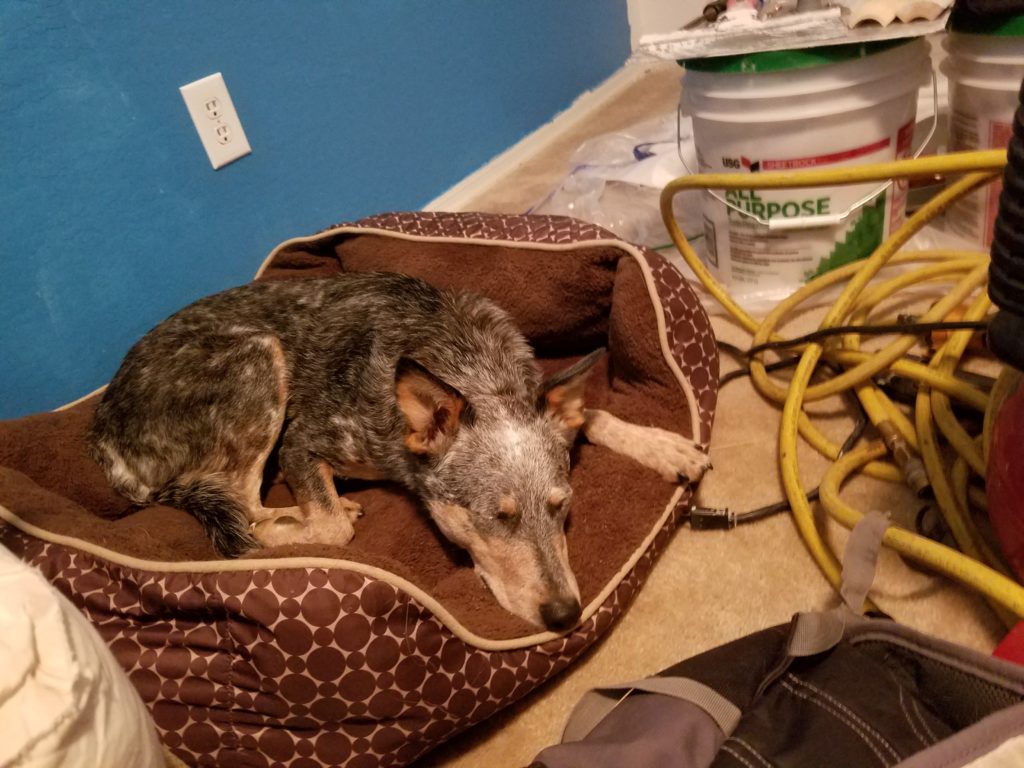 We are hosting a pet photo contest and have extended the deadline! The prize is a Vimtag video camera which has an ARV of $100. You can enter by posting a photo of your pet on Facebook or Instagram and include the hashtag "ISeeYouVimtag." View the full rules and details.