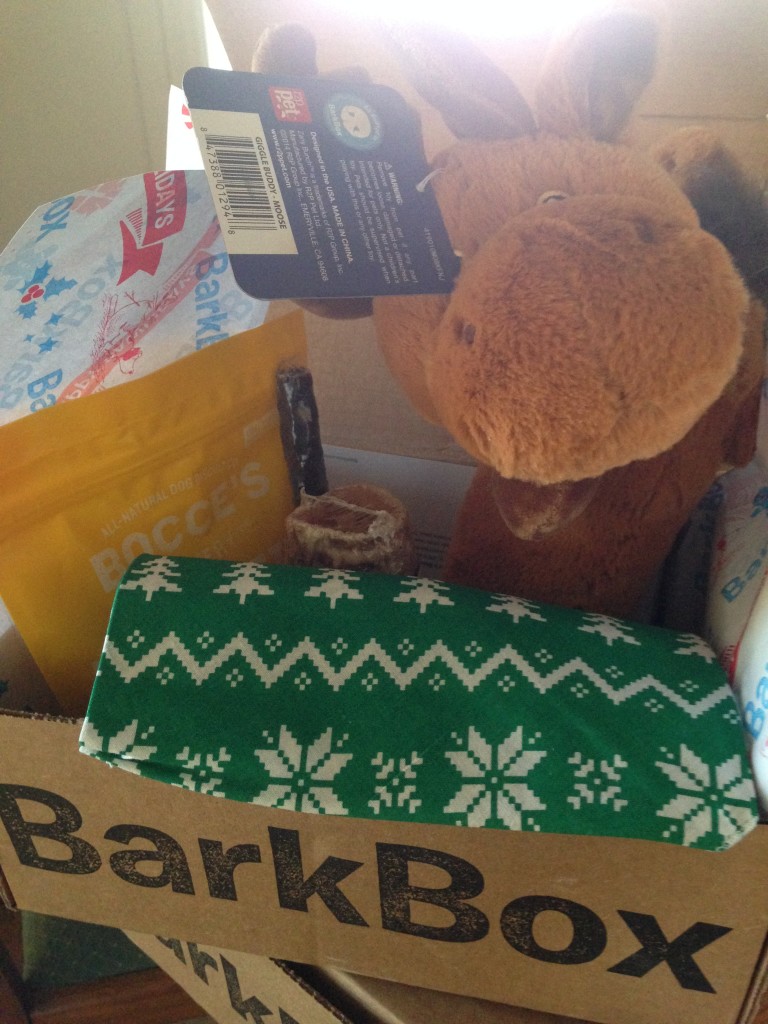 Our December BarkBox came filled with toys, treats, and cute bandannas for Bella, Terra, and Kronos. It had a big stretchy adorable moose, healthy treats, a trachea treat, and an etta chews stick. We put aside some of the treats and toys to share with our canine cousins for Christmas along with a BarkBox subscription among a few other things.
The bandannas were my favorite-they had little snowflakes with a holiday green base color. We plan to celebrate Christmas with our aunties and canine cousins.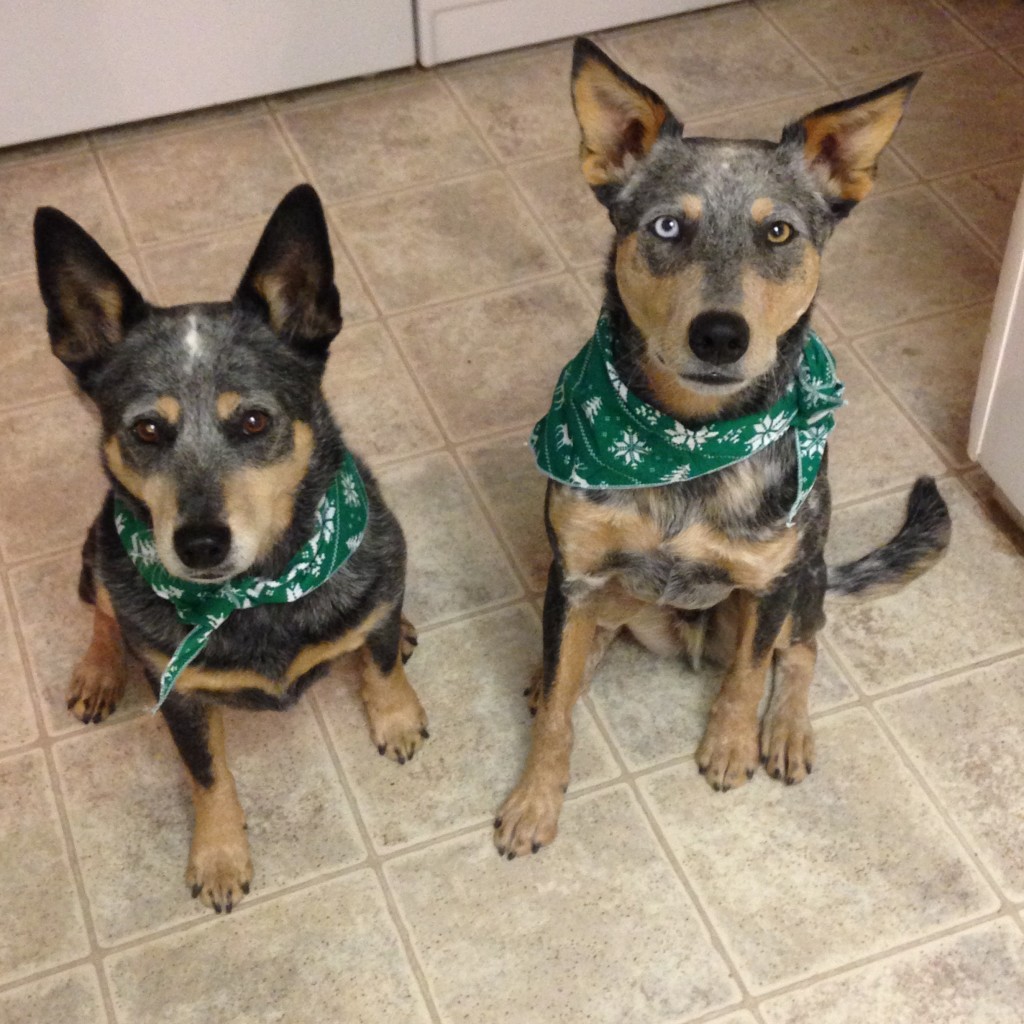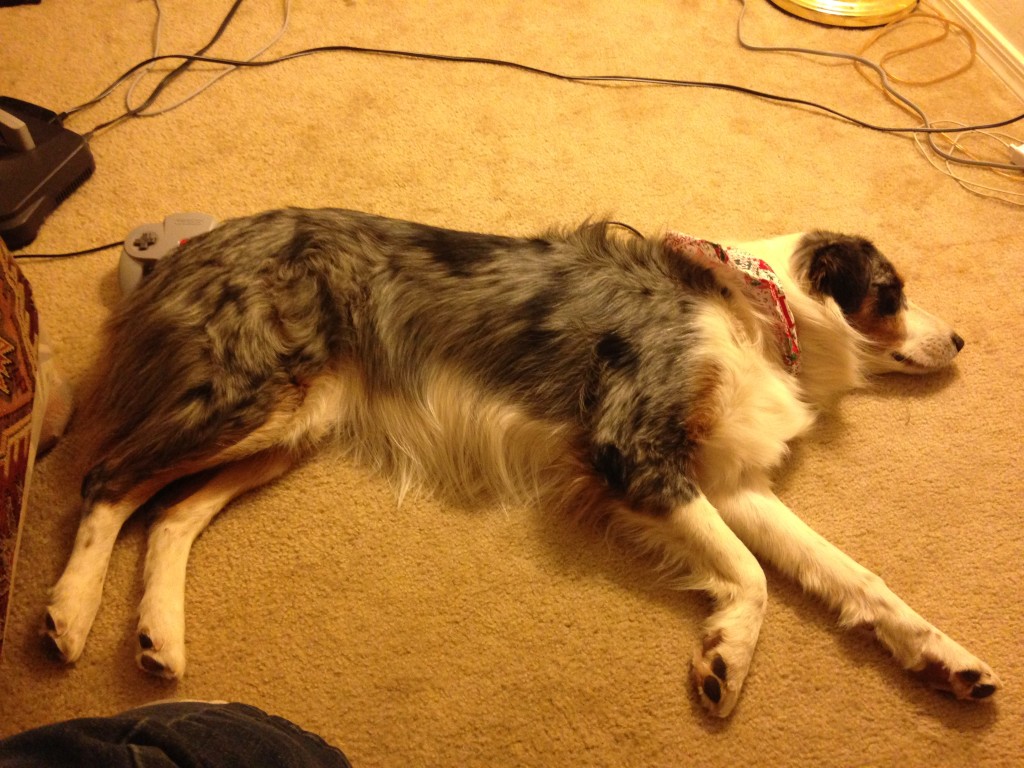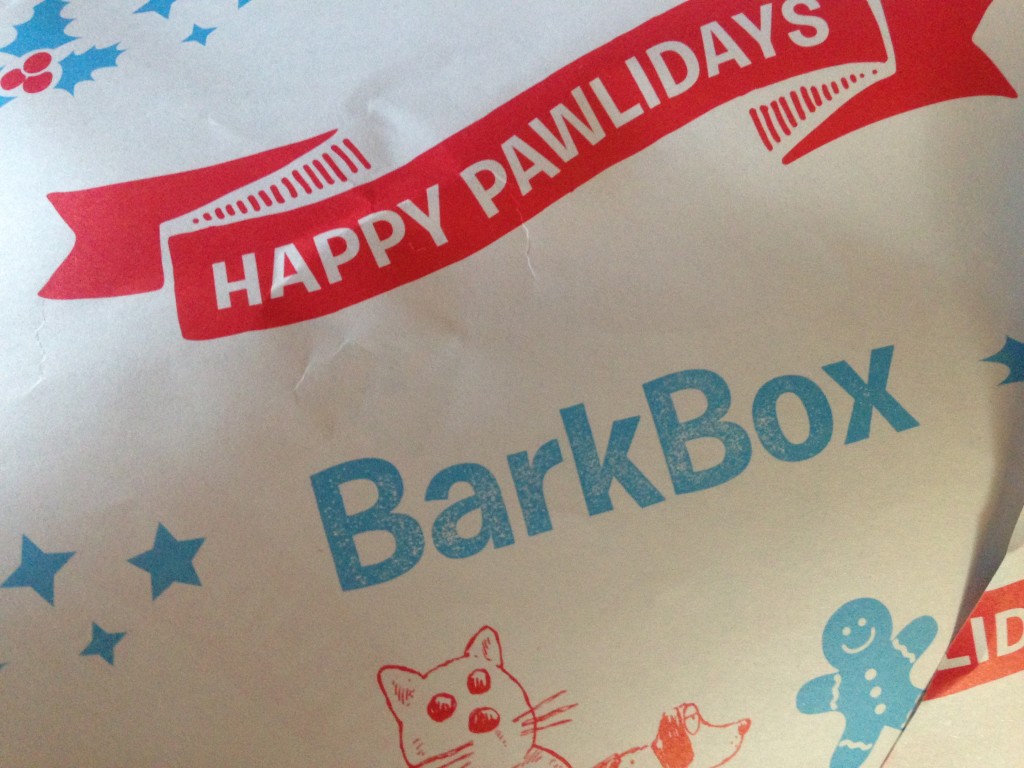 If you want to get your pup a BarkBox subscription, you can use the code DIAMONDDOGS to get a discount year round of 10% off and free shipping anywhere in the US.