Here you will find products that Tiffany's Diamond Dogs has either used, currently uses, or fully supports. We often are asked "What dog food do you feed? What puzzle toys do you use? What chews would you recommend?" and wanted to have a catch all place for these inquiries including products in different categories as well.
Dry Food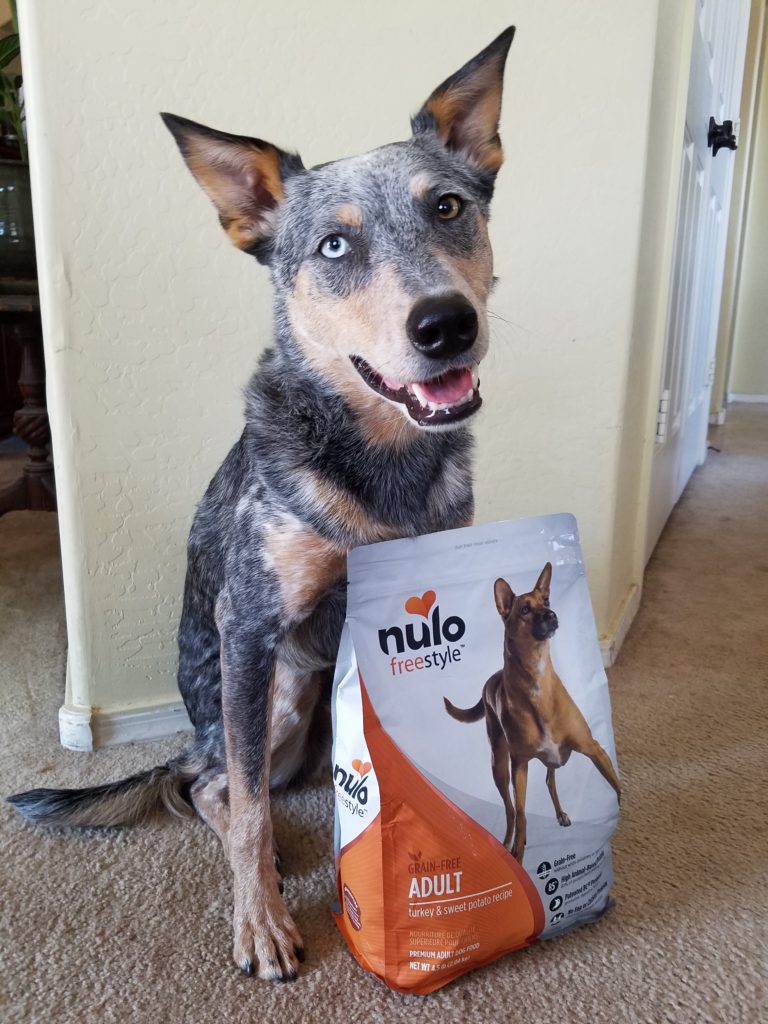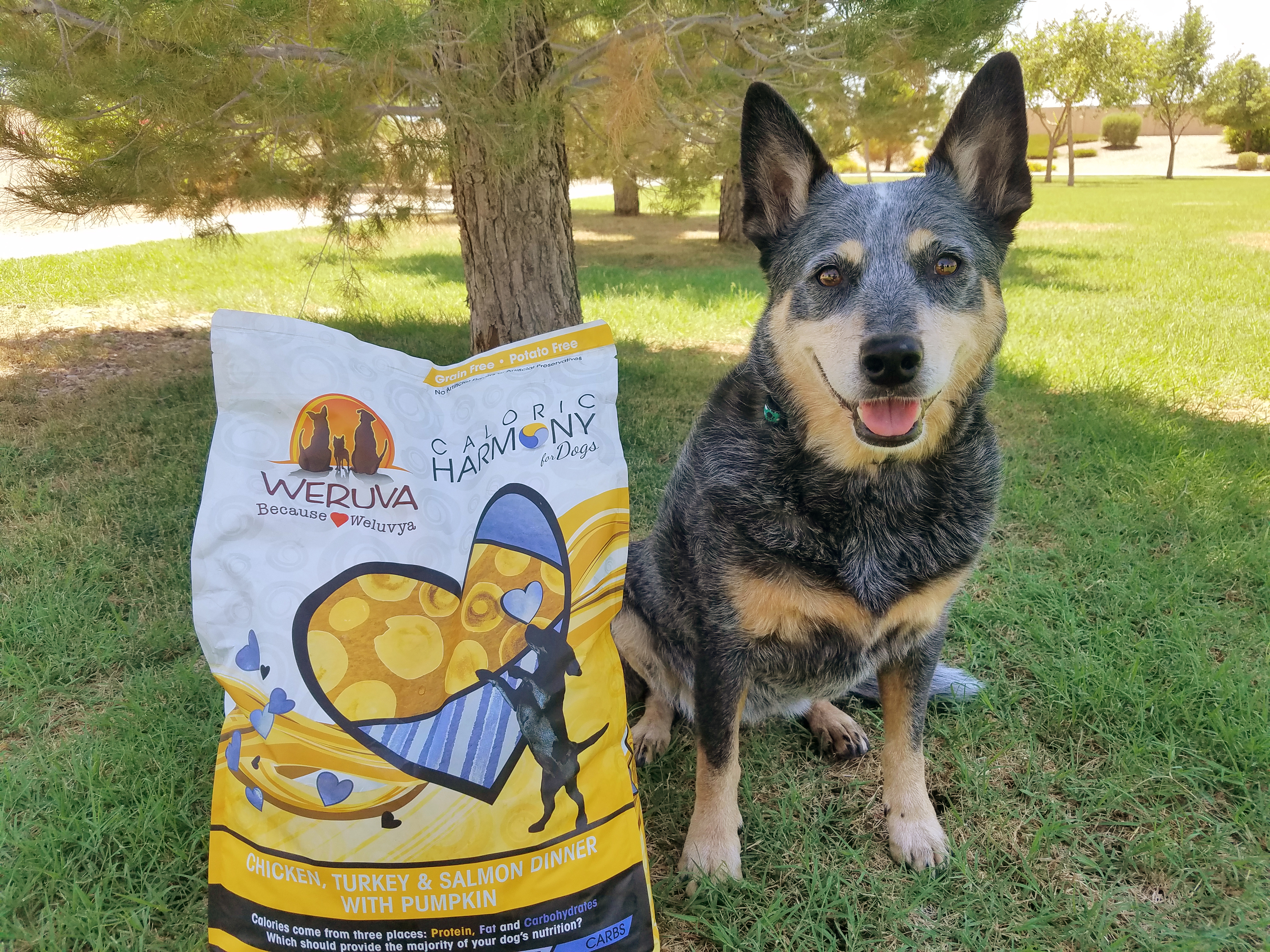 *More Coming Soon*
Chews
For any chews, it is important that you know your dog's chewing style. For Example, Bella and Terra chew the bully slices wonderfully, but Kronos likes to try to swallow them whole after awhile. So Bella and Terra get this kind of chew, but Kronos does not any more. He would get a regular bully stick, a rawhide roll, or a different chew instead.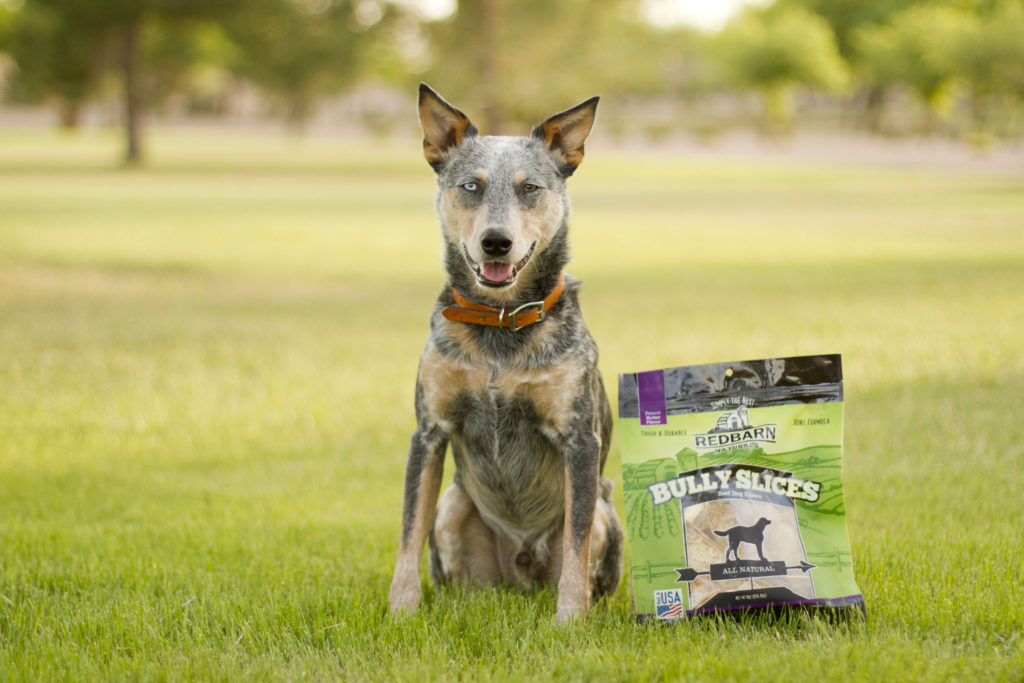 *More Coming Soon*
Food Dispensing Puzzle Toys
*More Coming Soon*
Exercise Equipment

*More Coming Soon*
Stuffed Toys
*Coming Soon*
Shampoo
*Coming Soon*
Paw Pad Moisturizer/Protection
Clothing
*Coming Soon*
Wound Care


Banixx
Banixx is a miracle topical spray. It treats bacterial infections, fungal infections, bug bites, and so much more. We had followed the vet's orders for Kronos's hind leg wound including soaking his foot in epsom salt twice daily along with oral antibiotics, but it only got worse and wouldn't stop oozing. After buying this spray at a Pet Club and applying it once, the very next day the wound stopped oozing and began scabbing over. Not much longer afterward, the gaping wound was healed and the skin and hair grew over it. A small bottle lasts quite awhile, but I will always make sure to have a big bottle on hand for any emergency!
*More Coming Soon*
Tiffany's Diamond Dogs is a participant in the Amazon Services LLC Associates Program, an affiliate advertising program designed to provide a means for sites to earn advertising fees by advertising and linking to Amazon.com