Bella has now achieved her Trick Dog Champion Title (TDCH) from Kyra Sundance's Do More With Your Dog. Tricks are a fun way to spend time together and it enhances you and your dog's bond. If you are interested in learning tricks and pursuing various Trick Dog Titles, check out Do More With Your Dog. We would love to participate in performances and shows together.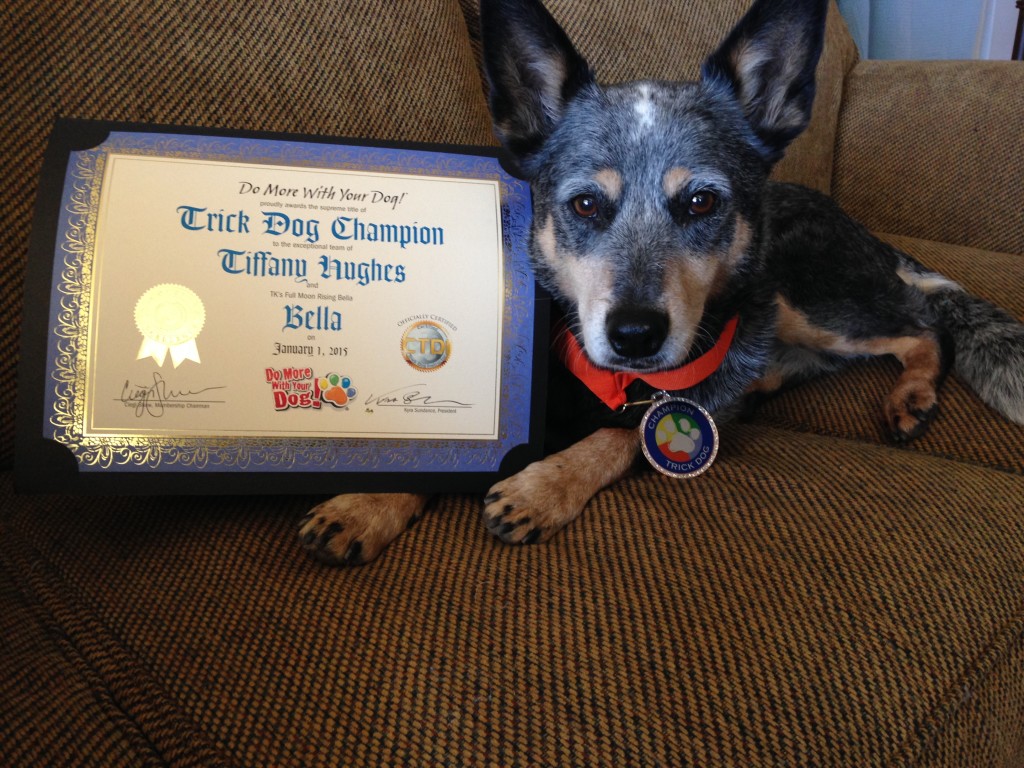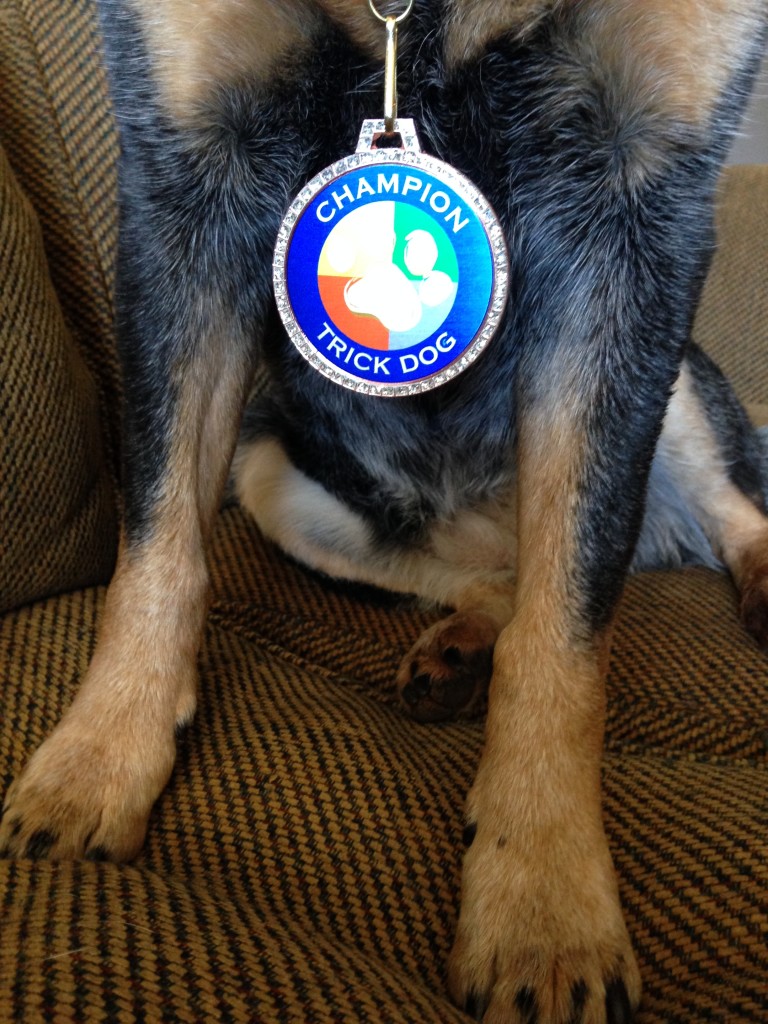 We found out about clicker training when Bella was about six years old. We began learning together and embarked on this incredible journey together. The ease with which Terra and Kronos have learned their tricks with me can really be credited to what Bella and I have first learned hand in paw together about training.
No dog or person is too old to learn something new; where there is a willingness to learn and try, there is always a way.
Bella and I have made a ton of mistakes along our learning journey (whether that was not really understanding the principles of training or my many awful timings with the click), but it is from those mistakes that we have been able to learn and grow.
As Thomas Edison said,
"I have not failed 10,000 times. I have just found 10,000 ways that won't work."
Cheers to those who are willing to take a risk, take a chance, and open themselves up to the opportunity of failure and learning.
Here is Bella's TDCH video submission: