October is adopt a shelter pet month. I've been volunteering with a breed-specific rescue for four years in many ways-photographing fosters, fostering a few dogs, attending adoption events and helping with the booth, with fundraising efforts and multimedia production which helped them win a $10,000 grant last year, and listing adoptable dogs on the website. I have met many incredible dogs through the rescue. Not just that, but I also ended up adopting my own little pup Kronos from the rescue.
If you've decided that adoption is for you, you can check out shelters or rescue groups near you. Or you can peruse the Petfinder listings.
Here are some stats provided by BlogPaws about Adopt a Shelter Pet Month:
One of the dogs available for adoption is our own foster sibling Missi who is available for adoption through Arizona Cattle Dog Rescue. Missi is a 2 year old Australian Cattle Dog and possibly Border Collie Mix.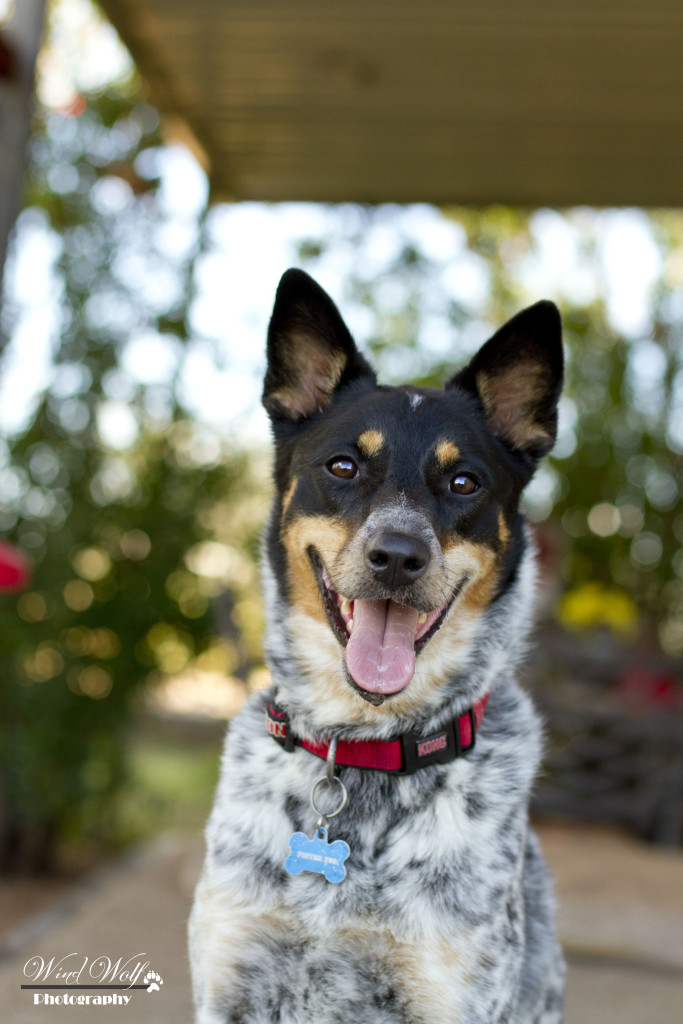 Do you know any pets who are looking for a home? Share their pictures and join in the blog hop!