Chewy provided us the Twist and Treat Treat dispensing toy. The design is different than many other puzzles that we have.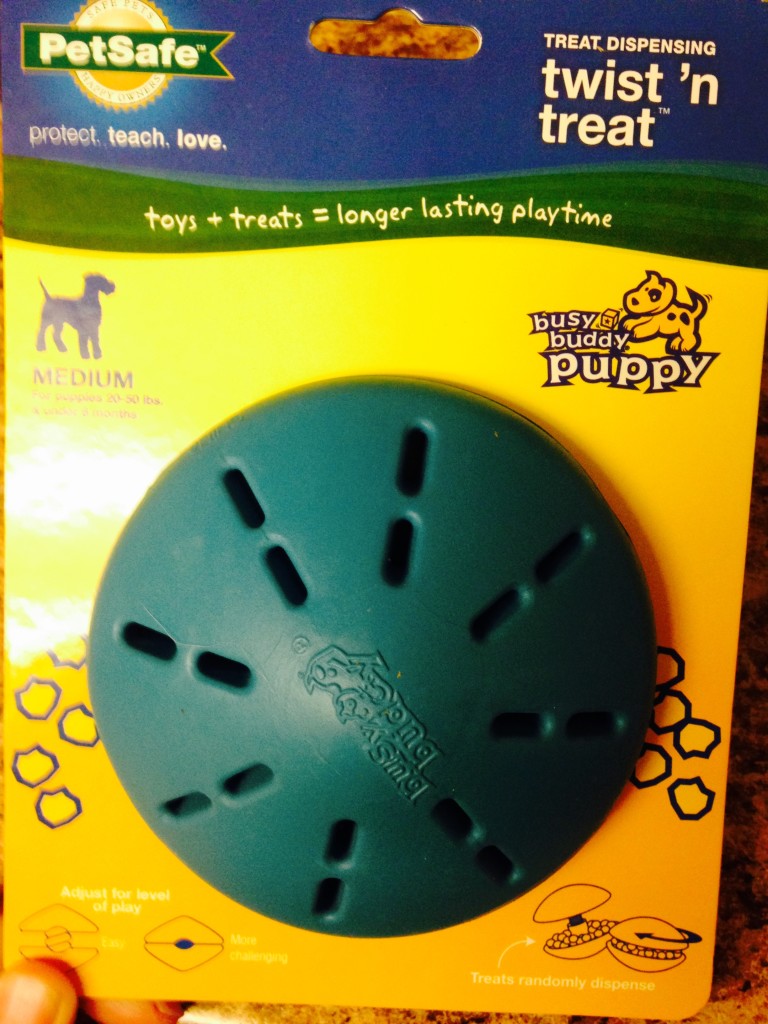 To fill the toy, you simply unscrew the two sides, fill up the middle with treats, dog food, or a stuffer such as peanut butter, then reattach the two sides and give to your dog.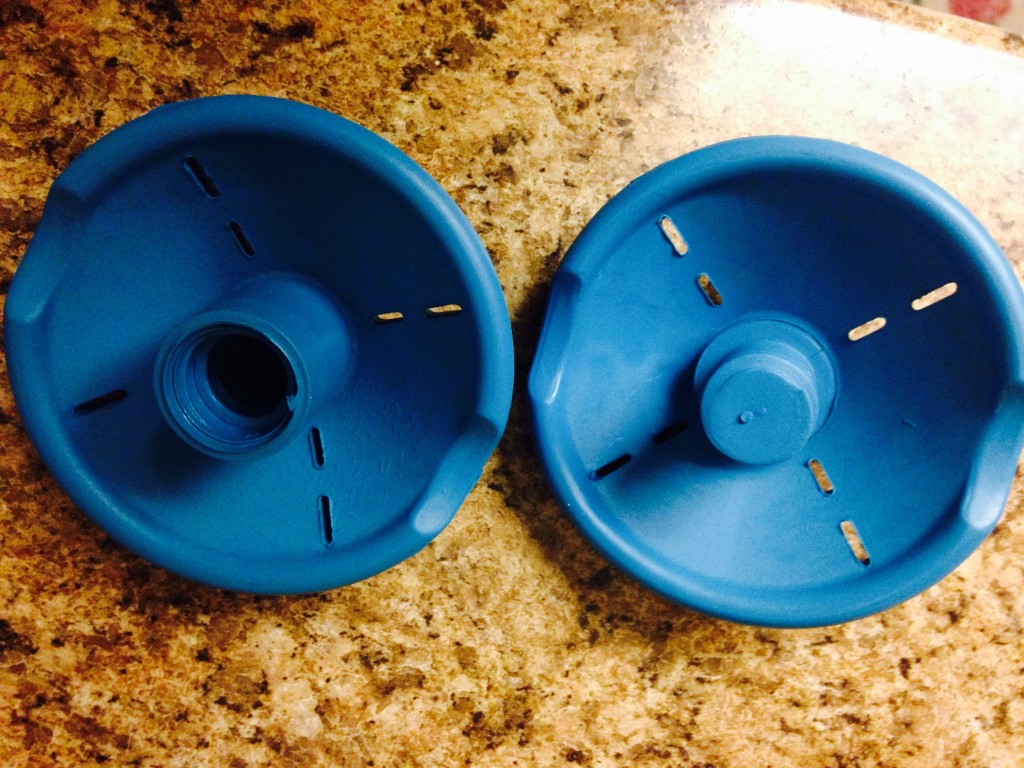 You can adjust the difficulty of the toy by leaving it somewhat loose or tightening as much as possible so your dog has to really work at getting the treats out.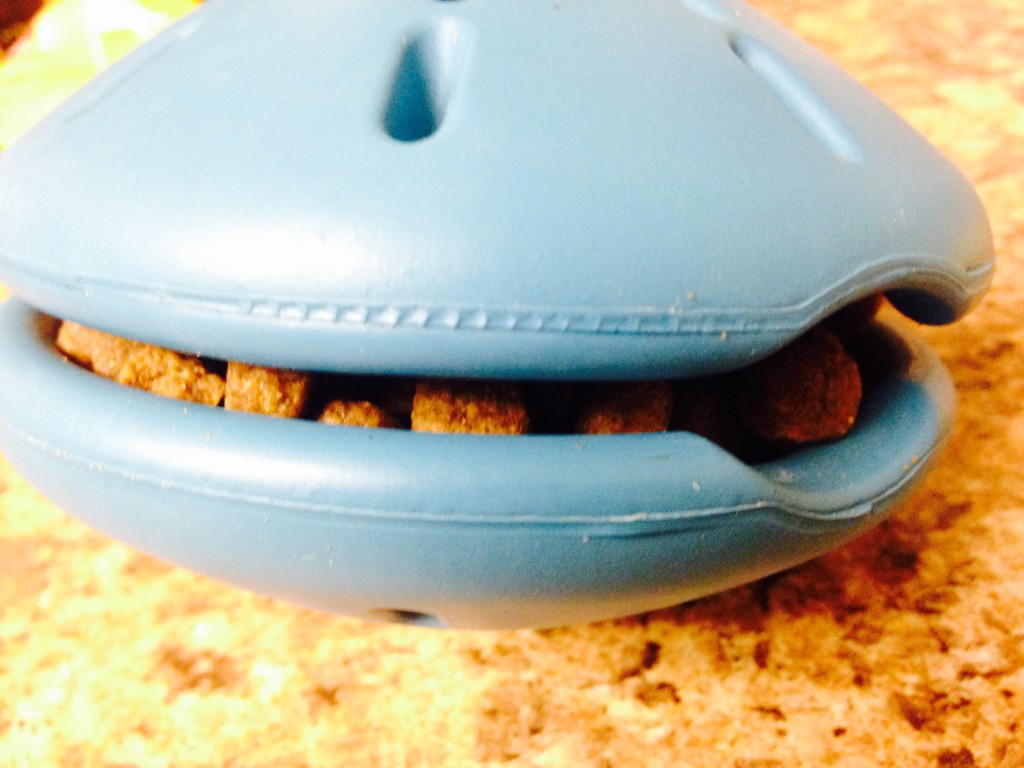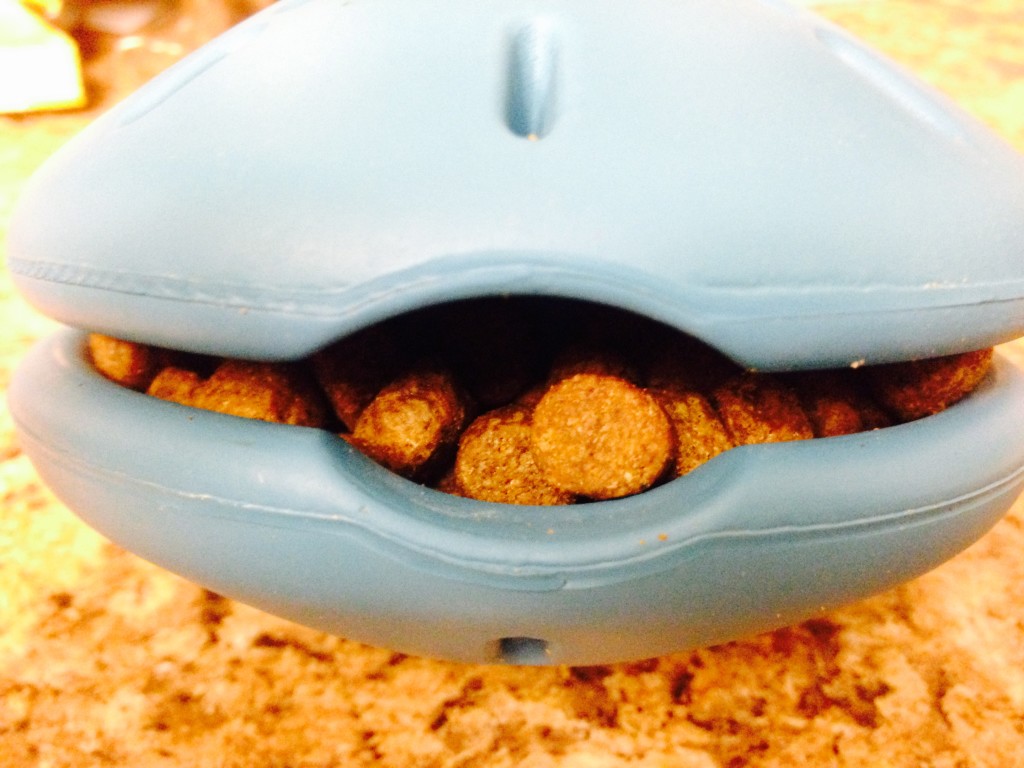 Kronos was the first to try the new toy although Bella and Terra will also be trying it.
The toy comes in blue in sizes:
X-small
Small
Medium
It is around $10 on Amazon.
The toy also comes in purple and comes in:
Small
Medium
Large
It is around $16 on Amazon.
We got the Medium toy.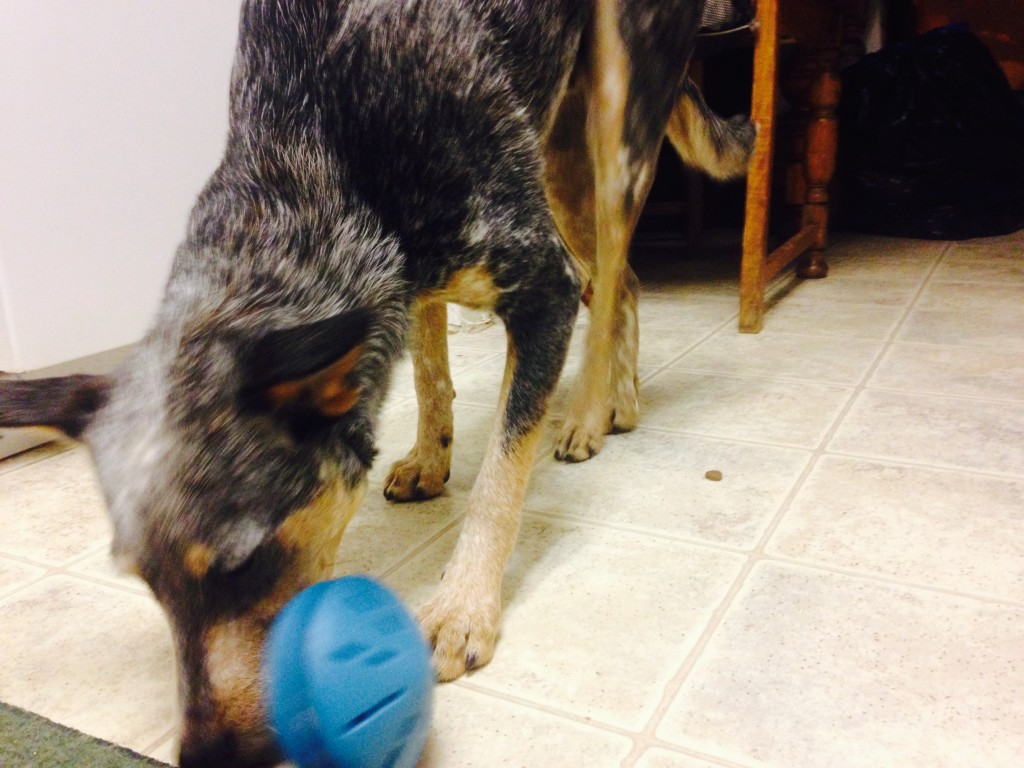 The toy rolled this way and that while sporadically dispersing pieces of food.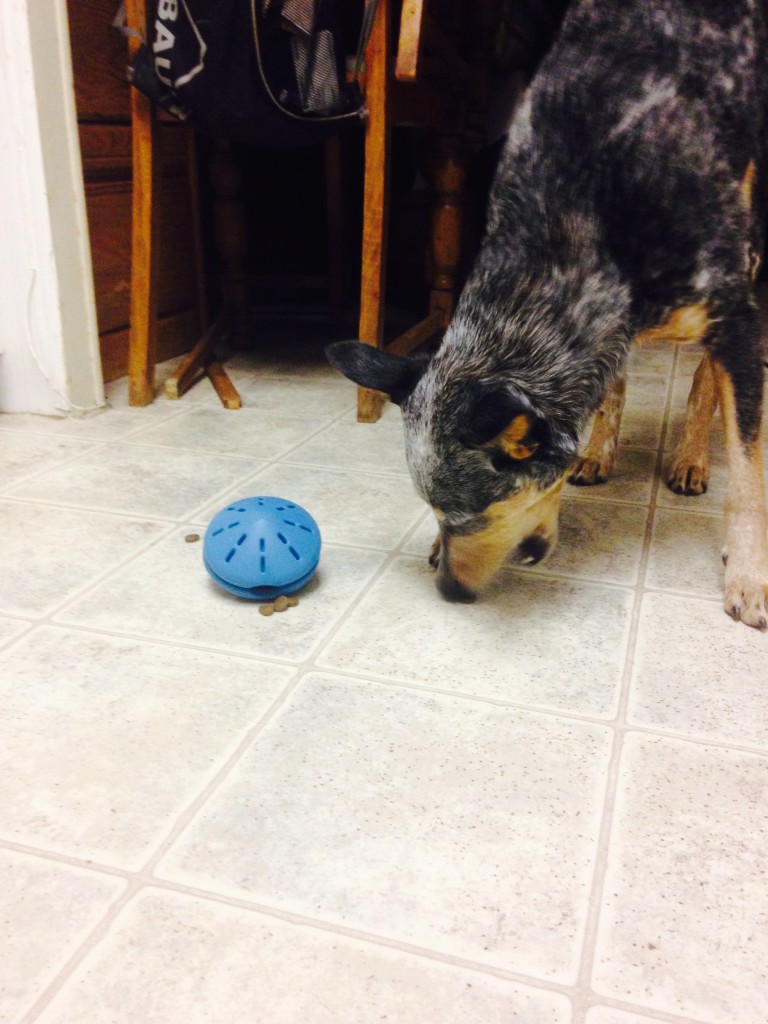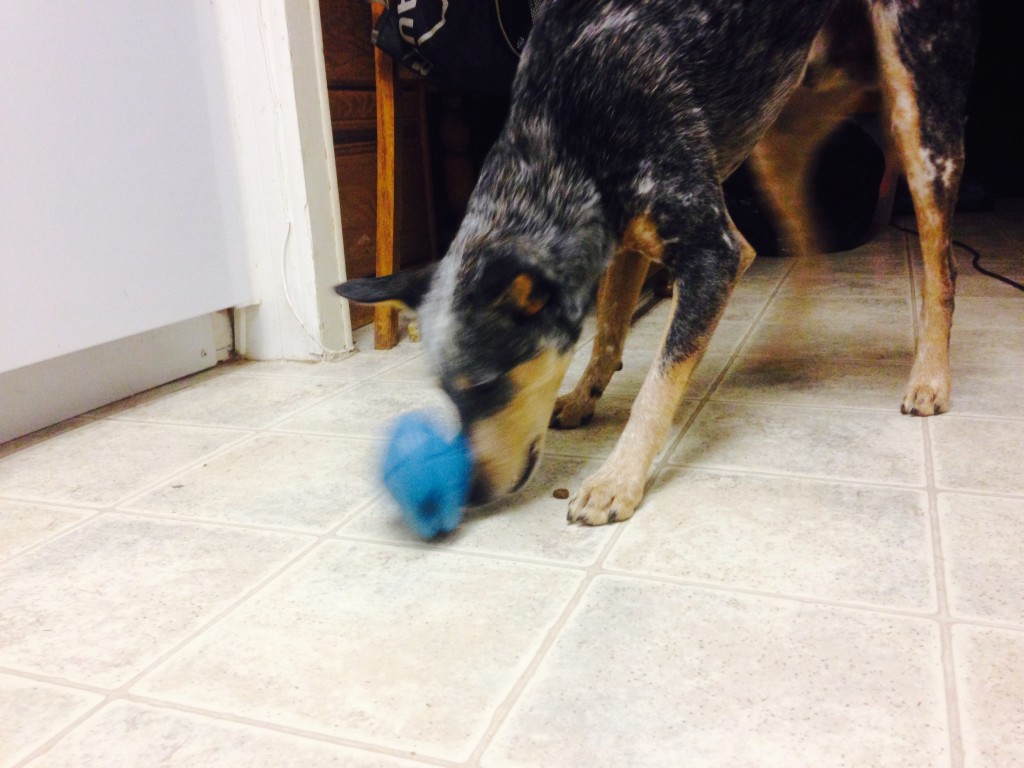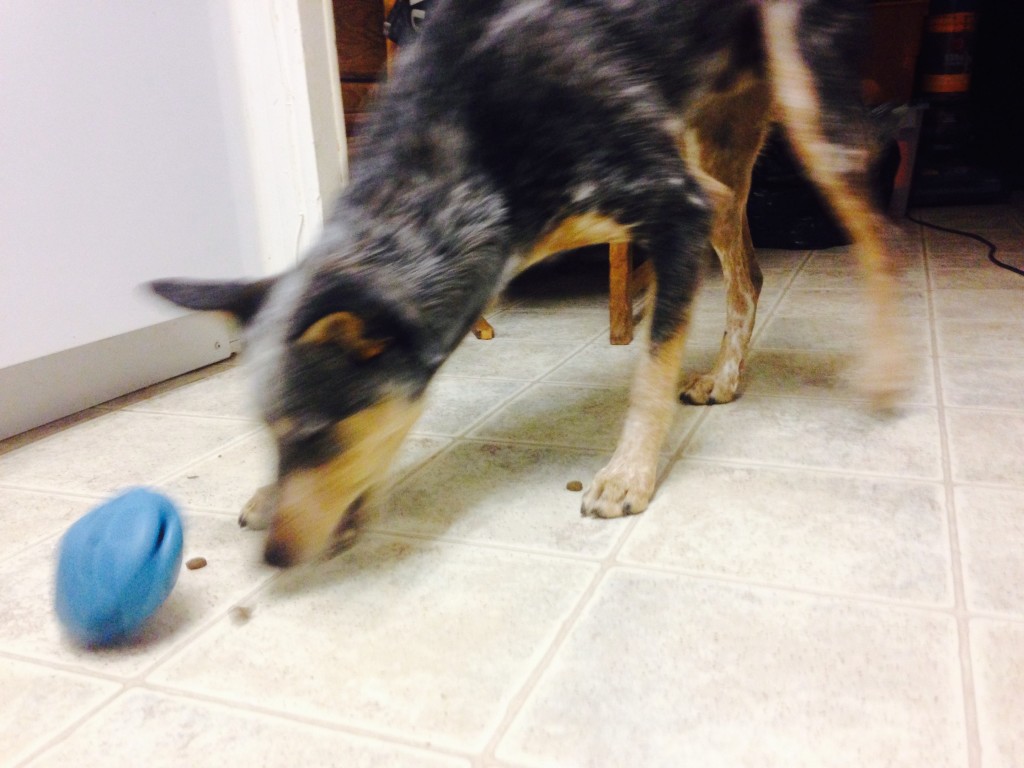 Food puzzle toys are wonderful because they challenge a dog's mind with solving the problem of how the food is supposed to come out. The ones that move are great as well because then the dog is moving around and actively pursuing its meal. This gives the dog a little bit of physical exercise as well.
While food toys are not a replacement for daily walks, they are a great supplement for tiring out your pup. The puzzle toys are simple to use, fill up, and wash. And it makes meal times more fun for your dog.
The only con was that the toy didn't fit all of Kronos's breakfast. Although that just meant he had a variety of toys with different ways to release the food which challenged him to use his nose, teeth, and paws.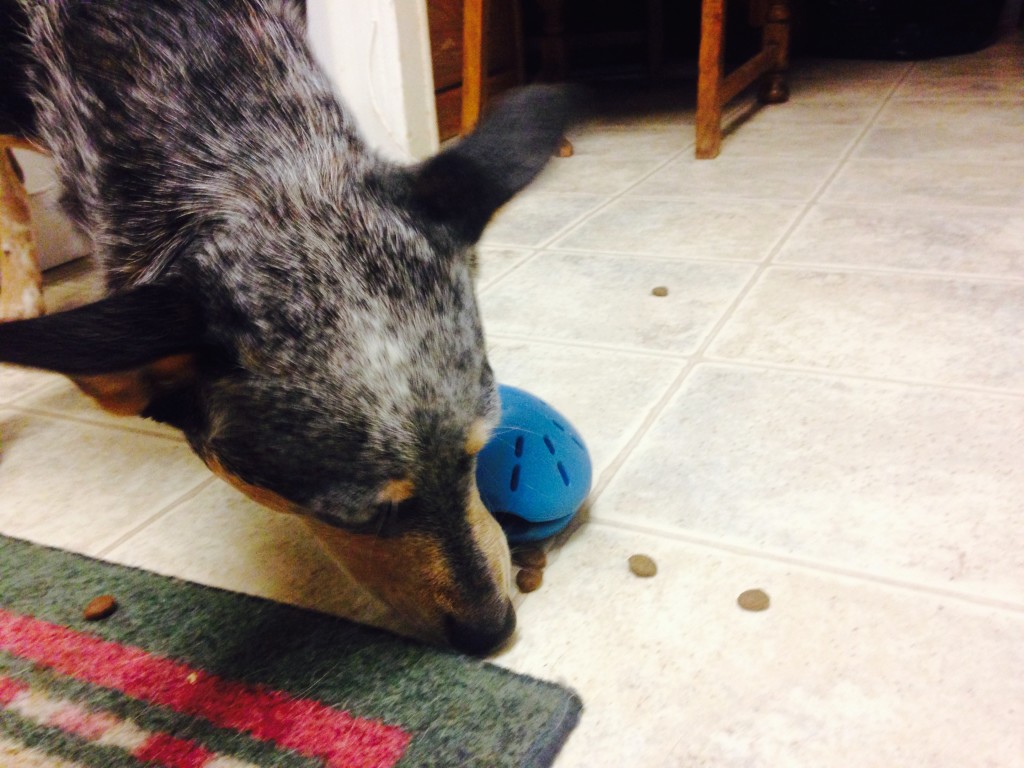 Do you use food toys for meal time or treat time? Does your dog enjoy them?
This post is sponsored by Chewy. Tiffany's Diamond Dogs only shares information we feel will be beneficial to our readers. The views expressed herein are entirely our own. Links may contain affiliate links.