Here you will find a brief bio on each Diamond Dog.
A more detailed Bio including Puppy Pictures, history, birthdays, and a couple of videos of each dog can be found on their individual pages.
And in case you were wondering-yes, all of the stars do sleep in bed with their human.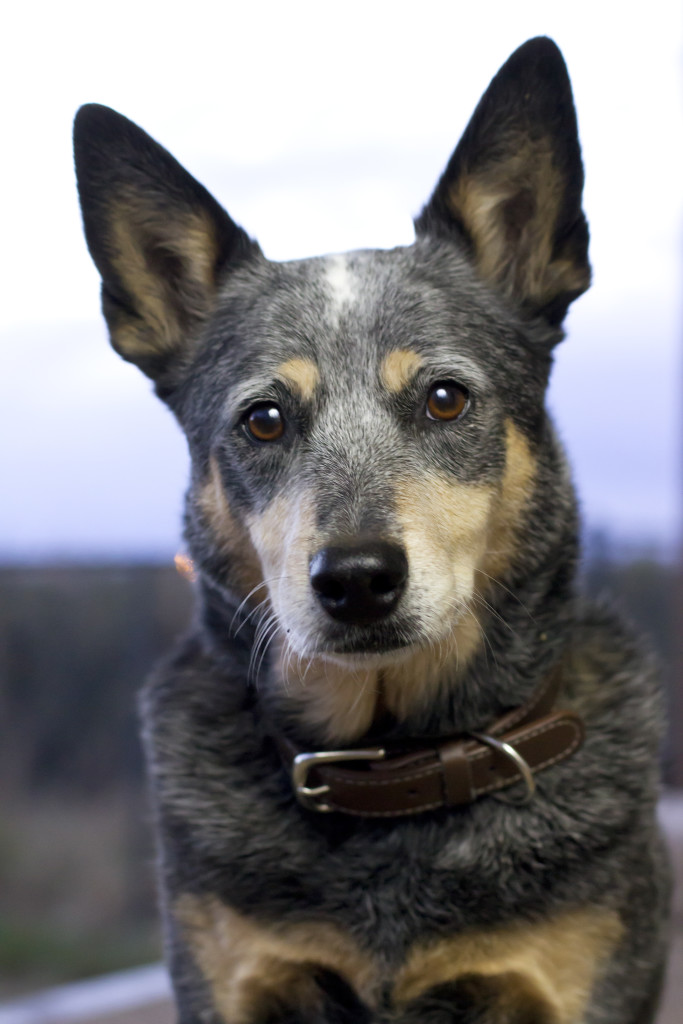 Breed: Australian Cattle Dog (Queensland Blue Heeler)
Age: 13 years
Color: Salt & Pepper
Name Meaning: "Beautiful" in French
Zodiac Sign: Sagittarius
---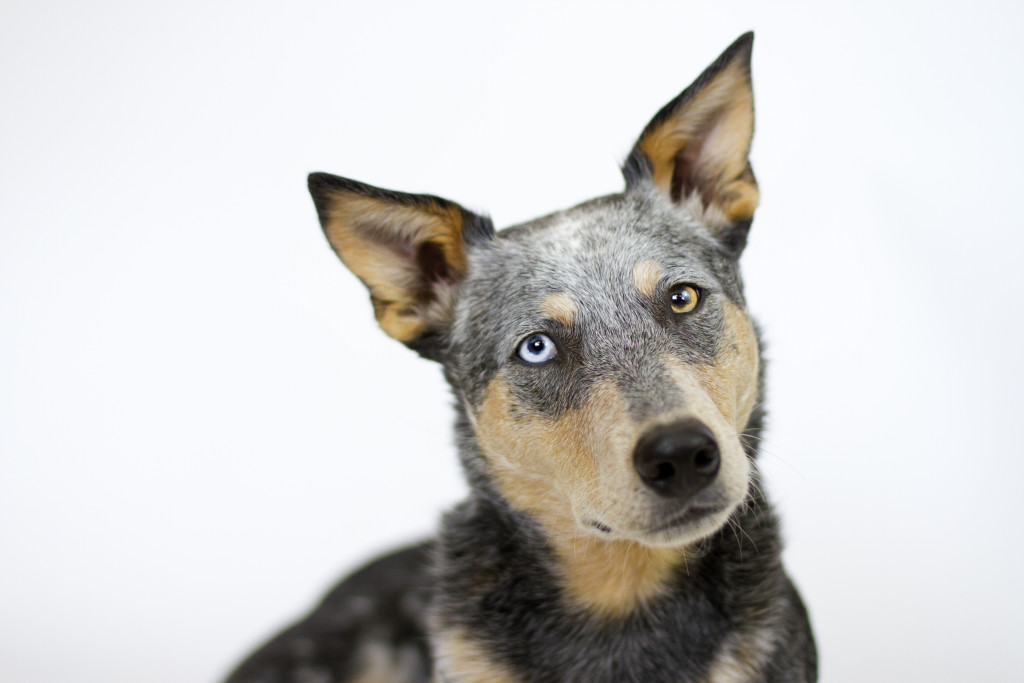 Breed: Australian Cattle Dog (Queensland Blue Heeler)/Cesky Terrier X
Age: 4 years
Color: Salt & Pepper
Name Meaning: Greek God of Time
---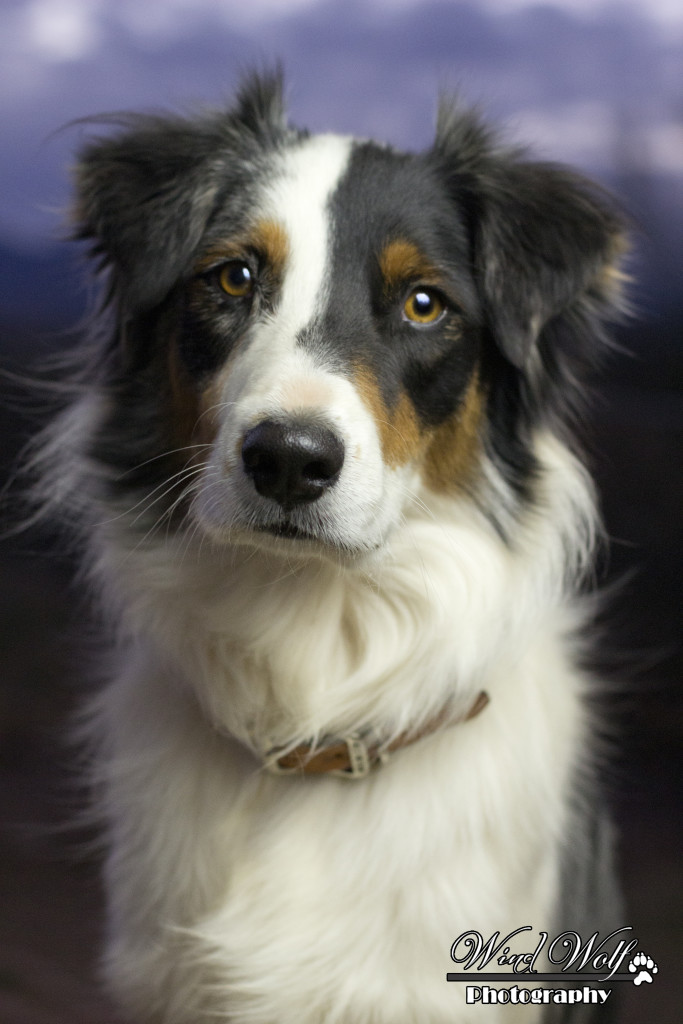 Breed: Australian Shepherd
Age: 6 years
Color: Tri-Split face Blue Merle
Name Meaning: Earth
Zodiac Sign: Aries